Gen Z is fast becoming one of the most populous generations in the workforce, and their impact on company policies, values, and environment cannot be discounted. As the Great Resignation continues to shake up organizations, it's imperative to understand what will attract and retain Gen Z talent to solidify future growth and stability.
The impact of the Great Resignation, which is still disrupting organizations, has seen workers resign in record numbers. Many organizations now say they have difficulty finding talent, and some will even blame the younger generation's "unwillingness to work." Our research shows that's just not the case.
On April 26, 2022, Mike Twining, Director of Demand Generation at ThoughtExchange, hosted people leaders from a variety of organizations to discuss the impact of Gen Z talent on their organizations, and how they best attract and retain this young, eager workforce.
Make sure to watch the recording if you've been asking your team these questions:
How are Gen Z employees evaluating positions and companies when job hunting?
What actions, policies, or changes will have the biggest impact on Gen Z talent?
What stereotypes and misconceptions are impacting how we evaluate Gen Z talent?
Is anybody doing it right? If so, how?
Register to watch the replay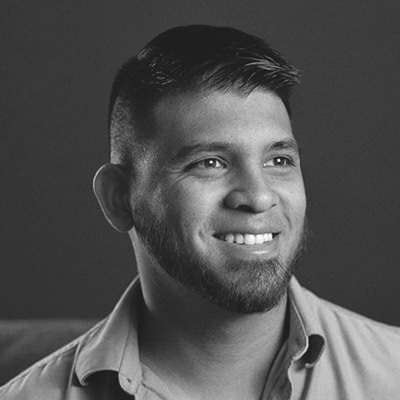 Aaron Barreiro
Program Manager
Concord Project Technologies Inc.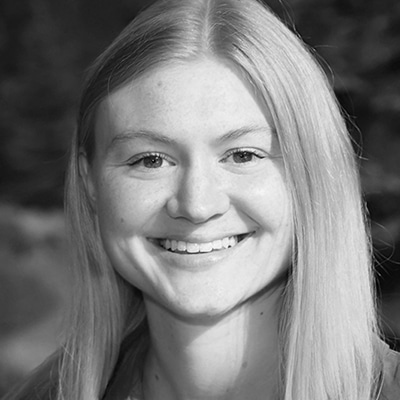 Molly Brown
Business Development Representative
ThoughtExchange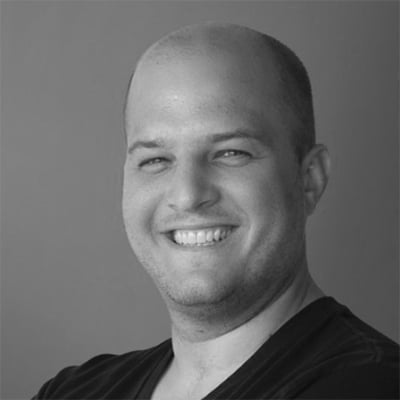 Kemp Edmonds
Managing Director
The Canadian Workplace Culture Index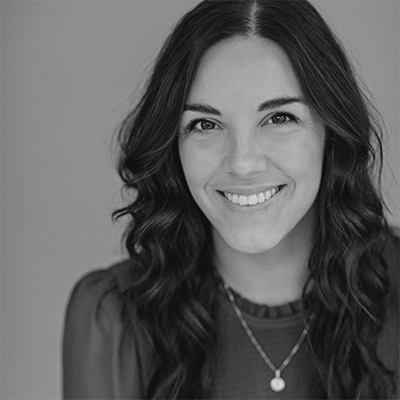 Lauren Tokiwa
Talent Acquisition & HR Specialist
Later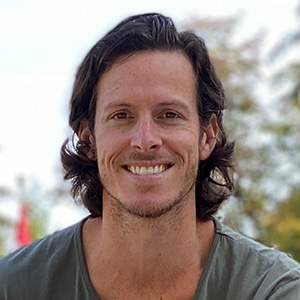 Mike Twining
Director of Demand Generation
ThoughtExchange
This event proudly brought to you by: