Top Tips for Attracting and Retaining the Best Talent
March 10, 2022
10-11:00am PT | 1-2:00pm ET
Learn from top leaders as they discuss how they've been impacted by the "Great Resignation," and what they're doing to turn it into a Retention Revolution.
Organizations across the world have felt the impact of the Great Resignation, as workers resign in record numbers seeking higher pay, better working environments, or a role they are passionate about. With employee engagement and investment in business outcomes at an all-time low, it's imperative that organizations recognize the factors impacting retention and work with their teams to address them.
On March 10, 2022, Lauren Kelly, CMO at ThoughtExchange, hosted leaders from a variety of organizations to discuss the Great Resignation, and the strategies they've used to attract and keep their best talent.
Make sure to watch the replay if you've been asking your team these questions:
Why are employees choosing to stay or leave the company, and how do we find out more?
What actions, policies, or changes will have the biggest positive impact for our workforce?
Who is responsible for retention? Is it purely an HR concern?
Is anybody doing it right? If so, how?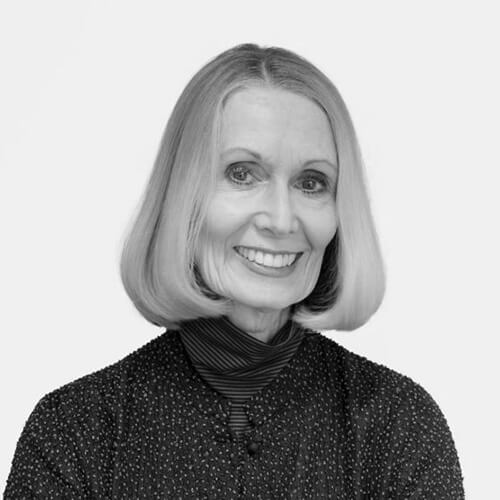 Valerie Hannon
Co-Founder
The Innovation Unit & Global Education Leaders Partnership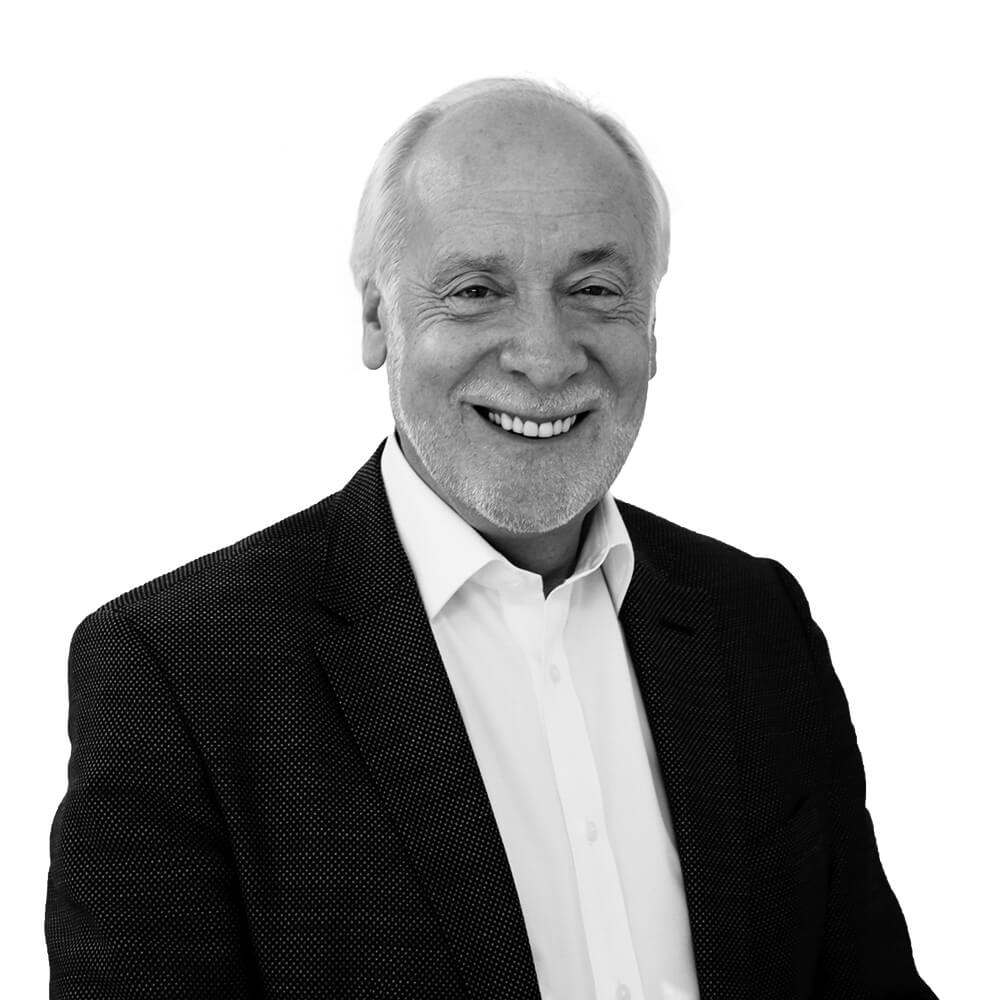 Anthony Mackay, AM
CEO & Board Co-Chair
National Center on Education and the Economy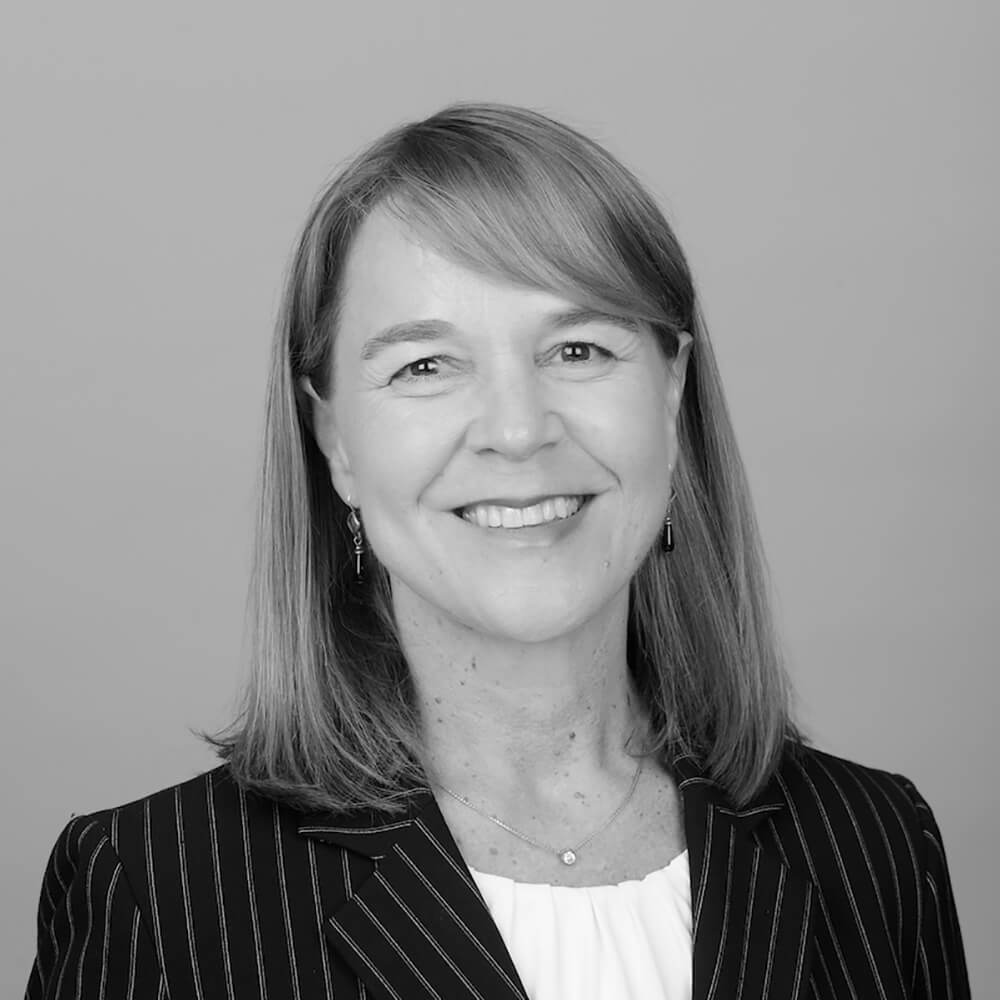 Dr. Jill Baker
Superintendent
Long Beach Unified School District, CA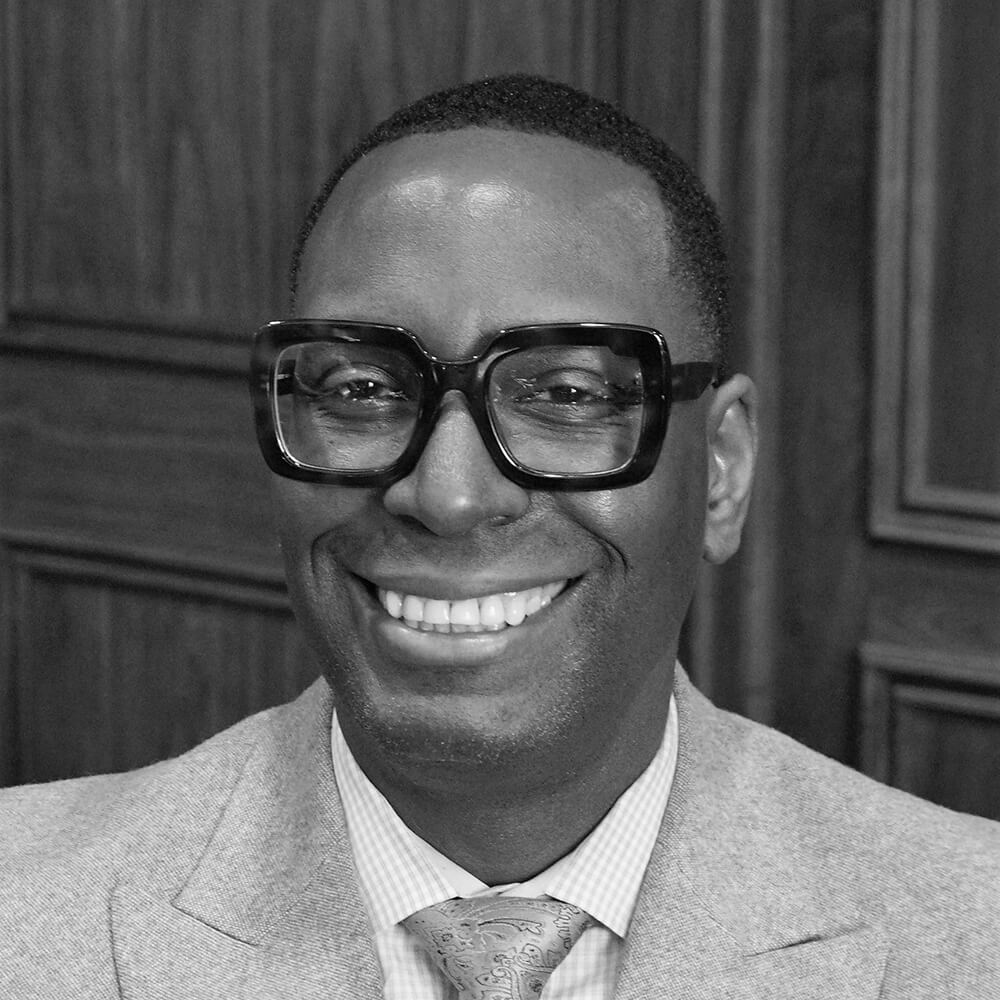 Dr. Khalid Mumin
Superintendent
Lower Merion School District, PA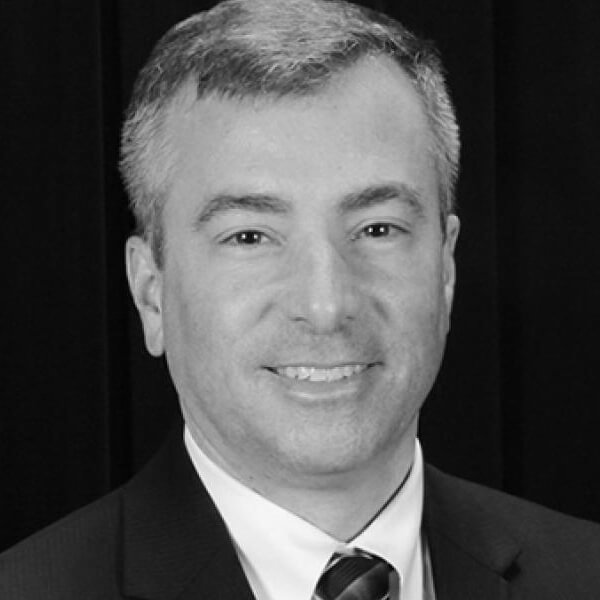 Dr. Brian Woods
Superintendent
Northside Independent School District, TX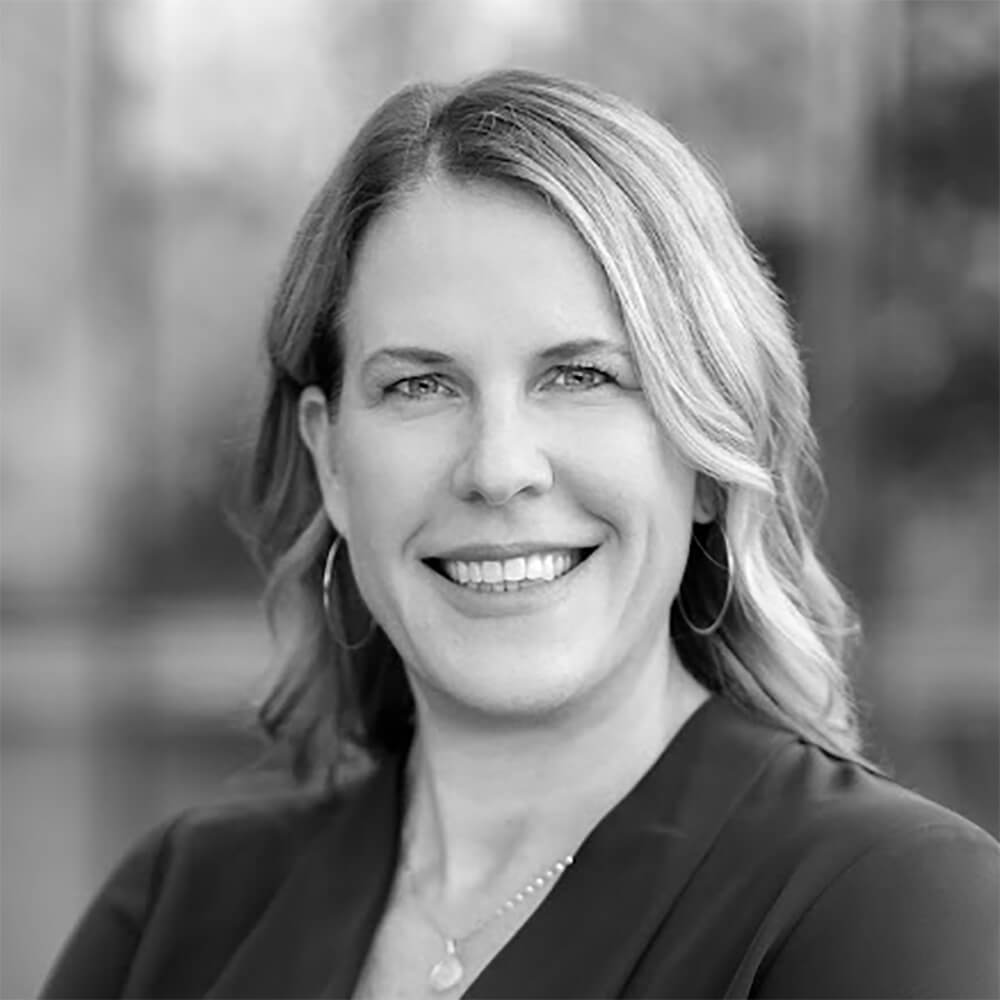 Tracey Arnish
Vice President, People Operations
Google Cloud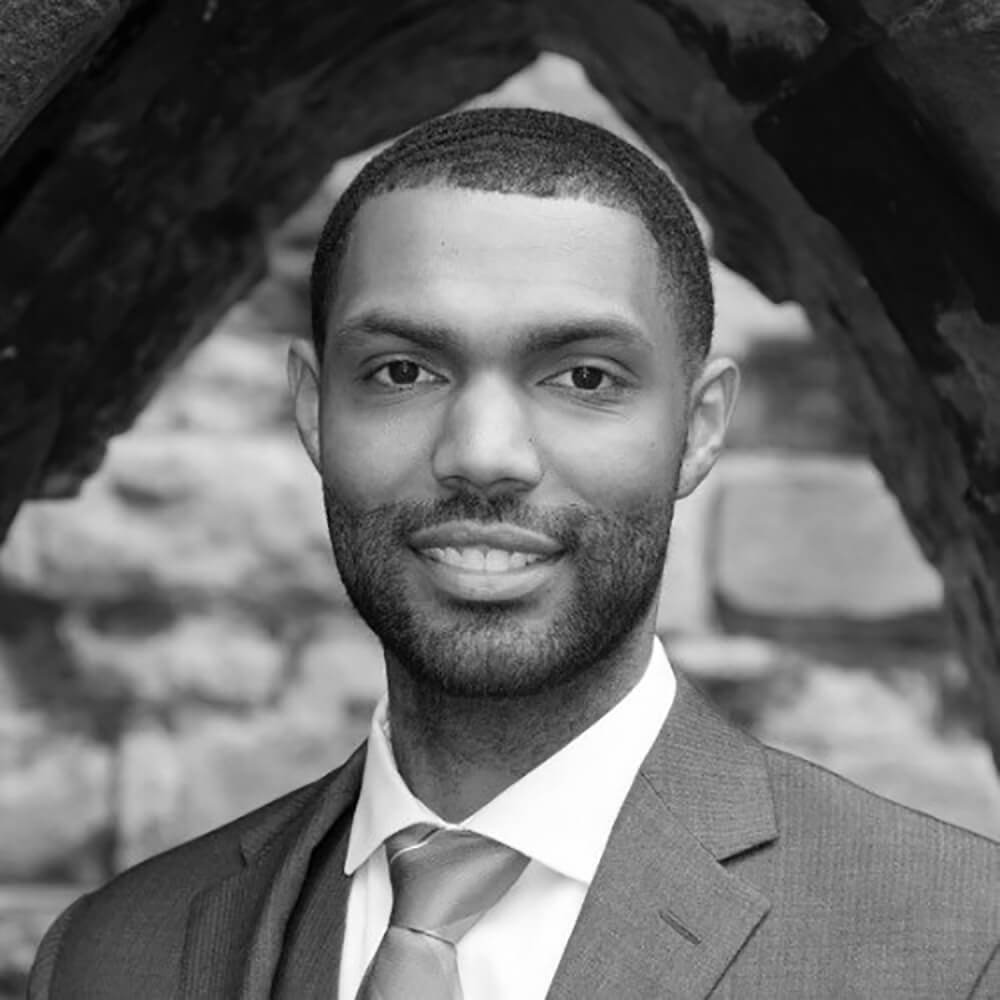 Justin Foster
SVP, People Experience
Radian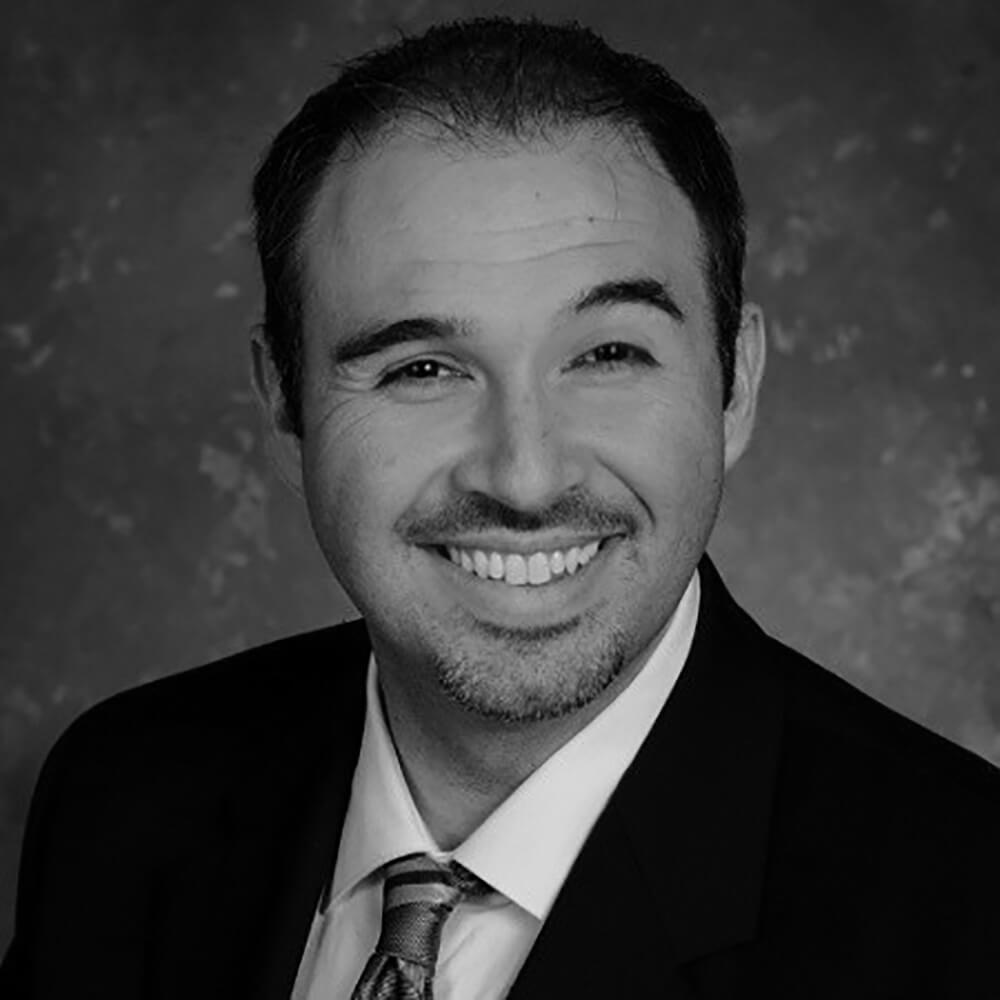 Daniel Gandarilla
SVP, Chief Talent Officer
Atrium Health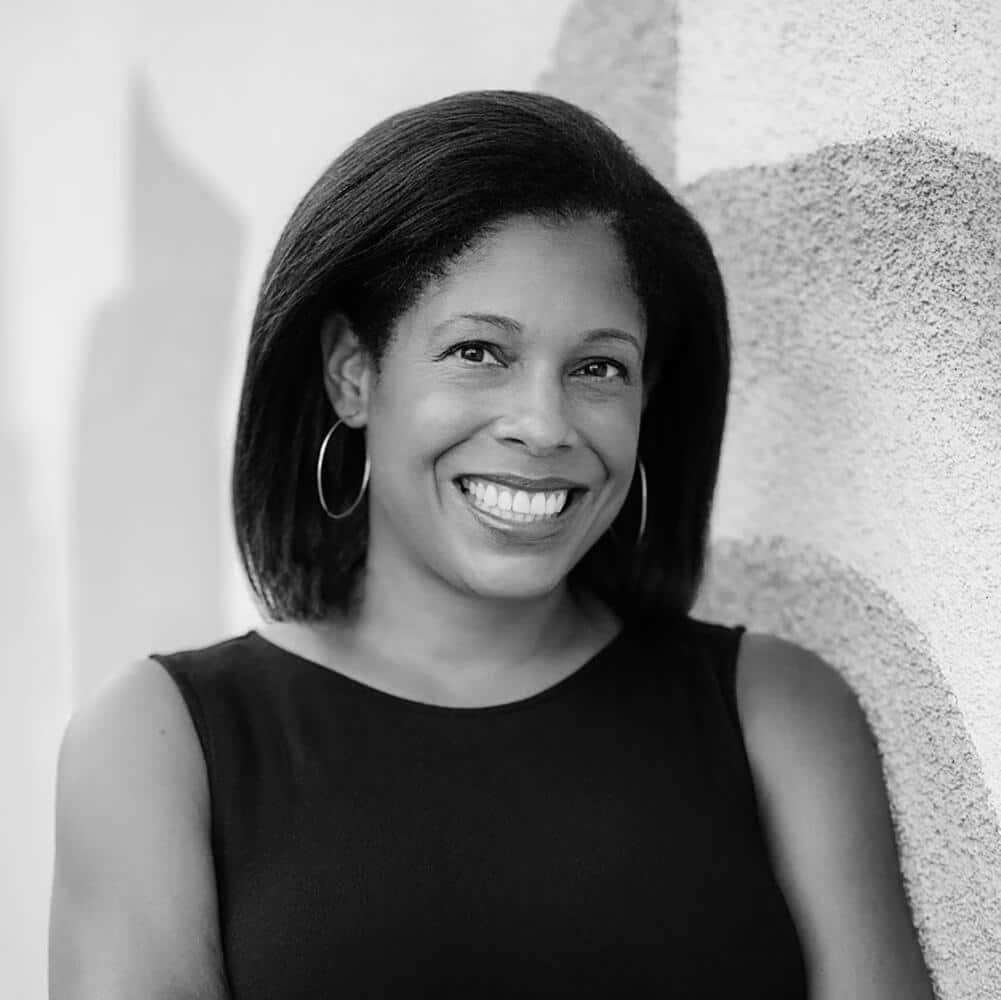 Lauren Kelly
Chief Marketing Officer
ThoughtExchange
This event proudly brought to you by: