After two-plus grueling years, your employees need more support than ever. But to support their mental health, you'll need to implement a strategy that works—one with buy-in. By listening to your employees throughout the strategic planning process, you'll learn what to consider, what actions to take, and what your successes and challenges were.
Mary Ainsworth, CHRO at the experience management company Medallia, says, "We know that employees are companies' top sources of innovative ideas and creative solutions, and that's why whenever we're looking for ways to improve our processes, policies, and operations at Medallia, we turn to our employees for suggestions and guidance."
Understanding what employees need to support mental health in the workplace
At ThoughtExchange, we agree that buy-in is key to new initiatives, especially when it affects them directly. In May 2021, to tap into people's ideas for supporting mental health in the workplace and help us get started on an effective mental health strategy, we launched a public Exchange using our enterprise discussion management platform. It provides an anonymous, unbiased space for employees to talk about their needs.
Our free downloadable report will give you insights into what to consider when putting together your mental health strategy. Get the report.
We asked:
What are the most effective ideas or initiatives that you have heard or experienced to support mental health and well-being in organizations?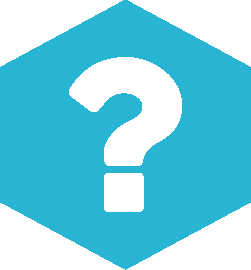 Using our AI technology, we quickly organized the answers into actionable topics that reflect vital areas for employers to consider.
Here are a few highlights:
Flexible hours—Give employees the freedom to take care of themselves and take ownership of their roles.
Mental health days—Allow employees to take the time they need without disclosing personal circumstances.
Paid time off—Support employees financially if they get sick for an extended period.
Company-wide mental health days
In our years of strategic planning for organizations, we've learned that creating a plan is not a one-off endeavor. In fact, the most effective strategies evolve. Because checking in with employees along the way is key to a successful plan, we build a series of Exchanges into our process. We did the same with our mental health efforts.
Our public Exchange last May showed that at ThoughtExchange, we were already providing what employees were asking for: flexible hours, mental health days, and paid time off. But we wanted to know if this was really all our people needed.
So we launched an internal Exchange in January 2022 to find out what actions we could take to improve our mental health support efforts.
We asked:
What can we do as a company and as colleagues to support / promote mental health and well being at ThoughtExchange?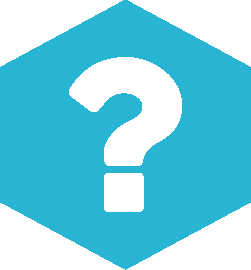 Here are a few of the most supported thoughts:
We know people are burnt out or on the edge. It's been an intense few years. I understand we have flex time, but a few mental health days (1 / month?) where the bulk of the company is off at the same time would be really helpful.
A number of companies closed their offices for a week last year to give people a mandated mental health break without worrying about work. Something like that could be helpful, even if it was just a day or two.
I would like to see some mandatory mental health days a couple days a month. It's really hard for people to take it themselves.
Although our employees can take as much paid time off as they need, we learned that concerns about team commitments and workload often prevented them from doing so. Company-wide days off ensure no one is left wondering how their teammates are coping without them – they took the day off too!
When Medallia checked in with their people, they surfaced some similar insights. In addition to existing company holidays, Global Partner Marketing Lead, Natalie Graham and Director of Resource Management, David Tyrrell suggested company-wide days to unplug. This extra time would require no checking emails or Slack, "enabling employees to completely step away from their screens without worrying about coming back to inboxes full of internal communications."
We heard what our people were saying and implemented our first company-wide day off in February. And it was a hit! So we've implemented more.
How company-wide days off impacted our people
We wanted to see what our people had to say about company-wide mental health days to find out the successes and challenges. So in true ThoughtExchange style, we asked them.
Here's what they said: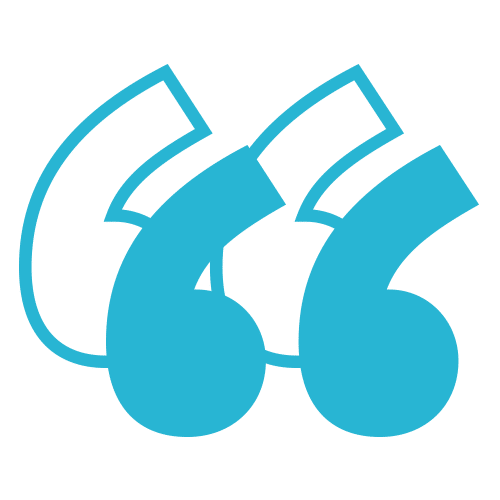 Reconnection to self, loved ones, and the world happen only when we give ourselves the time and space. Our mental health days are enabling me to reconnect with the most important parts of life more often and with greater depth. Grateful.
~ Marlon, Business Development Representative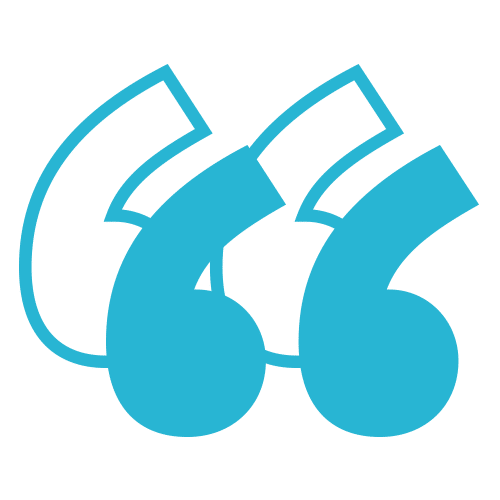 It's easy to put your mental health on the back burner. When a company sets the standard for their employees to prioritize living a balanced life, it makes a huge difference - both in their work, and personal lives. ThoughtExchange gets it, and they make me feel valued, appreciated and more motivated. Other organizations should be taking notes!"
~ Devon, Marketing Coordinator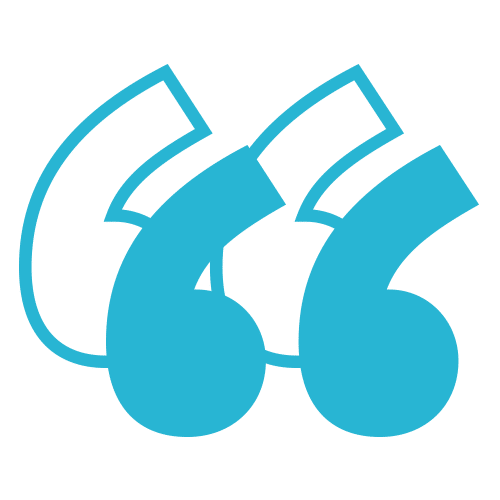 At ThoughtExchange, the RocketShip has been soaring high, showing significant growth, adding more and more talent, and making a difference with our customers and partners. However, we also know such success comes with a lot of hard work and therefore, as a leadership team, we are trying to create space for all employees to keep their balance. This year I have maximized our mental health days off, as I have been able to spend beautiful time with my family in the mountains and, most recently, finally being able to see extended family down south, creating amazing memories and leading by example for the next generation."
~ Jayme, Chief Sales Officer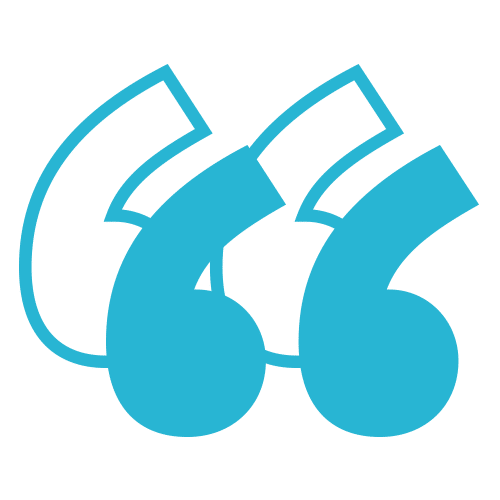 TE's mental health days allow me to prioritize time with my family. I'm thankful to work for an employer that values work life balance.
~ Cathy, In House Counsel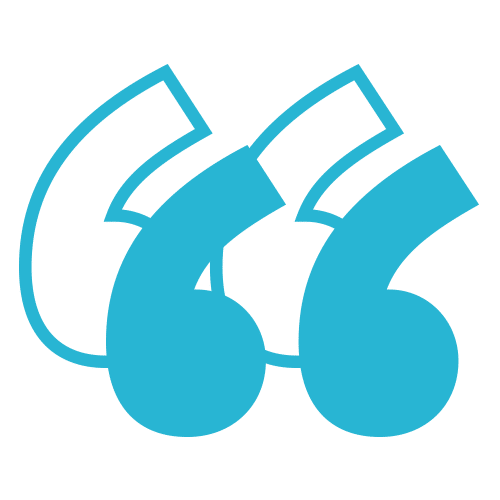 Personal time is celebrated at ThoughtExchange, where employees aren't just commended for the number of hours they put in. They're encouraged to do what it takes to stay healthy and happy. Whether it's doing a mid-day yoga class, going for a run, or making time to pick their kids up from school.
~ Nicole, Senior Customer Success Manager
While it's essential to listen to your people, you'll need to take action for your strategy to stick. Whether you're implementing a
hybrid workplace strategy
, a back-to-office strategy, or mental health support strategy, your employees are your most valuable asset. Tap into their
collective intelligence
with an enterprise discussion management platform like ThoughtExchange to turn insights into action. Create successful strategies with the input of those who matter most by checking in before, during, and after to evolve your strategy to fit your people's needs.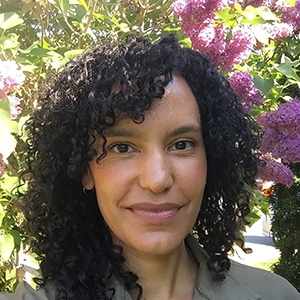 Sarah Mathias
Sarah discovered her love of words when she penned her first journal in grade 4—she hasn't stopped writing since. With a BA in Sociology and an MPC in International/Intercultural Communication, Sarah honed her corporate writing skills in the travel insurance and fashion industries before joining ThoughtExchange. She brings her collaborative spirit and commitment to antiracism, diversity, equity, and inclusion, along with her penchant for grammar jokes.