Build Agile, Aligned District Strategy
Break down silos and hear from more community members. See past special interests, and give everyone a sense of trust and ownership in district decisions. Find common ground among even the most polarized groups, so you can inform and align on your district's strategic plans, priorities, and actions.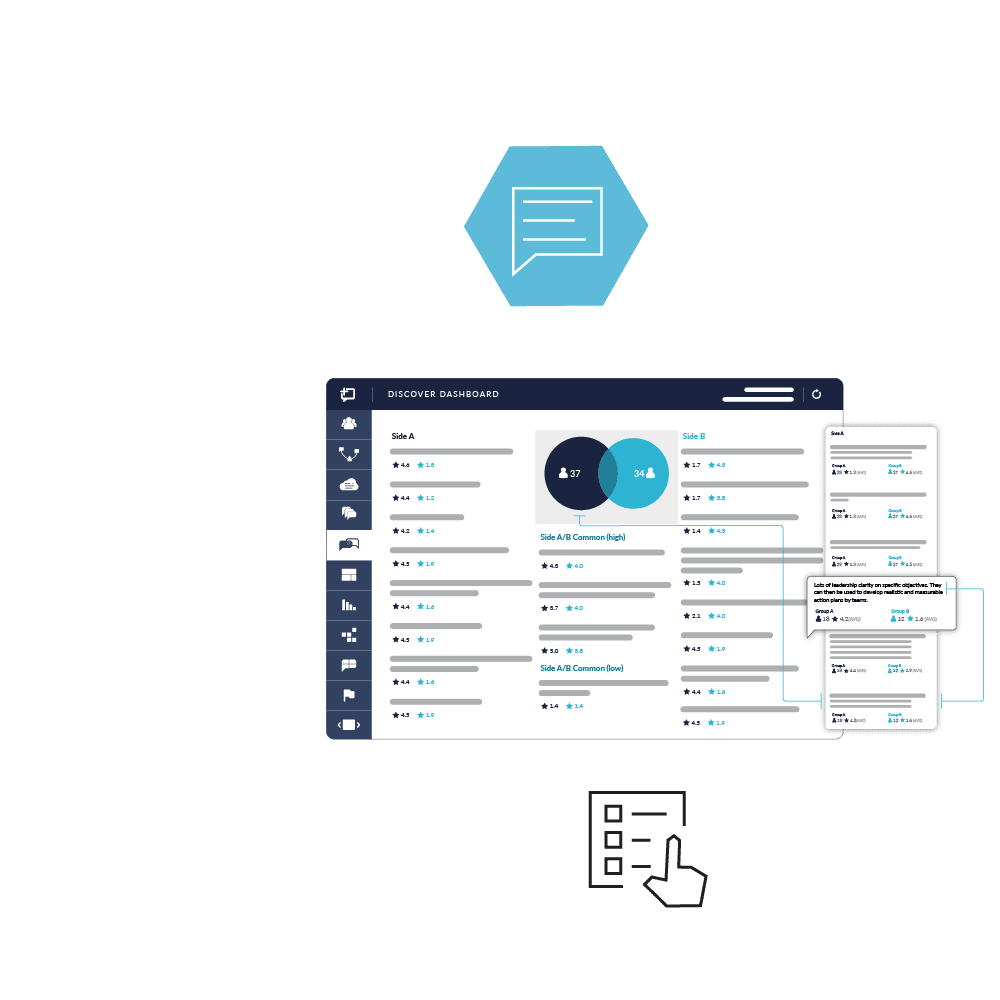 Strategy the whole community supports
See how Dr. Kevin McGowan, Superintendent at Brighton Central School District was able to include more voices and ideas in the district's strategic plan.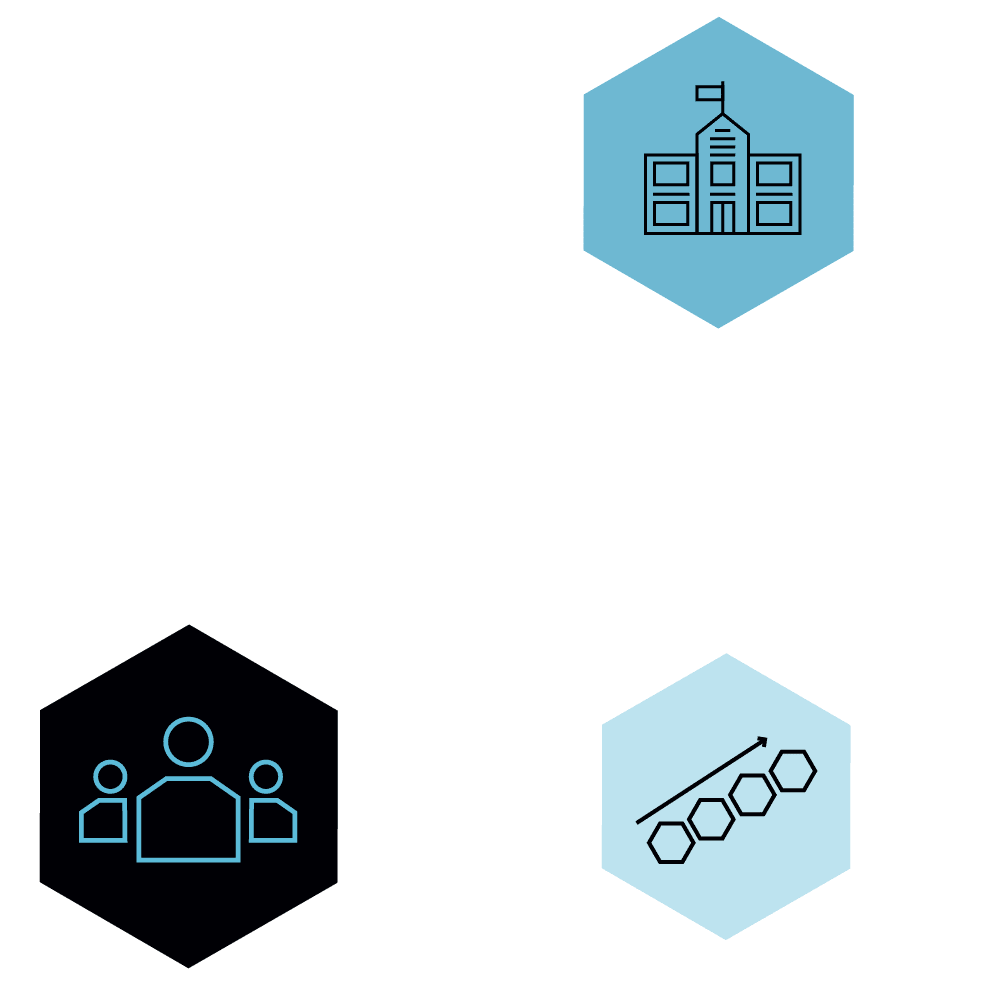 Humanize your survey data
Your school community is more than just a number on a Likert scale. Engage them to create and implement inclusive, effective strategic plans—all while saving you months of work.
Using ThoughtExchange, leaders can:
Create buy-in and champions for your strategic plan at all levels
Understand the diversity of perspectives to build a strategy the whole community supports
Identify common ground among groups that disagree to unify everyone on district plans
Confidently build strategy that reflects district and school priorities and has internal buy-in
Save time on community consultation and data-crunching for faster, more efficient implementation
Here's how our Education partners are using ThoughtExchange for Strategy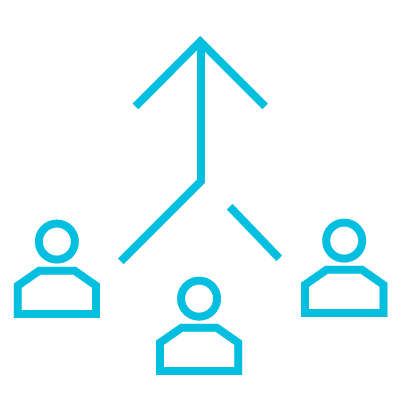 The superintendent of an Illinois school district used ThoughtExchange to align his community on redrawing attendance boundaries and building a brand new elementary school in one of its historically underserved neighborhoods.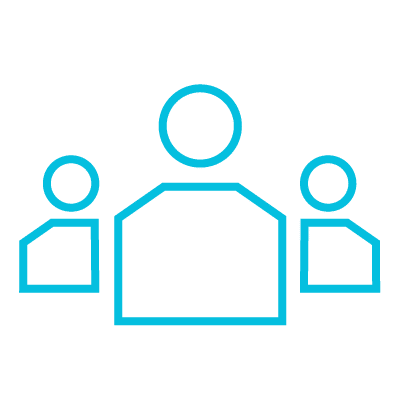 The director of education at an Ontario school district used ThoughtExchange to include over 1,000 student perspectives in the development of their new strategic plan, giving students a sense of responsibility and ownership in their district.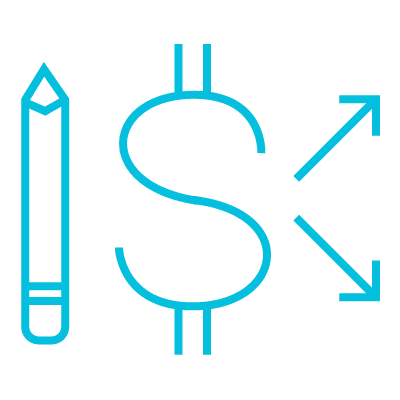 A Connecticut school district is using ThoughtExchange to align their community on a 100+ million four-year plan that includes redistricting, renovating, and improving instructional models and Pre-K program access.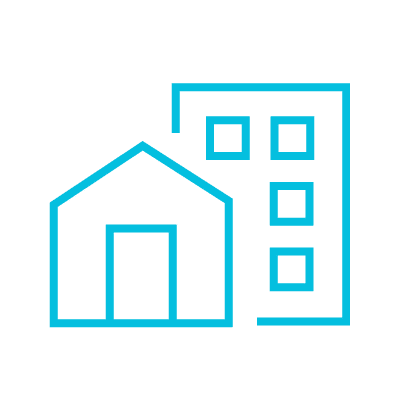 Quickly consult your team or entire organization and gain nuanced insights to run an effective and efficient hybrid workplace. Cut down on endless meetings and fosters inclusion and innovation.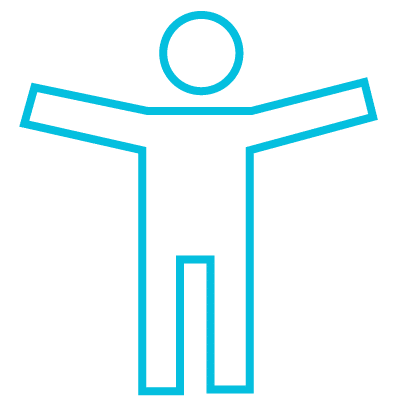 Talent & Culture Insights
Help each person contribute fully to the business. Co-create authentic employer branding with the people who bring it to life. Develop a culture that truly understands what the best talent needs—and acts on it.
Explore all the features and benefits of ThoughtExchange, in depth, at your own convenience.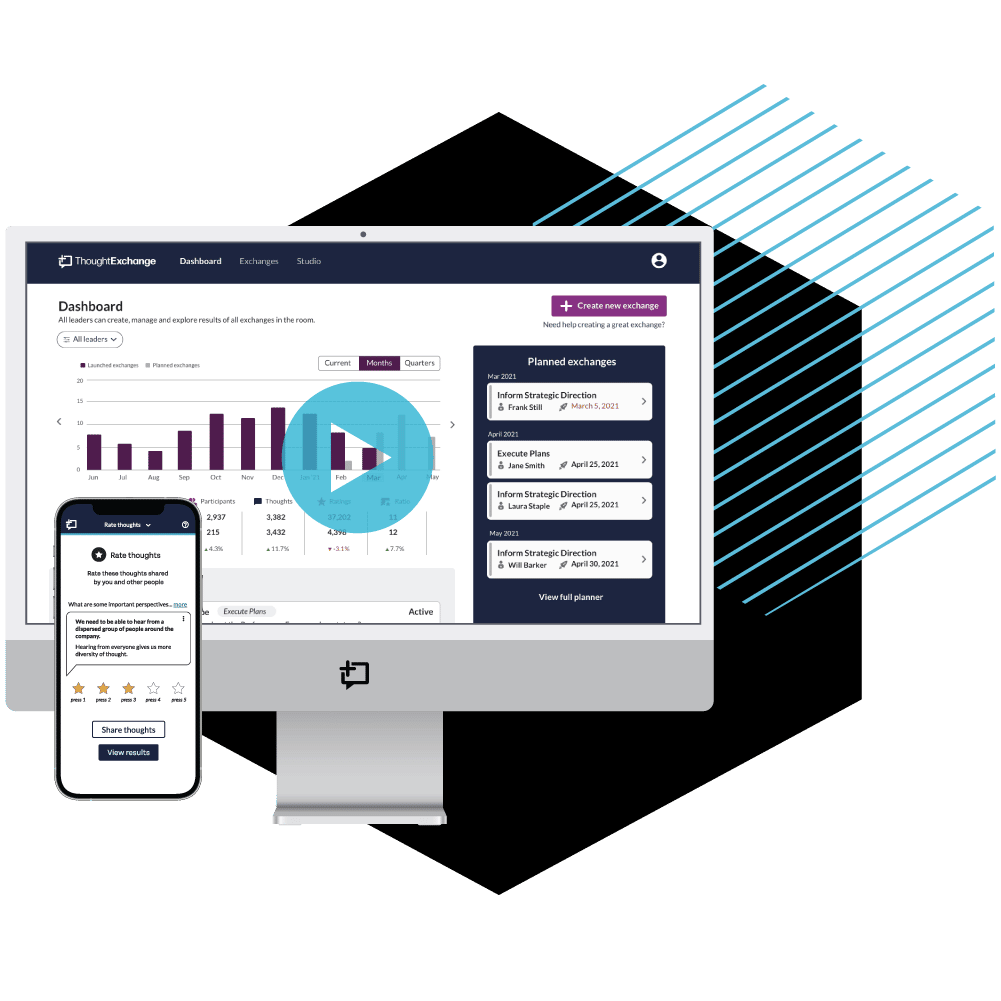 How would you consult your community on strategy today?
Special interest groups, endless meetings and town halls, and piles of survey data all make the strategic planning process harder than it should be. ThoughtExchange helps ensure your district is aligned around your strategic plans, LCAP goals, and bond proposals, and helps keep your staff engaged and committed to achieving them.
Gather community input for the strategic plan. Access diverse voices and innovative ideas while creating buy-in and trust in the strategic direction.
Present the plan to the district so everyone's on the same page. Leaders may choose to ask for additional insight into the plan and direction, and refine as needed.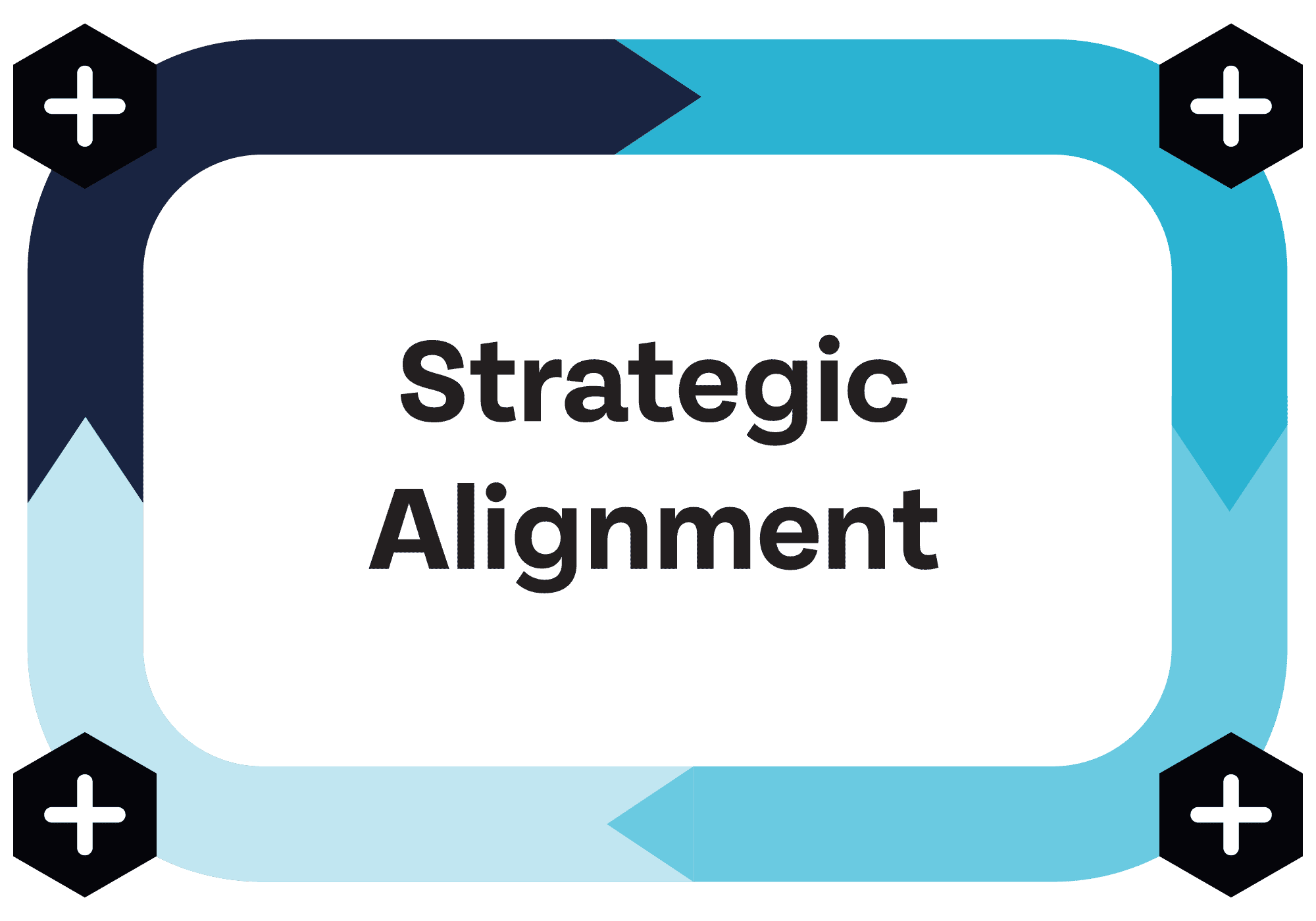 Check in with the community on the strategic plan as you progress toward the district's goals.
Implement the strategic plan. Leaders may choose to do deep dives with staff, students, and parents to identify barriers or concerns.
Let your people see themselves in the plan
Your staff, students, and community members want to see their voices have impact, and ThoughtExchange lets you create reports, actions, and plans using their own words.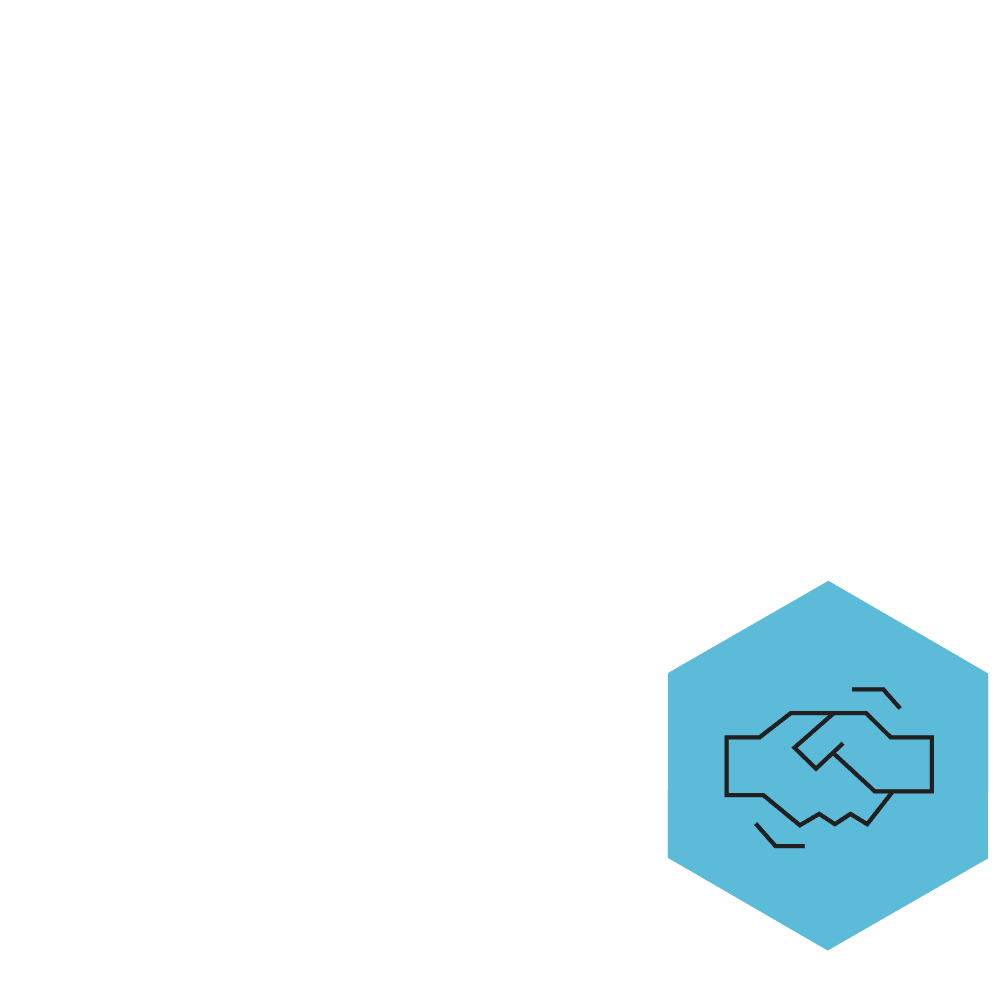 Strategic plans the whole community supports
Be bold with your strategic plans knowing that ThoughtExchange makes it easier to gain community buy-in. By accessing your community's unbiased, critical insights using ThoughtExchange, you can be confident that your plan addresses your district's real needs.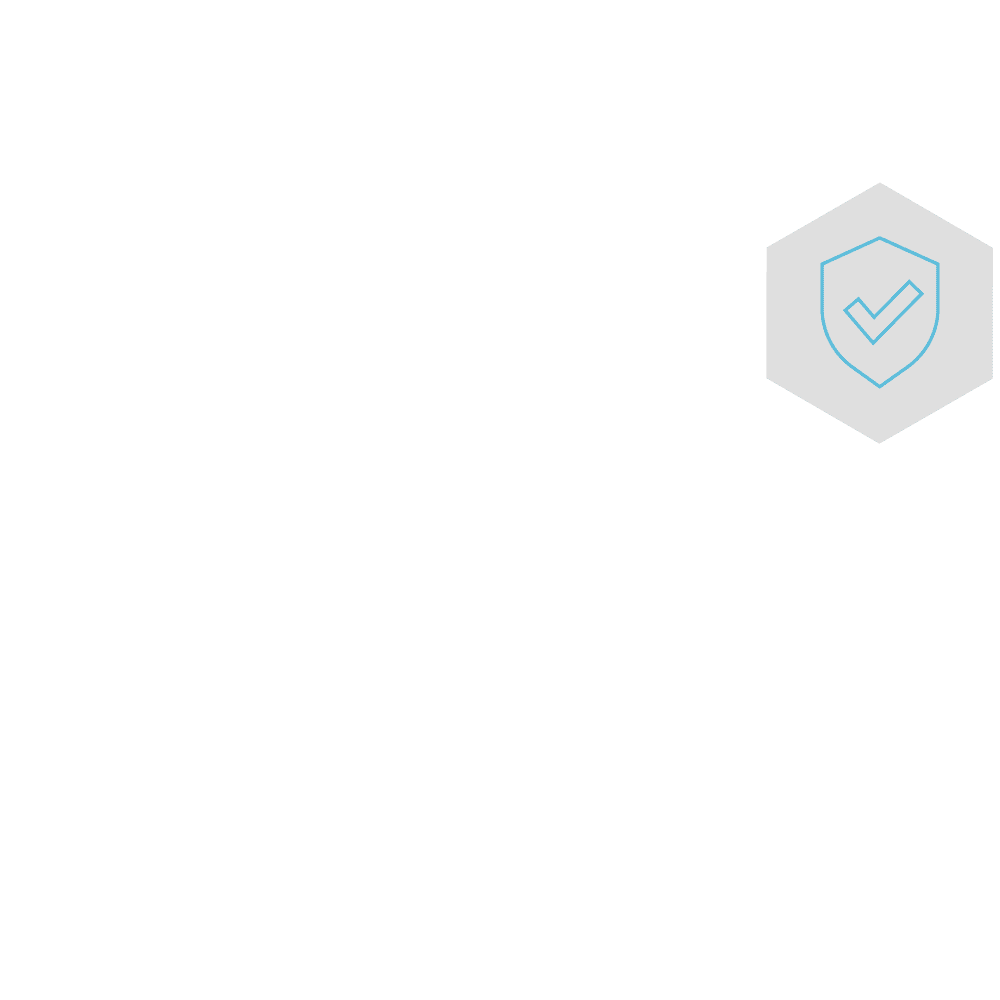 Get everyone invested in district goals
With ThoughtExchange, it's easy to build trust with your entire community by consulting them on the decisions that affect them. Increase their support for your decisions by giving them the opportunity to share their real thoughts. They gain a sense of ownership and trust, you gain peace of mind.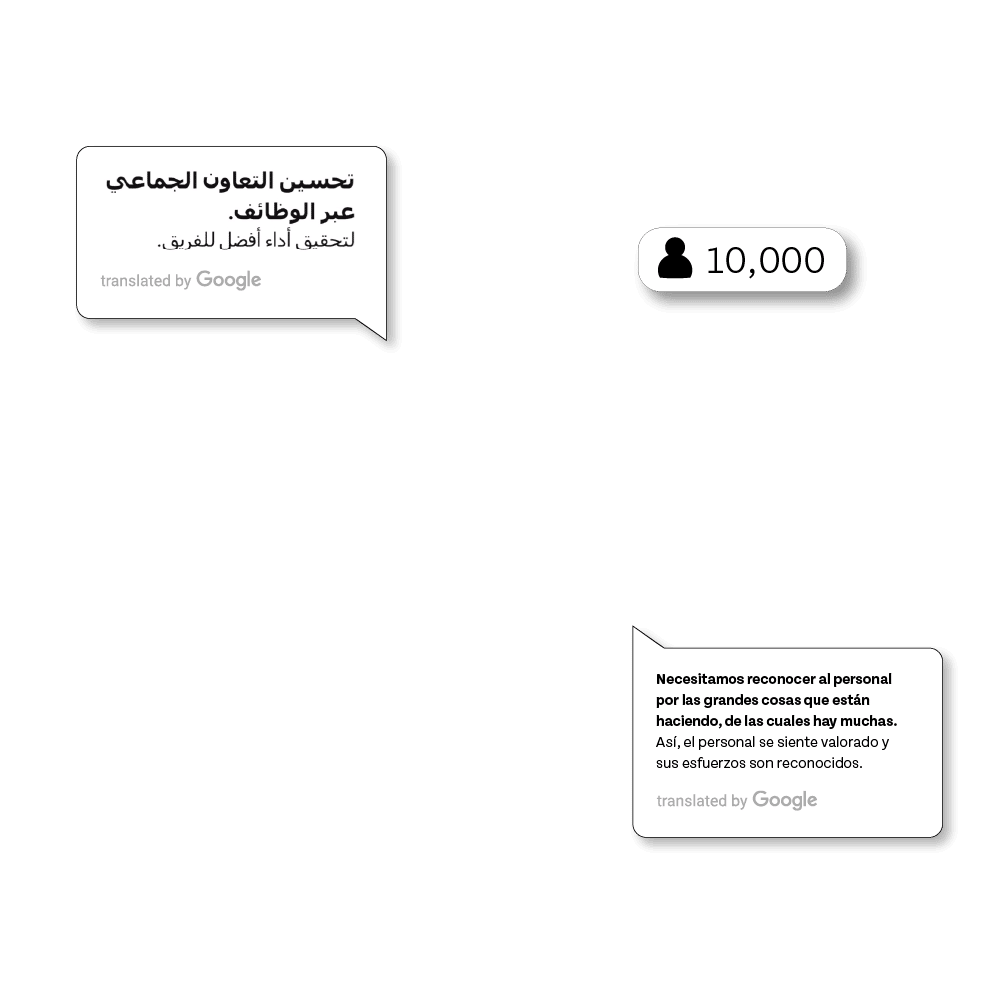 Hear from many, not the few
With the ability to bring 10,000+ people into one Exchange, there's no better way to get a read on what's most important to your community. And with simultaneous translation in 133+ languages, everyone participates in the same discussion at the same time. No more loud voices and special interests—have your finger on the pulse of your entire district.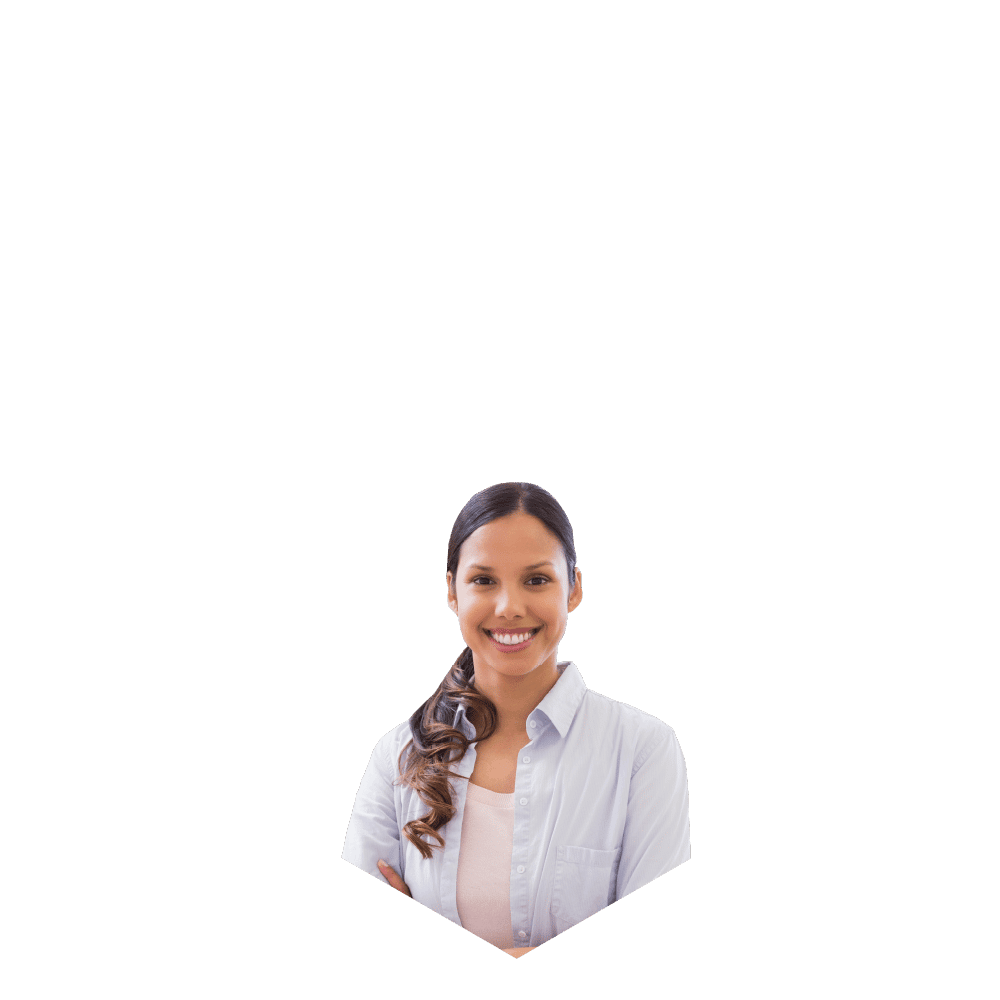 Don't let your community stand divided
Include everyone's insights in a collaborative discussion space, so community members feel heard—but they also hear each other out. Break down silos and expose your community to the breadth of perspectives in your district. Easily find areas of agreement between polarized groups.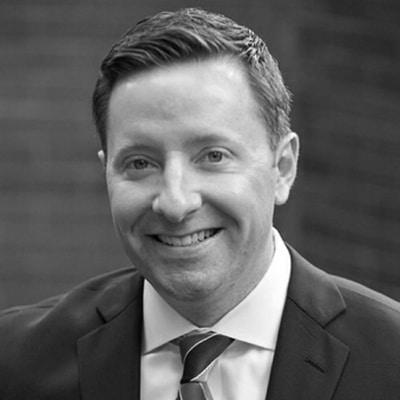 "We gained valuable perspectives that didn't get overshadowed by the over-represented responses, and in doing so changed our strategy with very little pushback from the community. I believe this is because they experience the feelings themselves by being in the Exchange. There just isn't another platform that enables everyone to read and engage in other people's thinking."
Dr. Kevin McGowan
Superintendent,
Brighton Central School District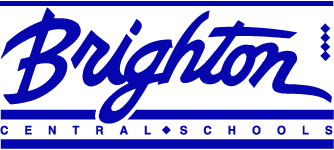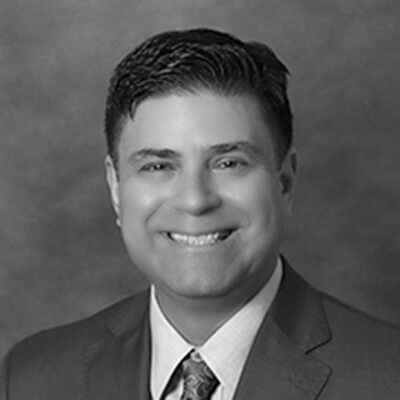 "ThoughtExchange enabled me as a superintendent to establish and re-establish trust and show that I was listening - and to develop plans that helped our school district."
Dr. George Kazanas
Superintendent,
Midway Independent School District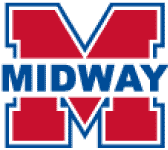 The Latest from ThoughtExchange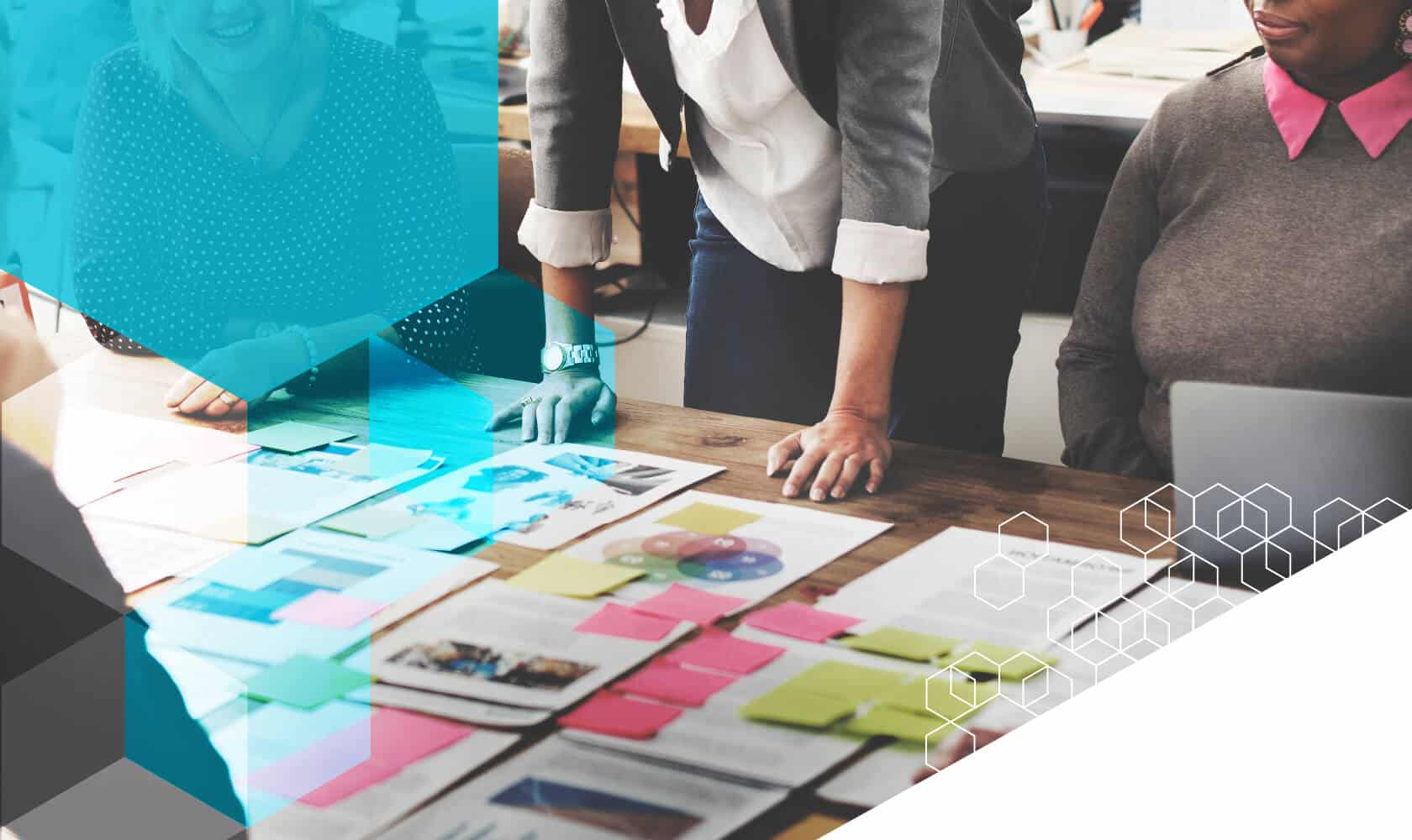 Strategic Planning in Education
Learn how to engage your educators, staff, students, and parents in the planning process to get early buy-in and create successful strategic plans.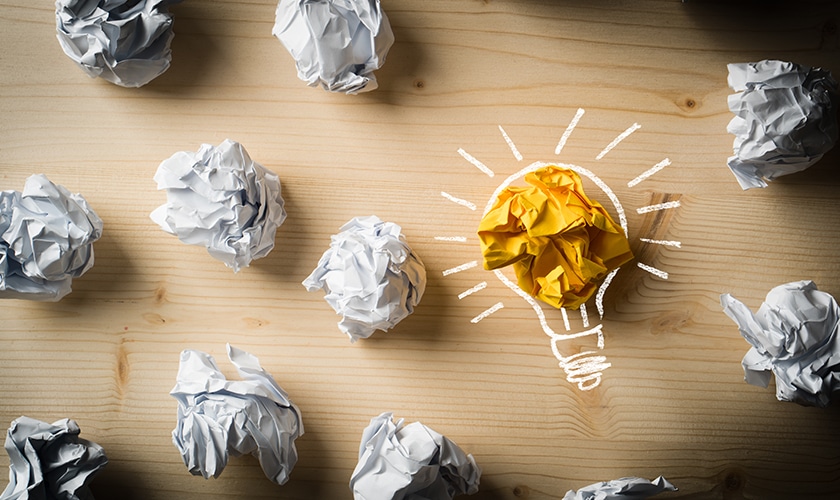 Strategic Planning in Education – 3 Keys to Success
More than 70% of strategic plans are never implemented - here's how to make sure your plan succeeds.
Traditional surveys are boring. Get your community back in the feedback-giving spirit by using ThoughtExchange to get their input on strategy.