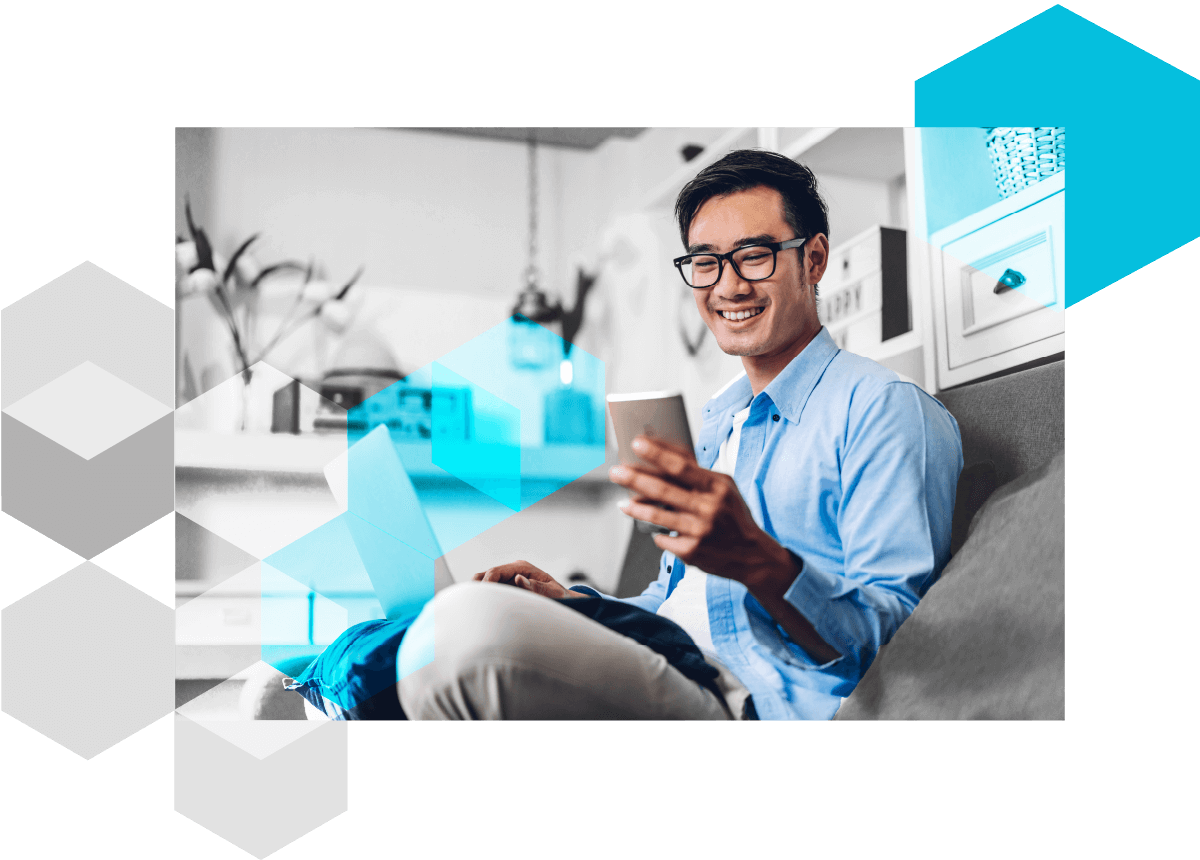 Frontline Perspectives at Your Fingertips.
Field organizations and leaders adapted to the hybrid workplace quickly. But nothing could replace the insights from sales connects, field visits, and market tours—until now.
Get Our Field Intelligence in the Digital World Guide
Drive sustained growth & profitability.
Easily engage your field teams and get real-time access to their best ideas, all in just minutes. Using ThoughtExchange, leaders can achieve:
Revenue Acceleration
Quickly identify the tactics of top sellers to inform strategy and improve sales performance.
Cost Efficiency
Save time and money gathering field intelligence by avoiding unnecessary travel and endless meetings.
Field Engagement
Minimize churn and increase retention of your most valuable resource, your people.
WestJet gets better field intelligence with ThoughtExchange.
"We wanted to have a modern performance process that was built on employee input. And ThoughtExchange gave us that opportunity—that ability to ask our employees what they wanted, understand the key things they were looking for, and deliver on that."
Arlette Watwood
Manager, Talent Management, Performance & Employee Experience, WestJet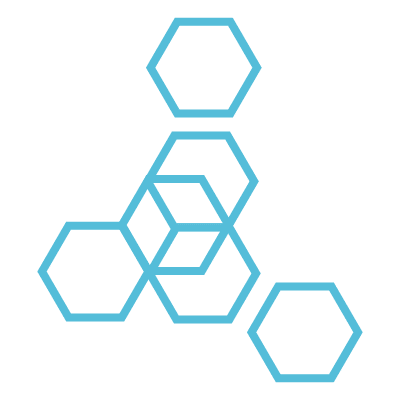 Tap into Collective Intelligence
ThoughtExchange applies collective intelligence and patented anti-bias technology to engage the entire field and provide leaders with the most realistic perspective on their business. Gather meaningful answers to time-sensitive, mission-critical questions faster than surveys or polls. It's the magic of a single discussion with hundreds, even thousands, of people — all at once.
Get our guide to better field intelligence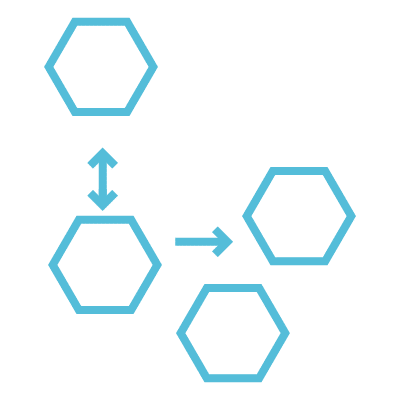 Access Real-time Insights
Gathering field intelligence doesn't have to be time-consuming, and you don't need to wait for that next pulse survey. With ThoughtExchange, you can source ideas and diagnose and solve problems at the speed of business. Run simultaneous conversations across your organization and capitalize on your network deployment.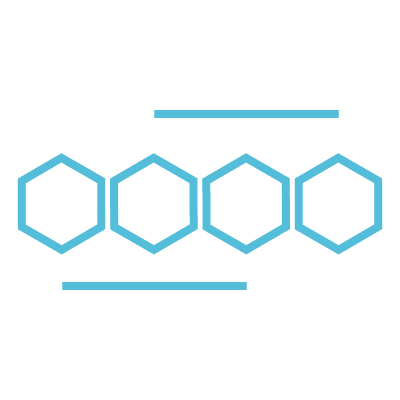 Align Your Distributed Teams
Better buy-in and performance comes from crowdsourcing ideas with your employees. And our candid sharing and patented anti-bias technology gives your organization confidence that everyone's ideas and perspectives are being considered equitably.
See 5 ways to achieve team alignment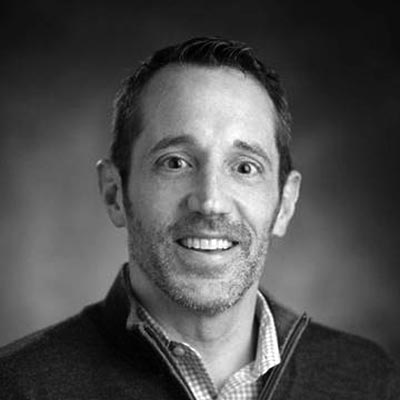 "ThoughtExchange is an essential hybrid-remote tool that accelerates our ability to deliver on our most important business priorities."

Brian McGarvey
CHRO - US & Canada
The Latest from ThoughtExchange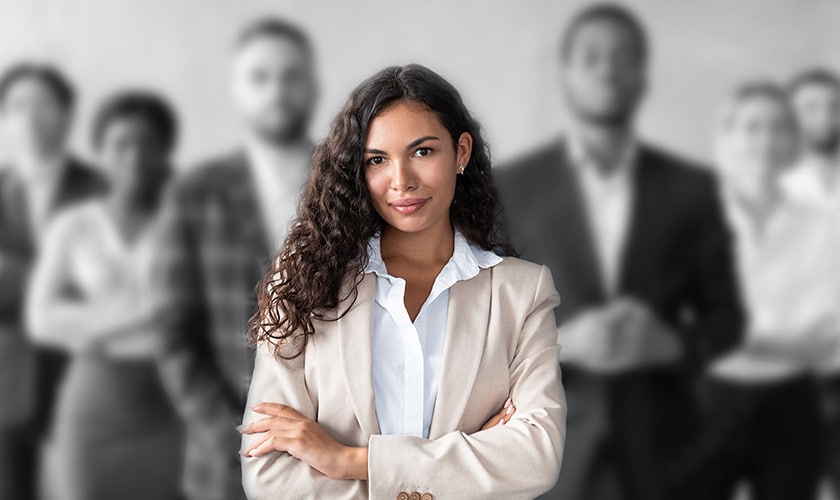 Organization leaders face countless decisions every single day. While executive team members have...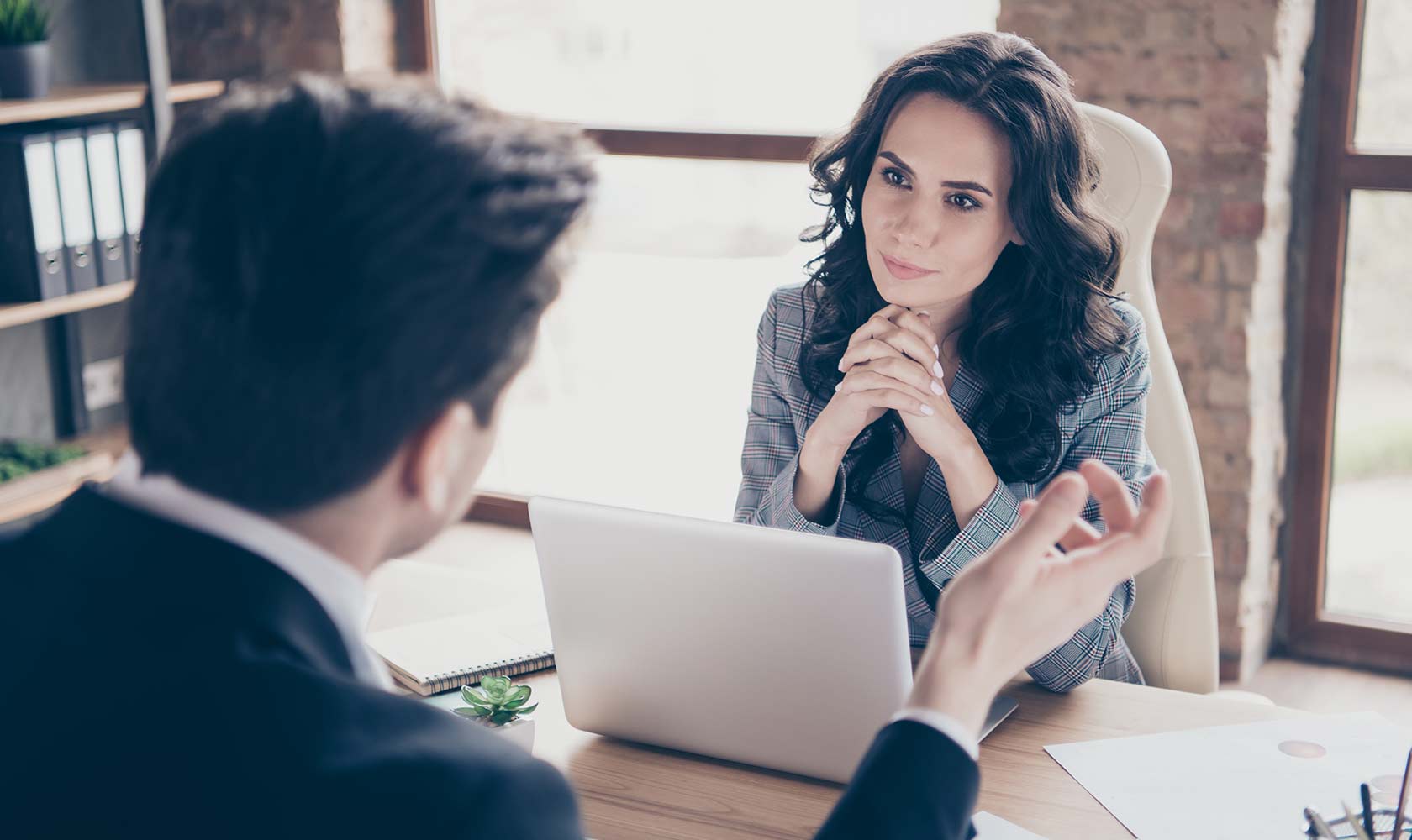 How are your strategies landing in the field? An Exchange is a streamlined way to hear from those who are closest to your customers so you know your business...
Every organization is different. That's why we offer tailored solutions to meet your unique needs. Talk to one of our Field Intelligence experts today.