Getting Started Guide for New Leaders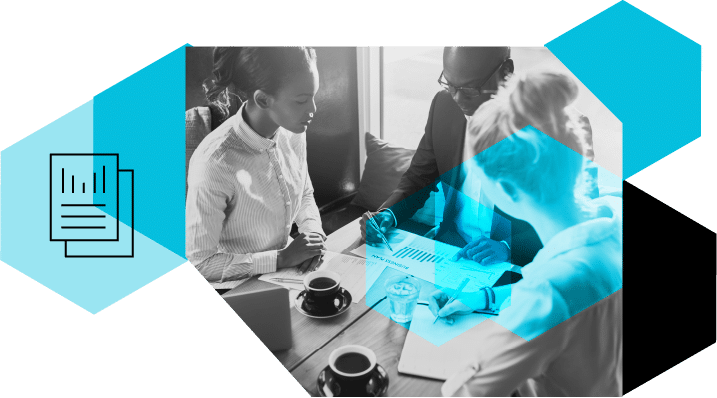 ThoughtExchange helps you ask important questions in a scalable way. You'll surface the most valuable insights, and no matter how many people you ask, you'll get results you can understand and take action on.
See how our platform helps leaders quickly gain unbiased, critical insights to improve decision-making and align groups.
Ready to get started?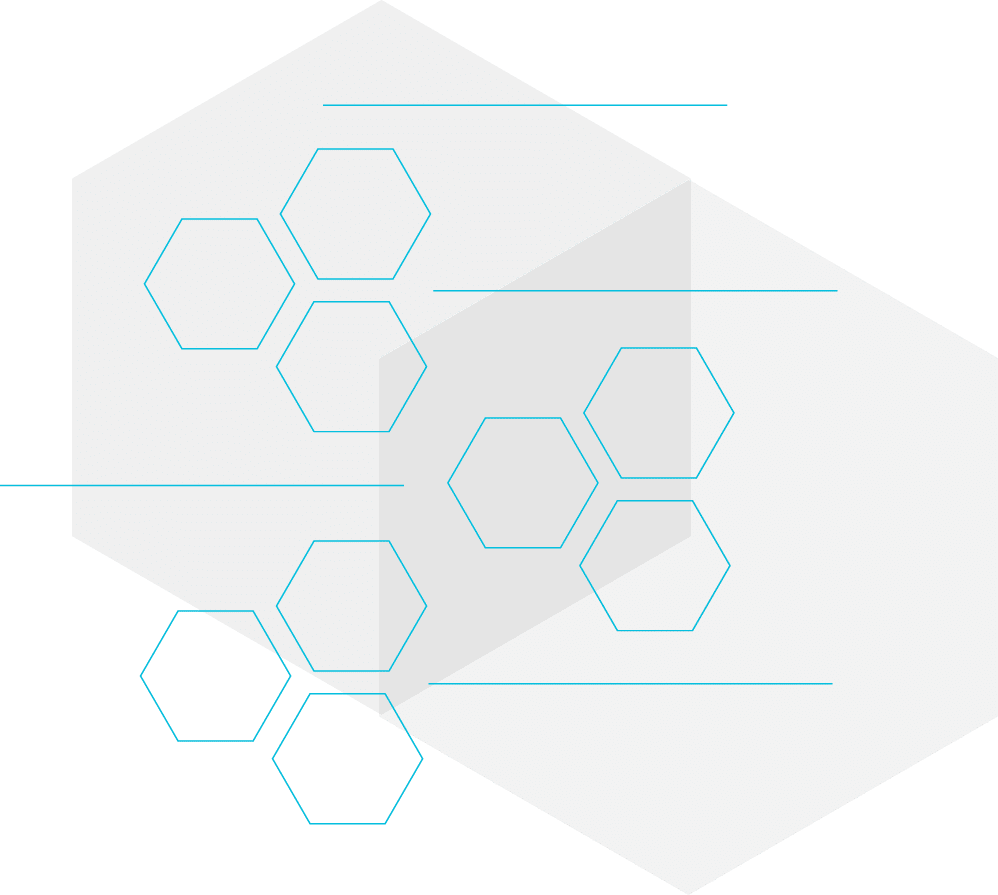 Success Stories
See how other customers are using ThoughtExchange