ThoughtExchange Ranked Top G2 Performer for Summer 2022
We're grateful for G2's recognition of ThoughtExchange's value as a discussion management platform.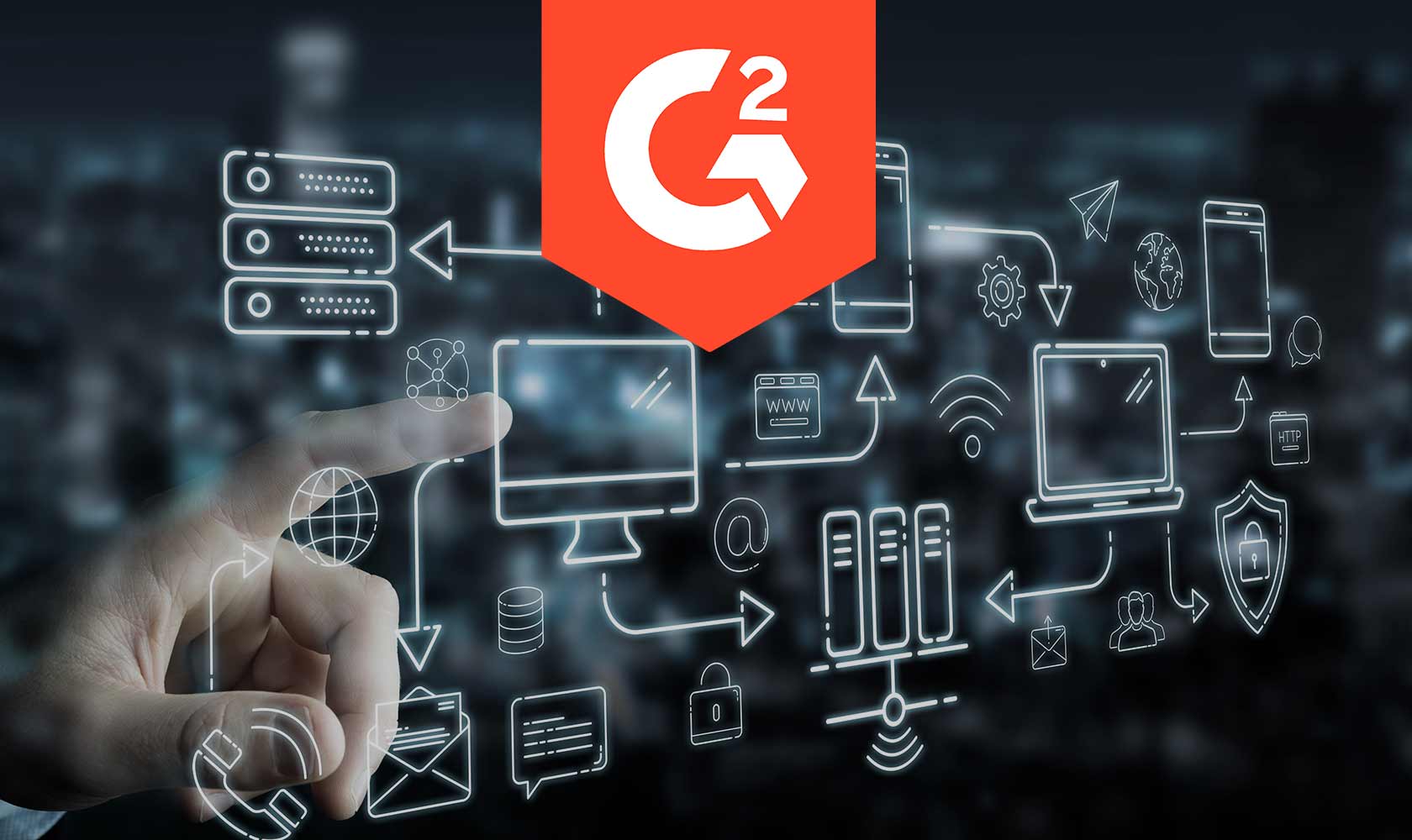 We've earned accolades for our superior performance in helping leaders with employee engagement, audience response, surveys, and decision-making.
Looking for tech you can trust to solve your business challenges? Used by more than 60 million software buyers annually, G2 is the go-to software marketplace for discovering, reviewing, and managing your tech.
And we're excited to share that because of the strong product reviews we've received in their community, G2 has presented ThoughtExchange with the following badges for 2022:
High Performer Enterprise
High Performer Mid-Market
Best Support Enterprise
Leader in the Quadrant Grid Report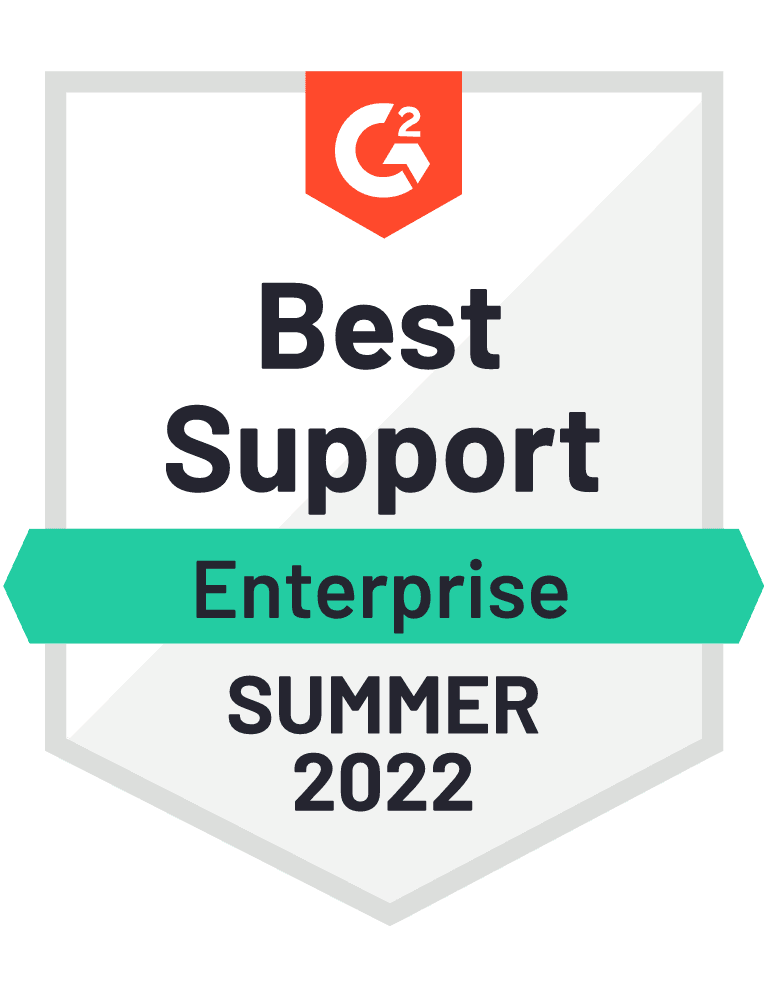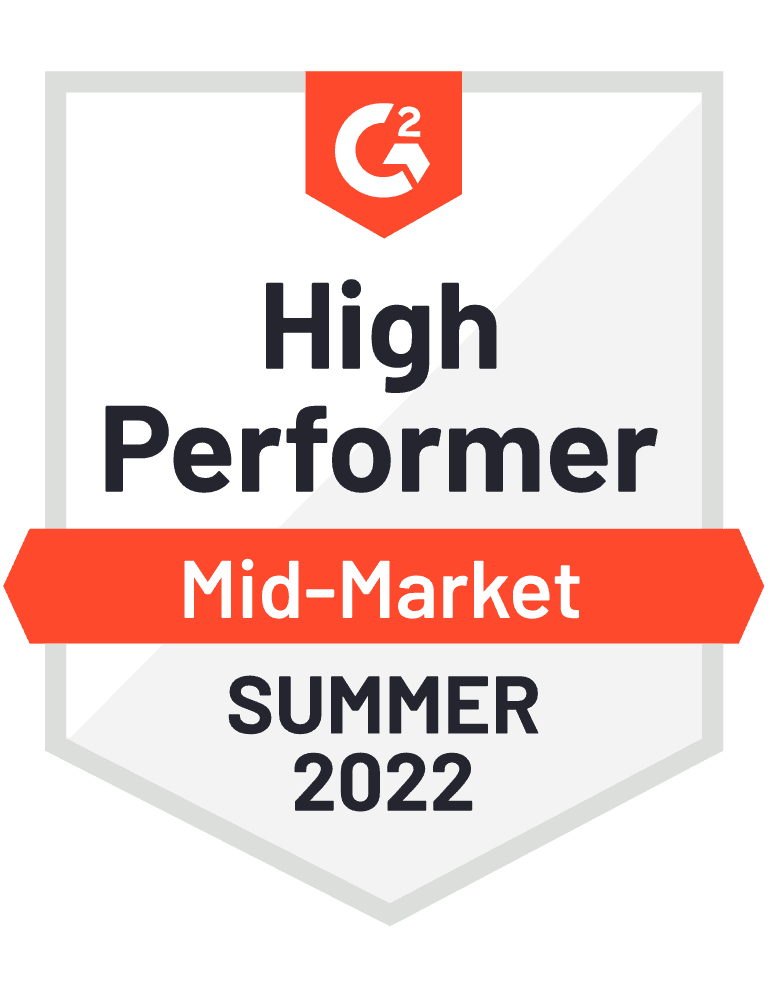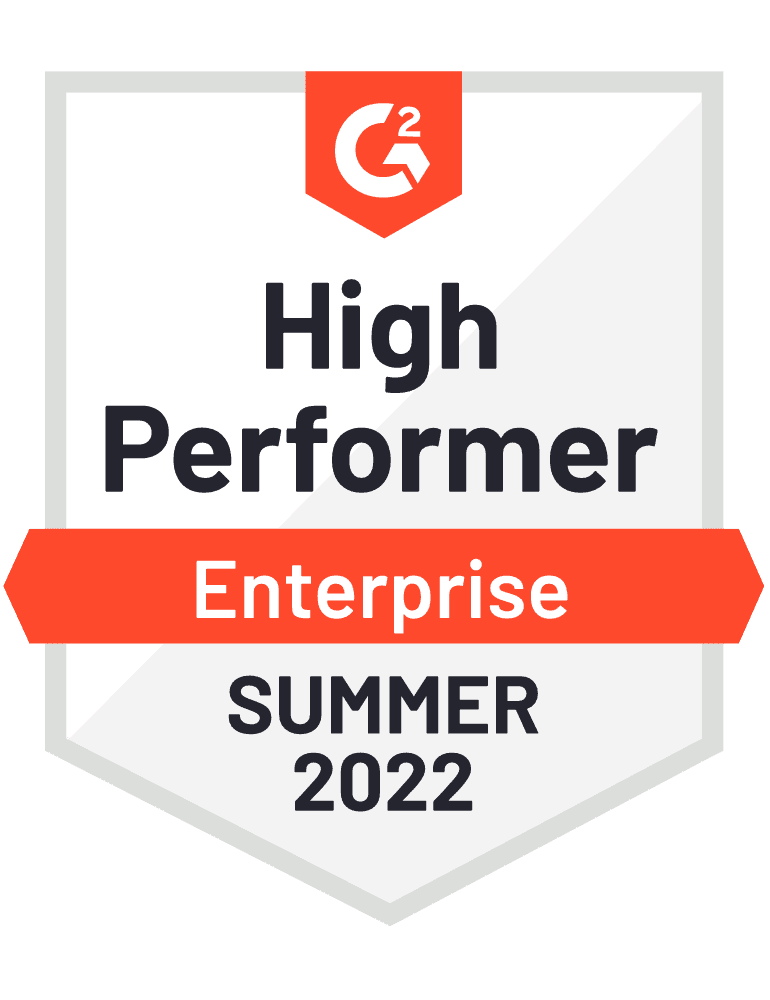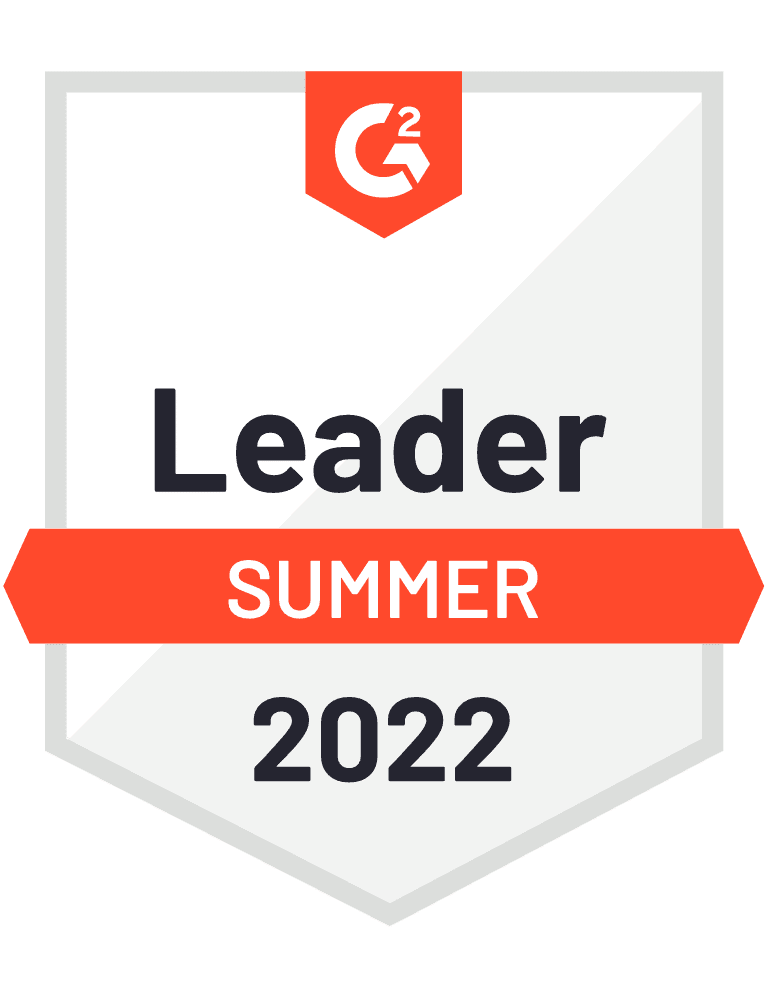 Not only do we get to decorate our website with these accolades, we've also ranked in the following categories in the G2 marketplace: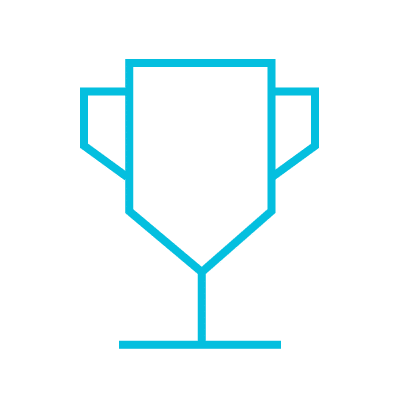 G2 recognizes ThoughtExchange as a highly effective employee engagement platform, awarding us High Performer, High Performer Mid-Market, and Leader badges in this category.
It's no secret that the majority of today's employees are dissatisfied—in fact, only 13% report feeling engaged at work. You can do better than that.
We help leaders easily engage teams, divisions, or entire organizations to create and implement rock-solid strategies, address culture challenges, and align their hybrid workforce on their most pressing business challenges. Unlike a survey, your employees share their candid insights rather than select from predetermined answers, and unlike meetings and townhalls, participants share anonymously and rate each others' ideas without bias.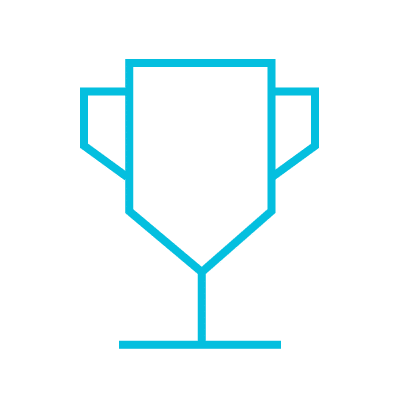 G2 recognizes ThoughtExchange as an excellent engagement platform for live presentations, allowing presenters to easily capture the questions, ideas, or opinions of attendees.
Whether an Exchange is run with a 1,000-person audience in a conference room, a 100-person community townhall, or with 20 team members in a Zoom window, it's a powerful way to hear every voice, not just the loudest ones. In Presenter mode, the conversation unfolds live as the audience shares and rates each others' thoughts, creating a picture of an anti-biased, inclusive, and equitable group discussion for attendees to follow.
We've seen it completely change the energy in the room in the span of the first five to ten minutes of the event, and our customers (and we) swear by our live capabilities.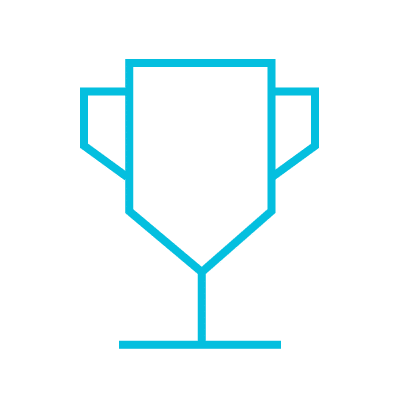 G2 recognizes ThoughtExchange as an excellent survey platform for conducting market research or soliciting feedback and opinions.
Rather than providing your group with forced-choice answers, why not ask them what they really think? Especially with a software like ThoughtExchange, a platform that facilitates collaborative, asynchronous communication, and makes it simple to distill qualitative and quantitative data into meaningful and actionable results. We won't leave you drowning in data, or searching for why your group feels a certain way. Our patented analytics help you understand the conversation in minutes, not months, and surface the hidden insights other survey tools miss.
New: Decision-Making Software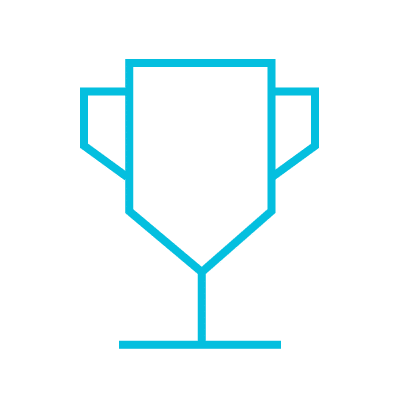 G2 recognizes ThoughtExchange as a platform to help businesses come to informed conclusions around decisions and share results with relevant stakeholders.
Ready to make better decisions? Not only does an Exchange help leaders easily gather all perspectives on an issue, it fosters support for the decision and alignment with the outcomes.
By consulting your people using an anonymous, anti-bias platform like ThoughtExchange, and encouraging participants to read and rate each others' ideas, the most supported ideas rise to the top, regardless of who shared them. This provides leaders with an accurate picture of their organization, so they can quickly move to action with the added advantage of early buy-in from their teams.
What people have to say about us
We're grateful for G2's recognition of ThoughtExchange's value as a discussion management platform. But what do the people who've used our software have to say? Our strong G2 ratings speak for themselves: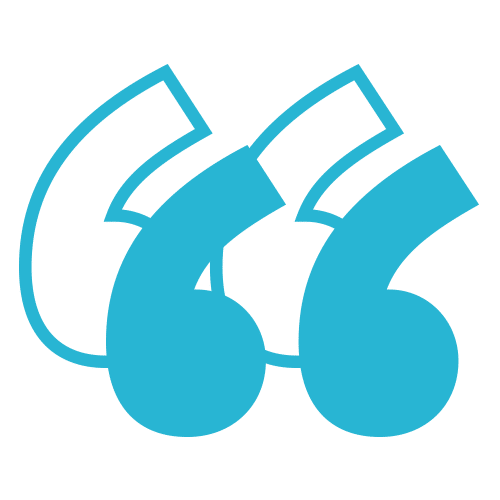 "The ability to get people's ideas out in the open in a safe, collaborative space has always been important, but now that we are dealing with the trauma of the pandemic this has become ESSENTIAL for moving forward."
~ Adriana G,  Read full review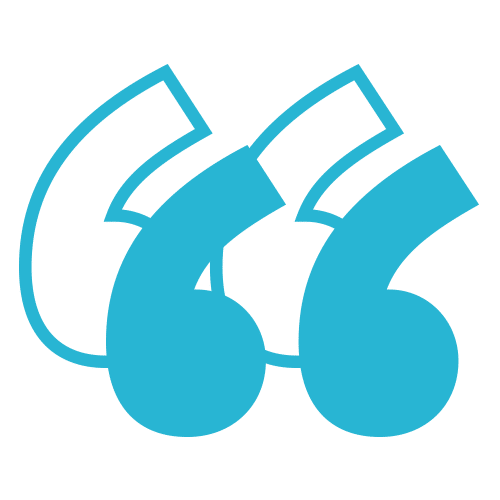 "ThoughtExchange allows you to learn what people are thinking and talking about, not just what you ask about. It also allows people to see what others are saying."
~ Catherine C,  Read full review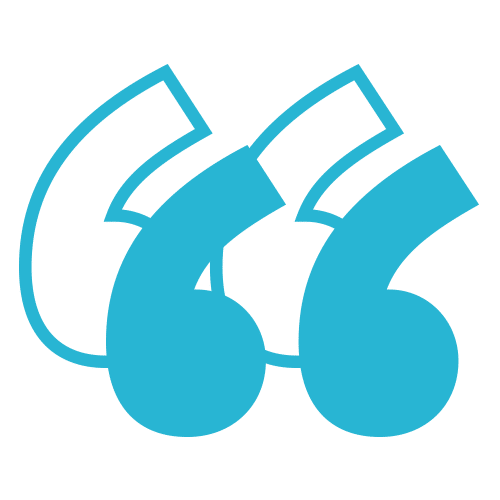 "This is so much more than a survey. What I like best is the data. We get so much rich data from our exchanges. It is hard to narrow down what I like best, but the ability to theme results is high on the pros list. We can see trends among the results that help us connect with our community more profoundly."
~ Andrew L,  Read full review