How to Manage Transformational Change in Your Organization
Today's leaders understand that change is critical to survival. According to McKinsey & Co., an organization that can accelerate change will experience powerful outcomes, including:
Greater customer responsiveness
Enhanced capabilities
Better performance in terms of cost-efficiency and revenue
Higher return on capital
Improved organizational health and a higher sense of purpose
While change brings many benefits, it's never easy.
If your organization has been sluggish at keeping pace with modern technology, processes, or changing market demands, or if it struggles with a significant internal problem, transformational change is necessary.


→ Download Now: How to Gather Effective Field Intelligence in the Digital World
What is Transformational Change?
Transformational change is a type of organizational change that completely reshapes your organization.
According to management experts Cummings and Worley, transformational change occurs in response to, or anticipation of, significant changes in an organization's environment or technology.
These changes often are associated with significant business strategy revisions, internal structures and processes, and even corporate culture to support the new strategic direction.
Why Companies Undergo Transformational Change
Transformational change is not something organizations undergo lightly as it's disruptive. Internal or external scenarios usually spark change, requiring an organization to pivot radically to remain profitable and relevant in its market.
Transformational change drivers occur when an organization:
Adopts innovative new technologies that require drastic process change and team structure
Introduces important strategic changes (e.g., from a change in leadership or because of a merger or acquisition)
Implements significant cultural changes (e.g., following a major internal problem, such as systemic harassment)
Offers a new core product or service to address external market forces (e.g., from new or increased competition or unexpected changes in buyer behavior)
Transformational change is usually positive. However, it can create fear, doubt, and insecurity among your employees and needs to be very well-managed to ensure its success.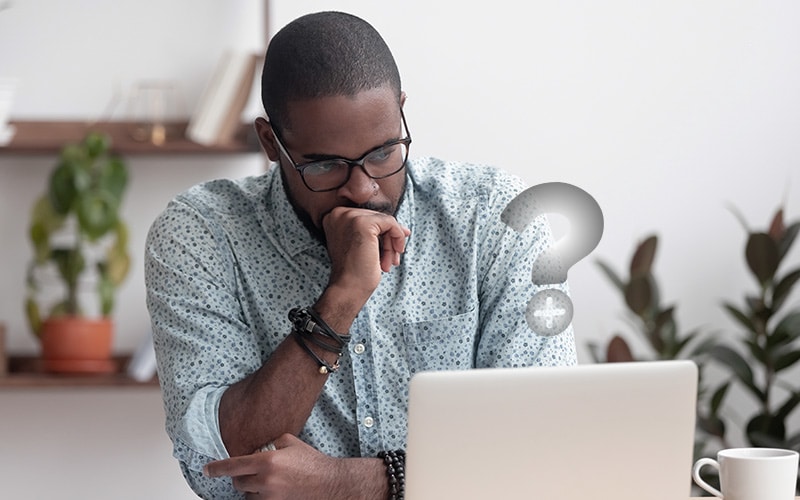 The Main Roadblock to Transformational Change
People are the most significant barrier to transformational change. That's because to transform an organization; people need to change their behavior. And people don't like change.
As transformational change increases in scale and complexity, leaders face more significant pressure to ensure that the people and culture sides of change get as much attention as the process and technology sides.
"Everyone wants progress. Nobody wants change."

Paul Romer, Economist and political entrepreneur
How to Accelerate Transformational Change
Transformational change takes time. But there are some actions you can take to speed it up. For example:  Establish a strategic change office (SCO), create a well-defined, inclusive strategy, align across the organization, provide skills training, and—most importantly—involve individuals in the change process.
1. Establish a strategic change office
Establishing a strategic change office (SCO) puts change in its proper strategic place in your organization and places the change management leader on an even level with the CFO, CMO, CIO, and so on.
The SCO can help drive transformative change across your organization by ensuring that the right resources, methods, and skills are deployed to deliver success. It can also maximize the results delivered on individual change initiatives and encourage long-term agility to handle ongoing change in the future.
Make sure to select a diverse group of people for the change leadership team to represent all areas of the business. This team will advocate for change in their respective areas.
"Progress is impossible without change, and those who cannot change minds cannot change anything."

George Bernard Shaw
2. Build a well-defined, inclusive strategy
Develop and communicate a well-defined strategy, explaining the approaches you are taking to change and the goals you are setting (both top-level and department-level).
Continually reinforce your rationale for the changes and involve your people in all phases of change discussions and planning so no one feels left behind.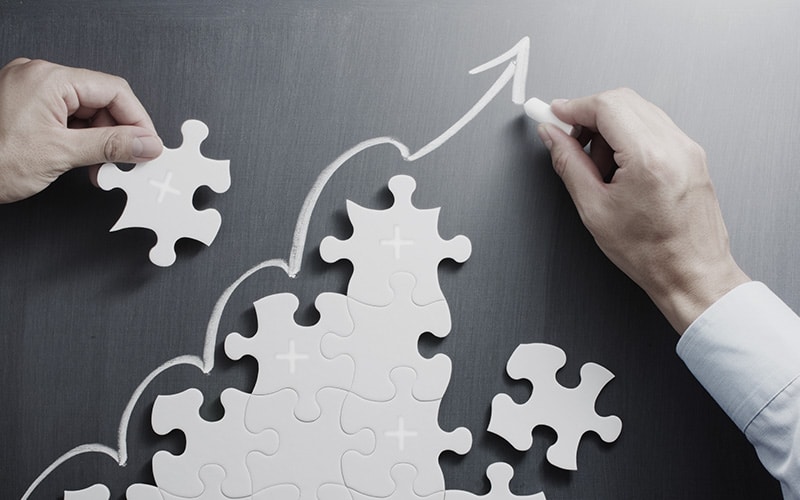 3. Gain alignment across the organization
Change alters everything. The Society for Human Resource Management compares it to a Rubik's Cube. You can focus on changing one side of the cube to a solid color, but if the other sides are still jumbled, the cube is still a mess.
Your organization is the same.
You can change your strategy at the executive or departmental level. However, if the people tasked with executing the strategy aren't aligned, change management won't happen evenly across the organization. Here are some tips on gaining team alignment.
4. Give people the skills they need to embrace change
Most employees fear change either because they're concerned for their job security or because they're afraid they won't have the skills to do their job when the change happens.
Provide mandatory personal and skills development to all employees so they're ready for whatever comes next.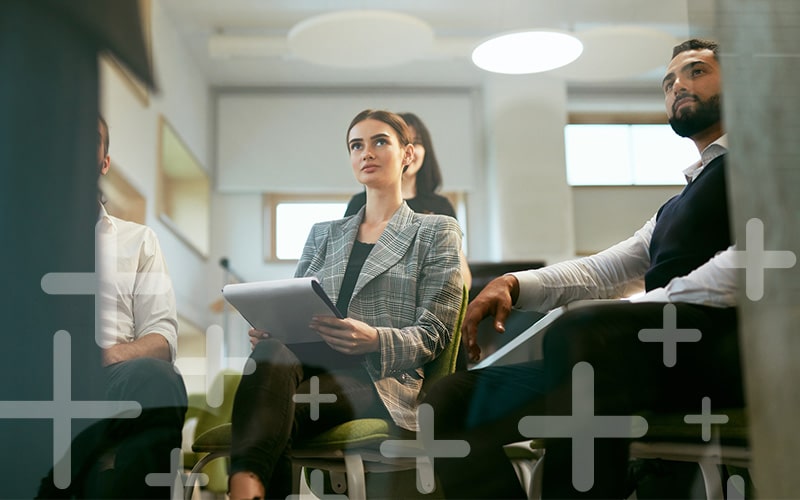 5. Make your team the architects of change
Because transformative change impacts people personally, it's important to get people involved in it to garner their support. The earlier you involve your people in formulating your transformation strategy, the better the outcomes.
Using an enterprise discussion management tool like ThoughtExchange can help you involve your team early in the change process. By creating an Exchange, you can ask an open-ended question or provide some context for the transformative change initiative. Participants can anonymously share their answers and objectively rate each other's responses and ideas.
ThoughtExchange has built-in anti-bias technology and multilingual capabilities, so the most popular responses rise to the top, regardless of who shared them. The platform is also packed with tools to help you map out, schedule, set deadlines for submissions, and analyze results.
If you are implementing large-scale transformations, ThoughtExchange can help you focus on the people aspect of change. Get in touch!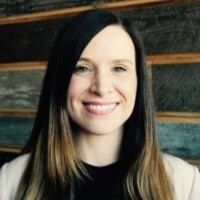 Catherine Daly
Originally from Dublin, Ireland, Catherine is a professional writer based in Vancouver, B.C. She holds a bachelor's degree in journalism (for passion), a master's degree in marketing (to pay the bills), and has over 15 years of experience working with big tech brands like Adobe, Hootsuite, HP, Oracle, PayPal, and ThoughtExchange.