Build a Culture of Conversation
Culture is too valuable for leaders to leave it up to multiple choice survey questions. To understand your community's actual needs, use ThoughtExchange. Our platform invites people to share candid thoughts and ideas in their own words—and helps leaders take data-based action to build a culture their community supports and trusts.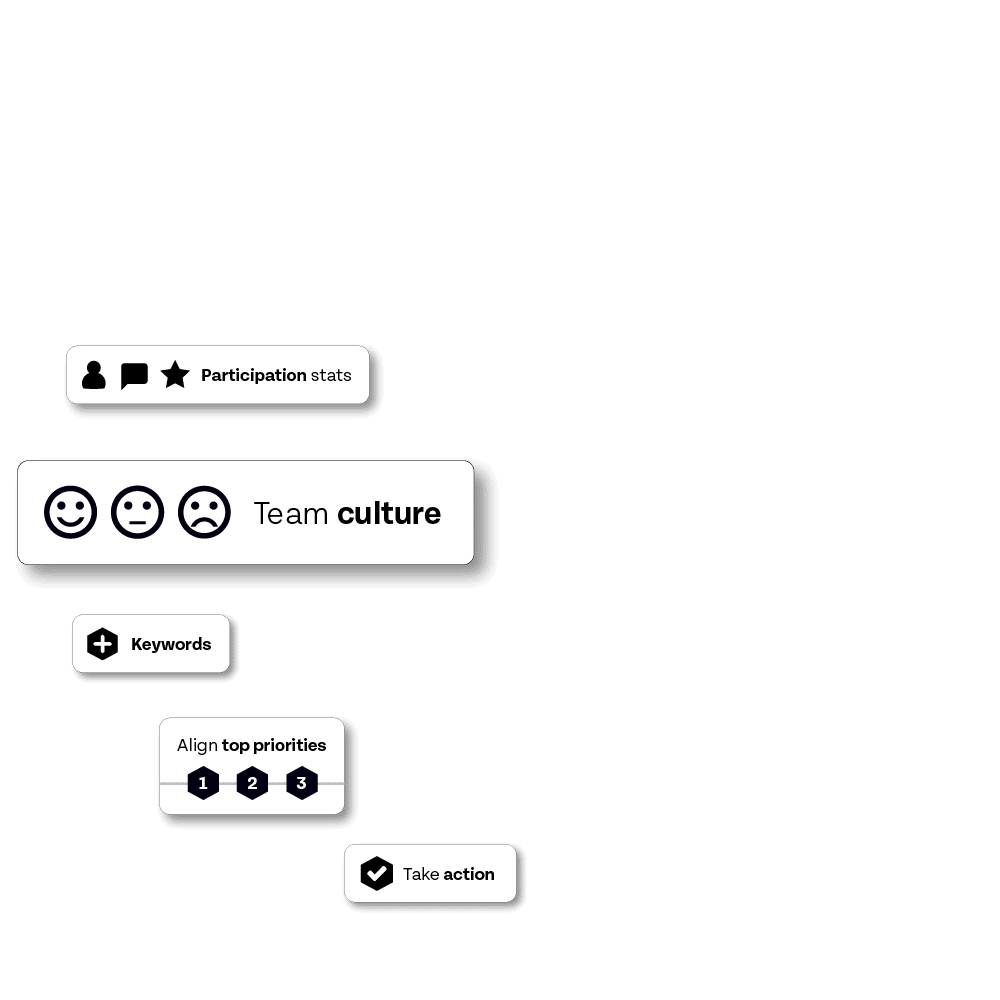 Empower Student Voice to Transform Culture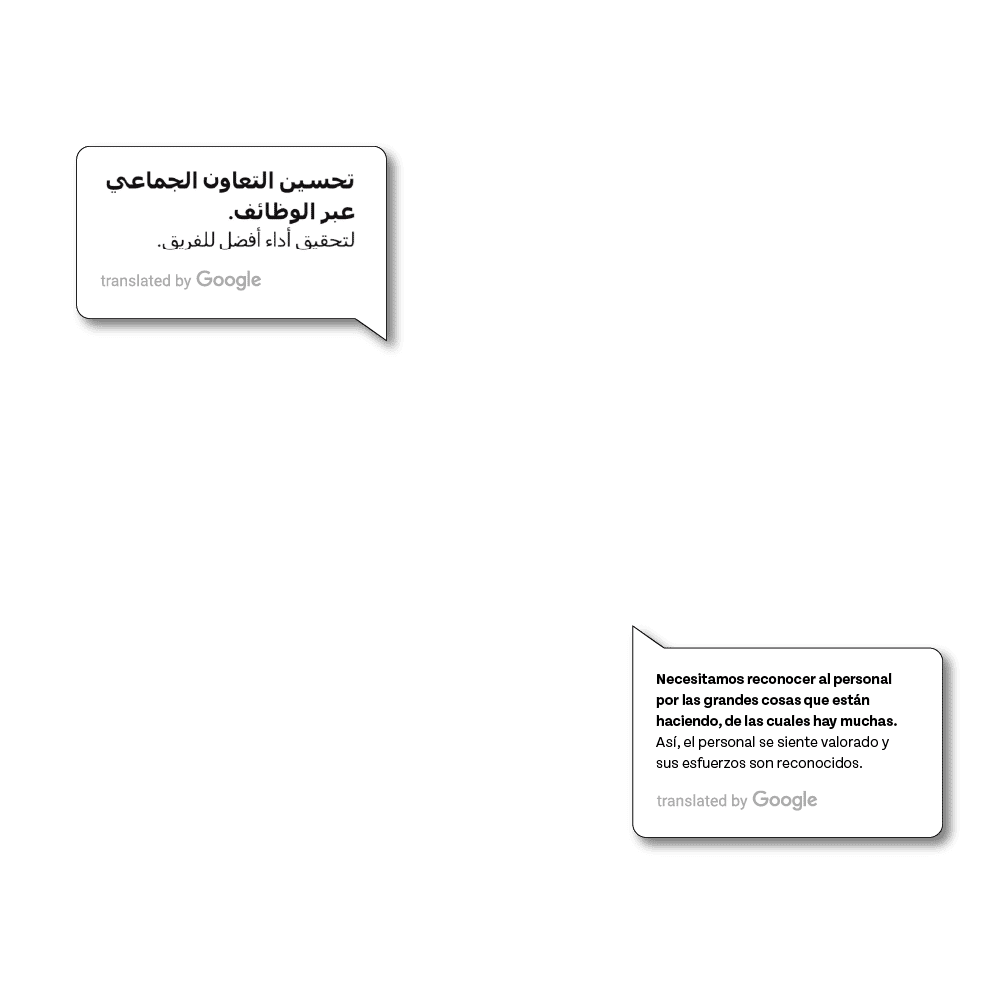 See past the special interests
Get a more accurate, honest perspective on your school culture by tapping into the voices of the people who live it every day.
Using ThoughtExchange, leaders can:
Invite participation when and where it's most convenient for people to hear a broader, more diverse range of community perspectives
Remove language barriers and build cross-cultural community by offering simultaneous translation in 133 languages
Take weeks off traditional community engagement processes by no longer relying solely on townhalls, meetings, and focus groups
Get more nuanced, in-depth data than with a traditional survey—without weeks of crunching data and writing reports
Here's how our Education partners are using ThoughtExchange to measure & build Culture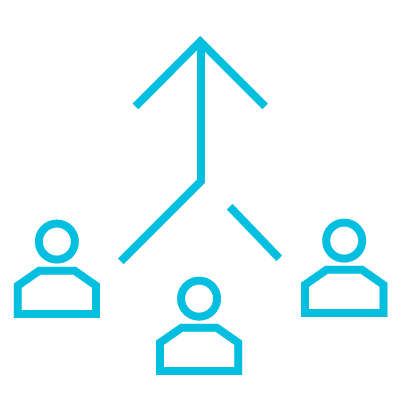 A Greater Vancouver school district used the community feedback they gathered with ThoughtExchange to guide their 5-year environmental sustainability plan.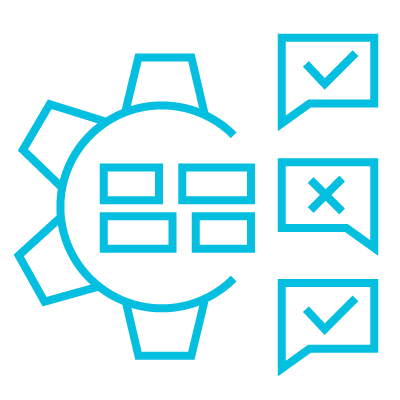 A Texas school district is using ThoughtExchange to build out their school safety and security plans in a way that's responsive and sensitive to all their communities.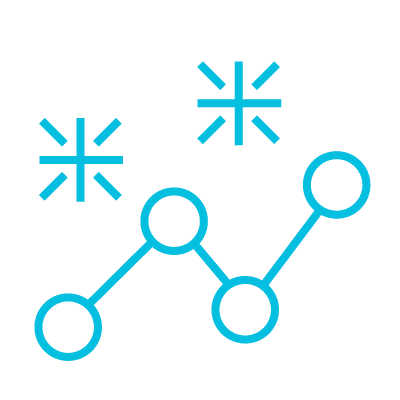 An Ontario school district used ThoughtExchange data to inform and direct their Anti-Racism Policy, committing to co-constructing board actions with its underserved and marginalized communities.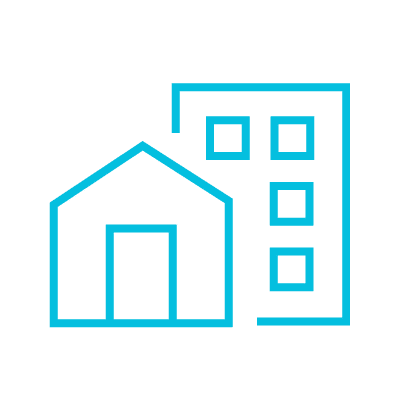 Quickly consult your team or entire organization and gain nuanced insights to run an effective and efficient hybrid workplace. Cut down on endless meetings and fosters inclusion and innovation.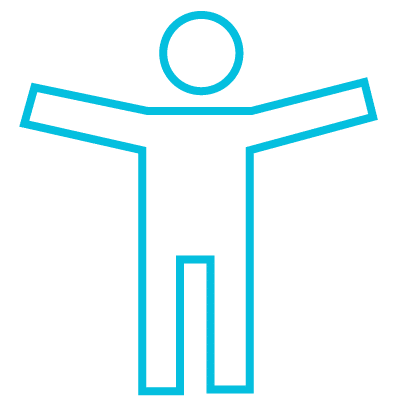 Talent & Culture Insights
Help each person contribute fully to the business. Co-create authentic employer branding with the people who bring it to life. Develop a culture that truly understands what the best talent needs—and acts on it.
Explore all the features and benefits of ThoughtExchange, in depth, at your own convenience.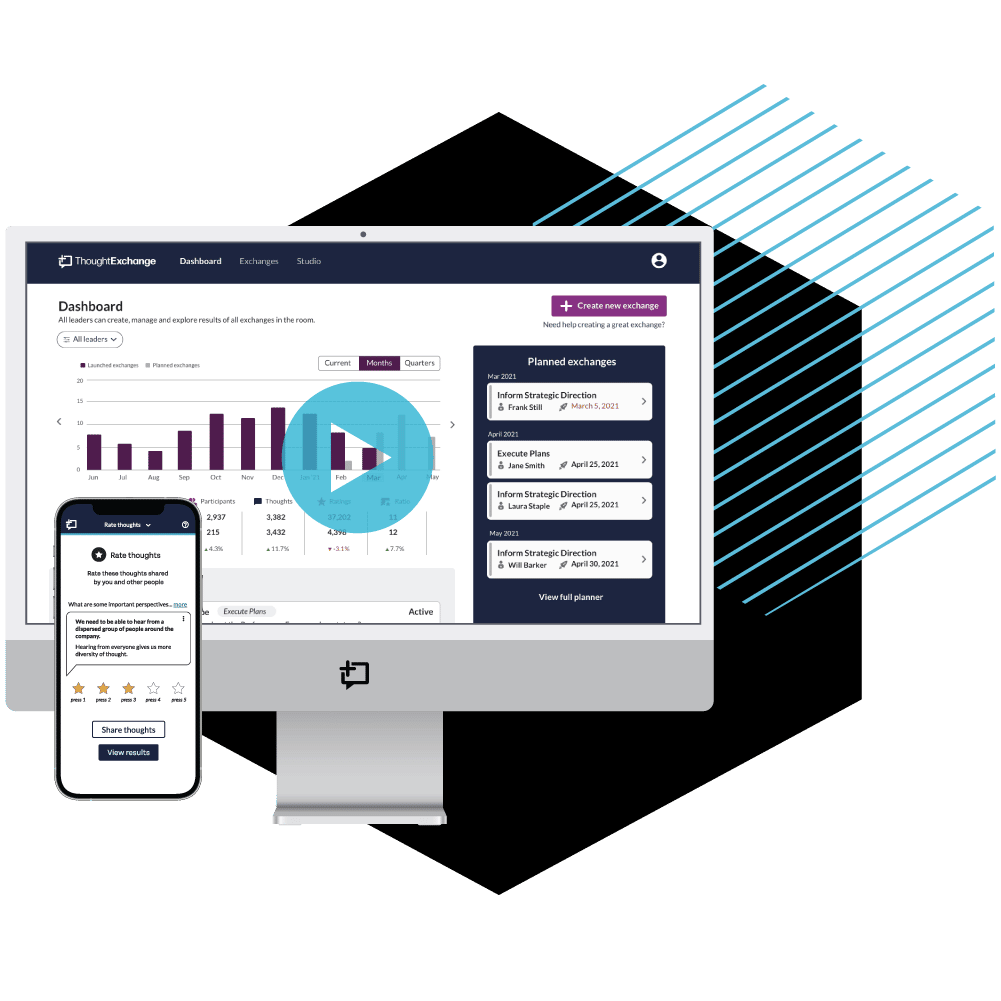 Build a better, brighter school culture with your community's collective intelligence

Lead with equity and empathy
Break down silos in your community with conversations everyone can participate in. Host multilingual Exchanges with simultaneous translation in 133 languages to foster empathy for different perspectives and promote a more inclusive school culture. Hear from a broader range of groups so your decisions support your diverse community needs. Students know what they need for a successful school experience—if you'll just listen. Change the culture of student involvement by giving them space to share feedback and taking action on it. Teach students to advocate for themselves and lead their learning through Student Voice Exchanges, and increase their sense of belonging at school.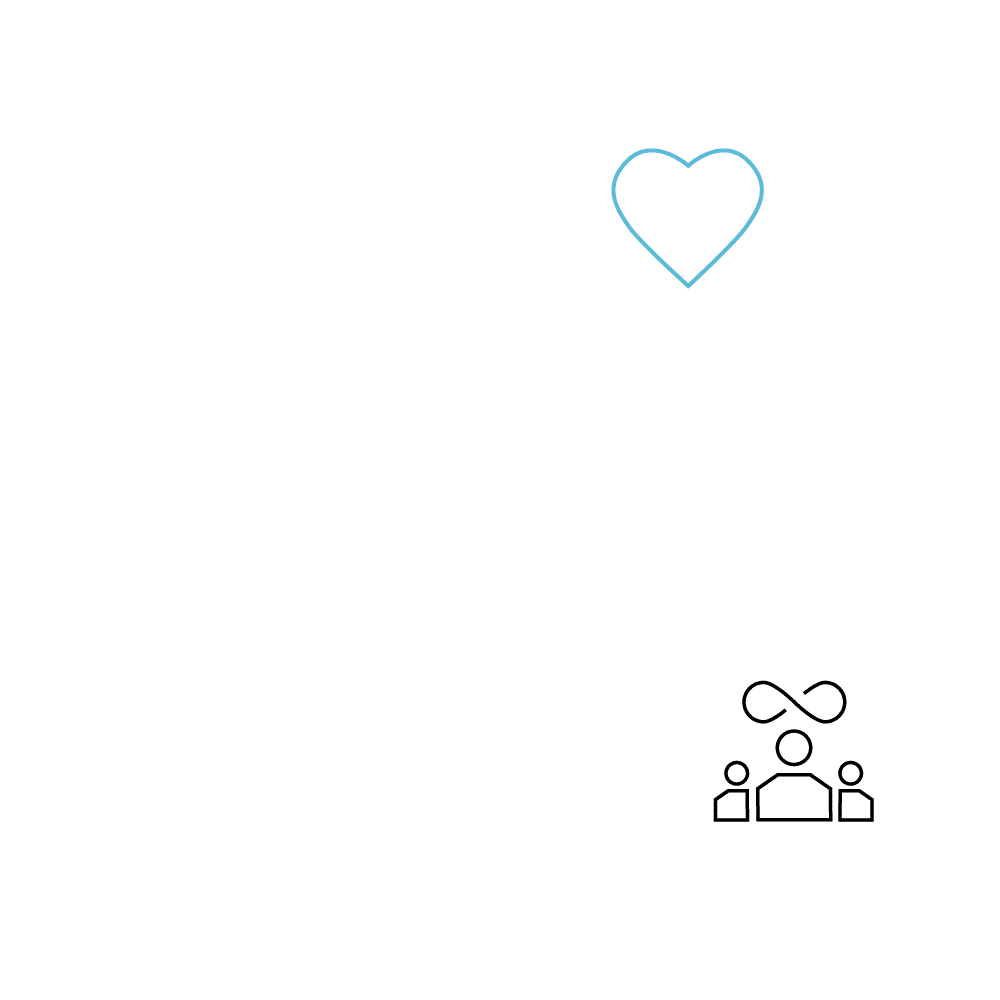 Build a culture of trust and loyalty
Tap into the collective intelligence of your experienced staff to build a more collaborative and supportive teaching environment. Improve retention with staff Exchanges, and use new leader Exchanges to ensure new superintendents and principals have the data they need to be effective in their roles right away.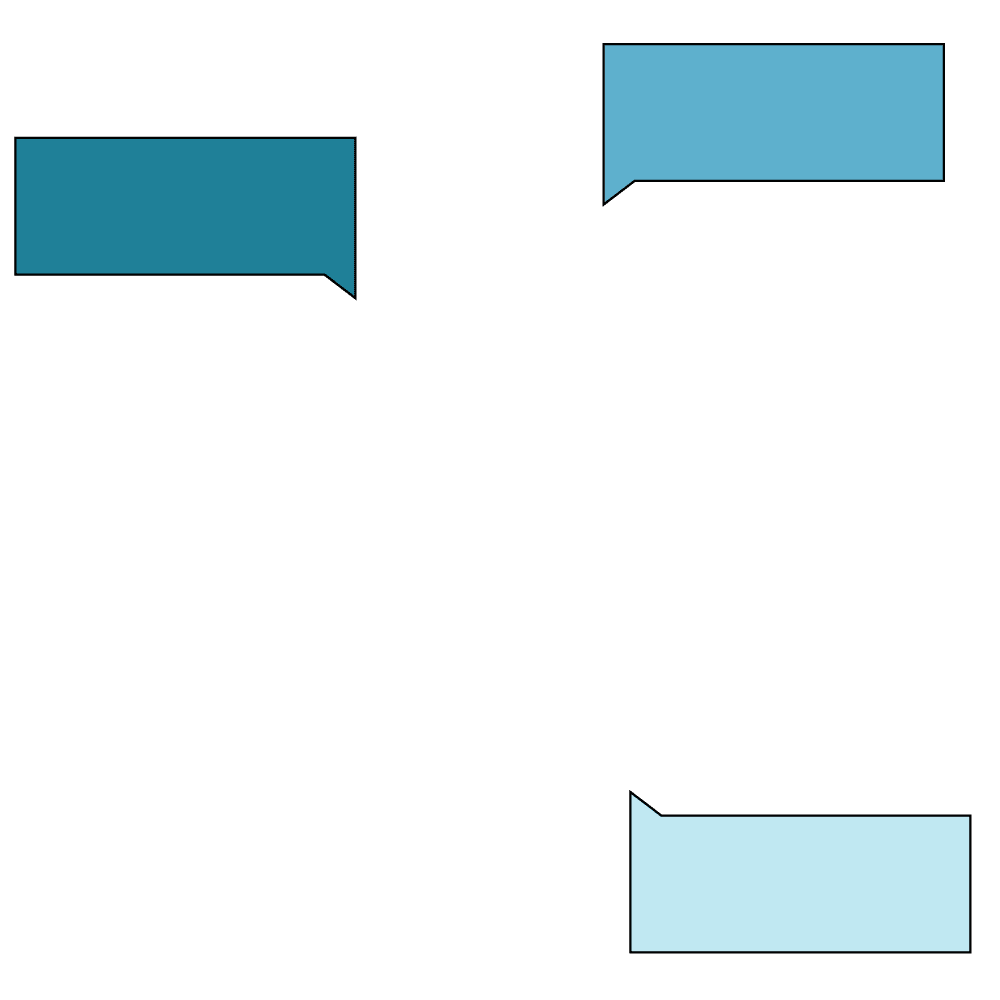 Ensure everyone feels safe
Involve your entire community in your school safety decisions to ensure your policies consider the experiences of every group. Identify areas where students need increased support to reduce the risk of bullying and exclusion. Build informed safety and security policies based on the candid insights of your staff, students, and caregivers.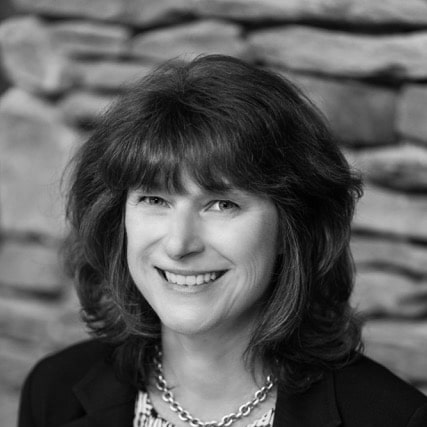 "We've been using ThoughtExchange for a number of years now to help gain insight into how to make big decisions. But ThoughtExchange has also helped us change the culture of how our students think about their experience of school [at Guilderland Central School District]."
Dr. Marie Wiles
Superintendent,
Guilderland Central School District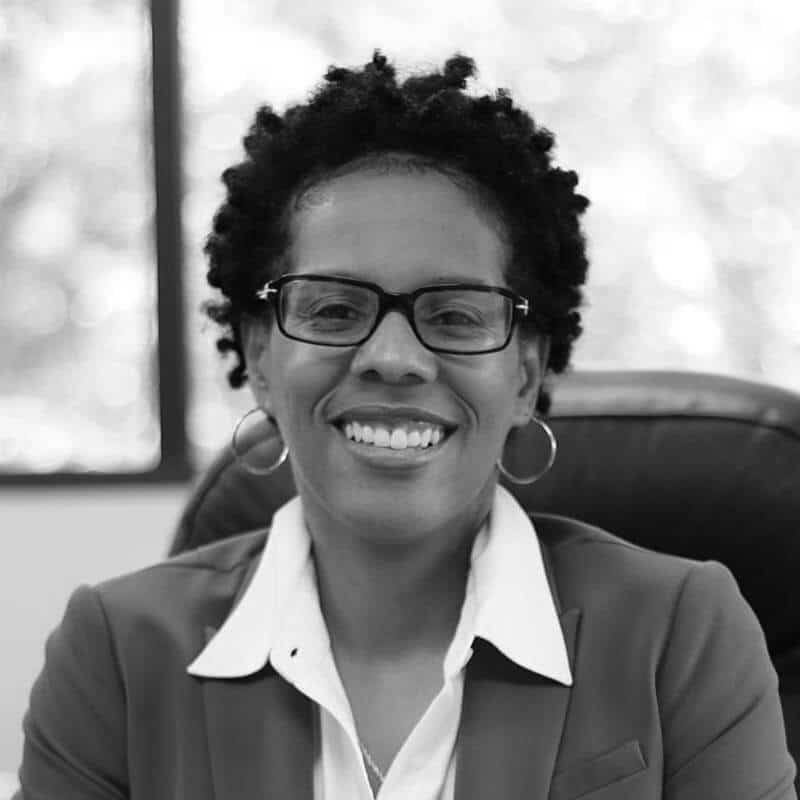 "We use adults to vet curriculum and resources, but we miss the student perspective in all of it. And we've got to do better. Building student agency, allowing students to have voice and ownership on what's in front of them, is crucial, and ThoughtExchange allows that opportunity on such a grand scale."
Dr. Teresa A. Lance, Ed.D.
Assistant Superintendent of Equity and Innovation,
Elgin Area School District 46, Illinois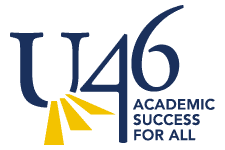 The Latest from ThoughtExchange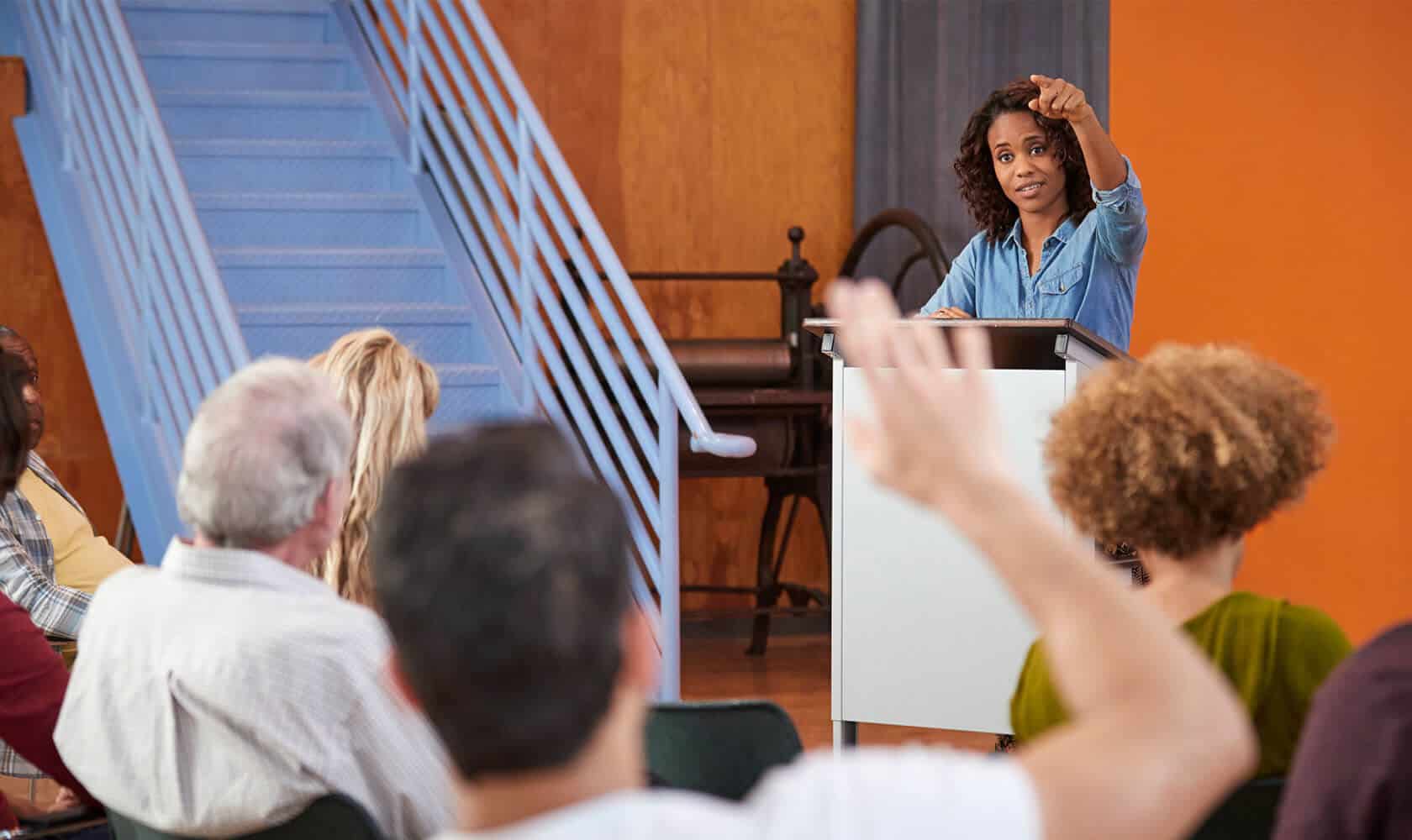 Education Leader Success: Hearing from Your Community
New principals cannot be successful without their students, parents, and community members. Here's how education leaders can benefit from engaging these groups.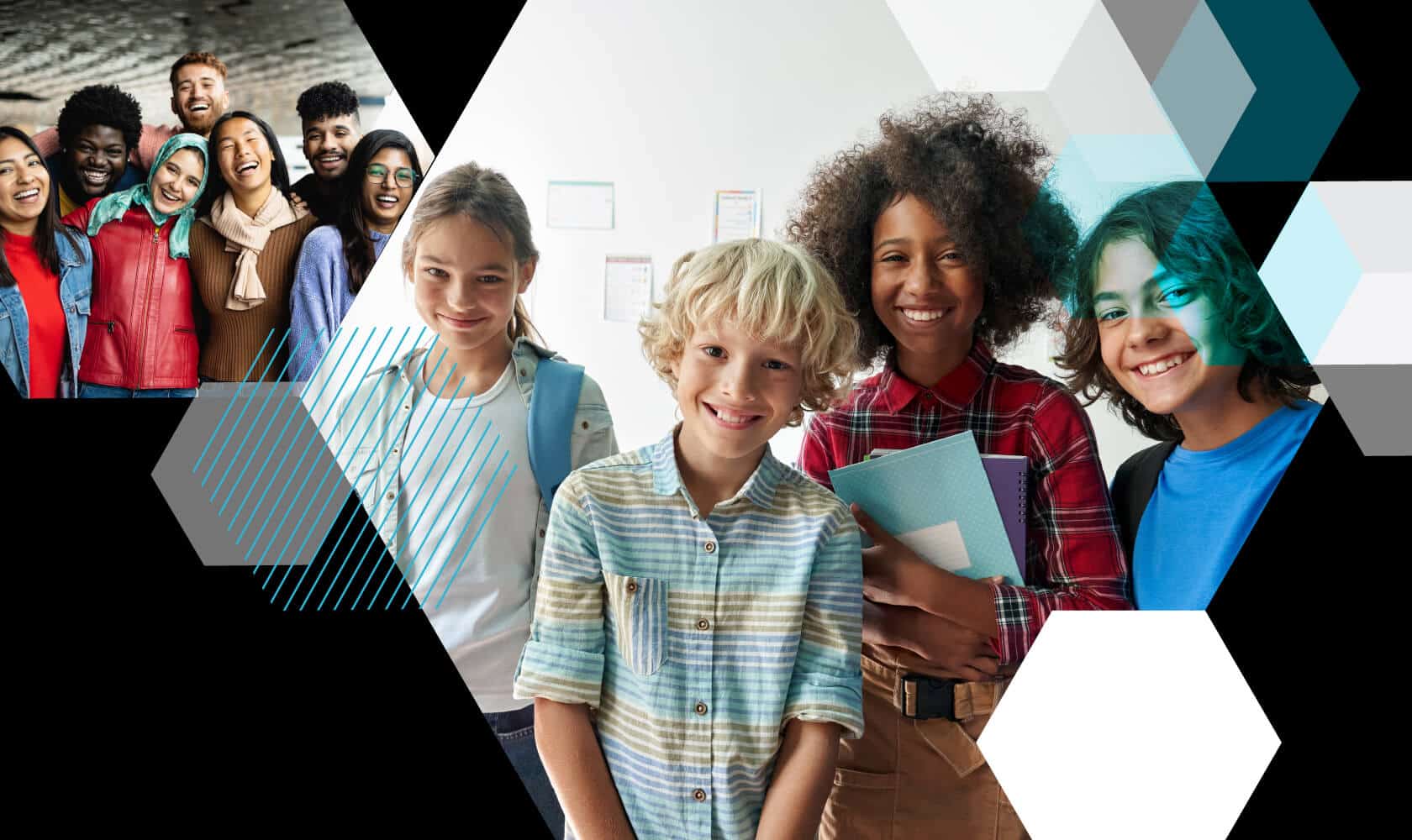 Empowering Student Voice to Transform School Experience
Students don't always get a say in their education, but how can it be about them, without them?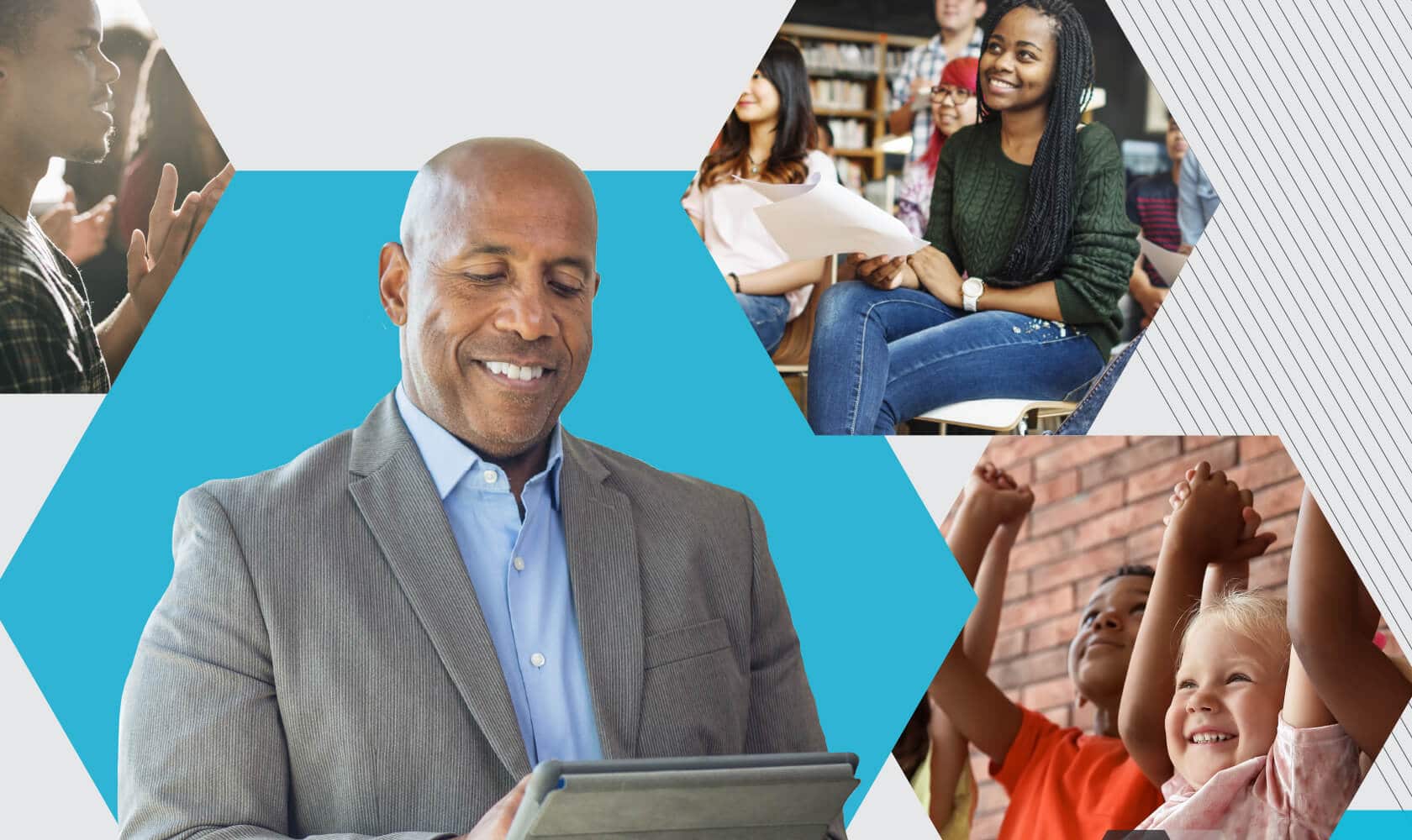 The New Superintendent's Guide to Community Engagement
As a new superintendent, you need community engagement to make positive changes in your district. But when your community lacks trust, how do you build it?
Surveys aren't sharing or caring
Culture is based on shared ideas, actions, and achievements—so give people an inclusive, anti-biased space to share their real experiences with each other. Your community cares about school culture, so invite them into the discussion.