Districts Shine Brighter With ThoughtExchange
Your learners rely on you to ensure their success is always top of mind, and we help you get the community-driven data you need to support them. Quickly inform and align your community on bonds and levies, gather diverse perspectives on your budgets, and hear what your students need—in their own words.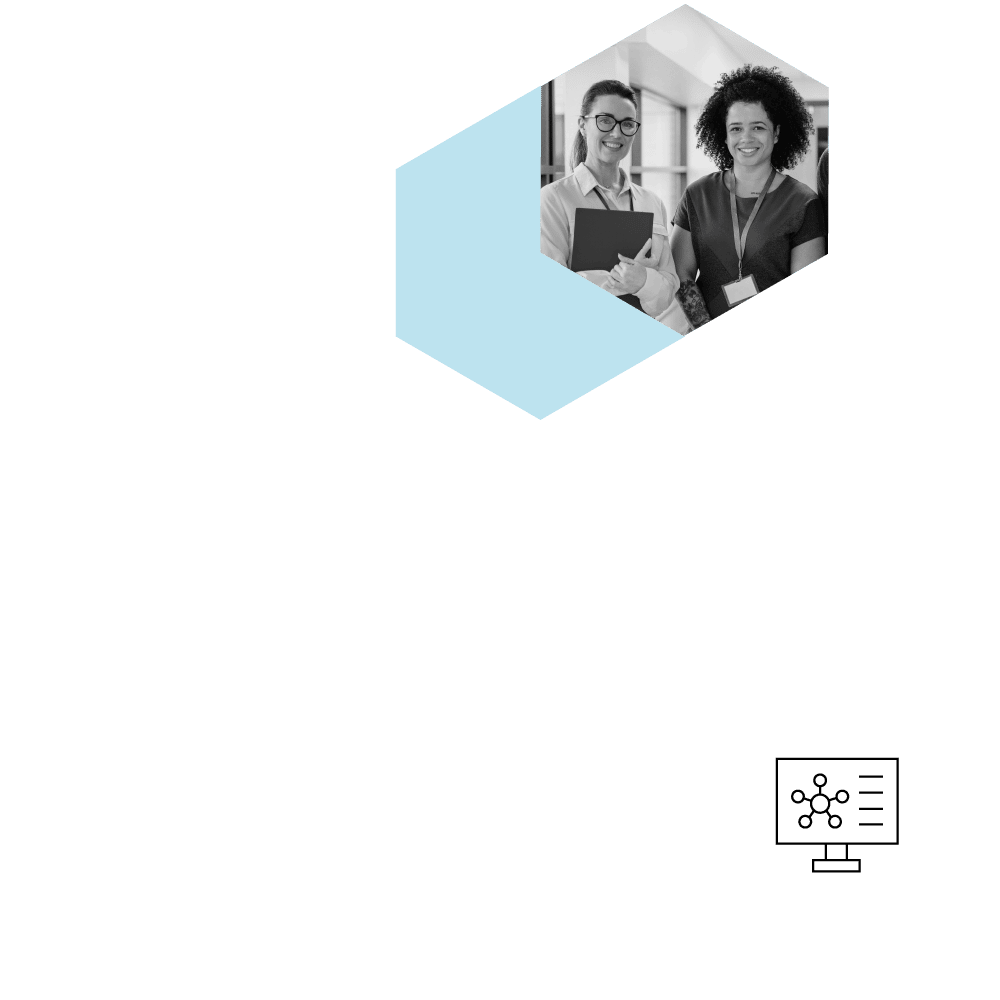 Spend community dollars with community support
See how Dr. J.A. Gonzalez, Superintendent at McAllen ISD in McAllen, Texas, has made big strides and garnered high district approval ratings with ThoughtExchange.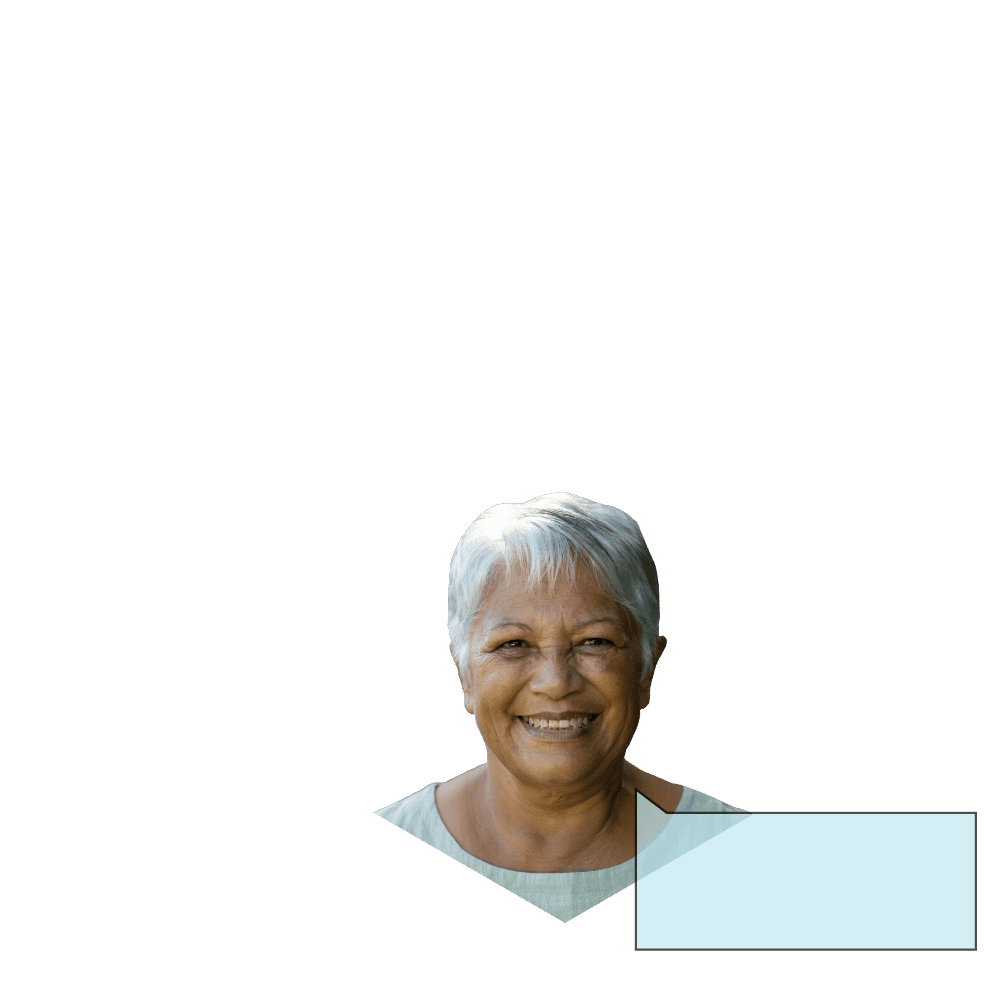 We make it easier to lead
Easily engage staff, students, or the entire district to ensure your district's projects move forward successfully—all while saving you months of work.
Using ThoughtExchange, leaders can:
Gather several weeks' worth of data in just a few days, speeding up your decision-making process so you can action faster
Remove language and time barriers so every community member is able to share their feedback
Ensure your community is consulted, informed, and aligned on bonds and levies before they're sent to vote
Build plans on robust data sets, so you can confidently make decisions you know your community supports
Here's how our Education partners are using ThoughtExchange for Performance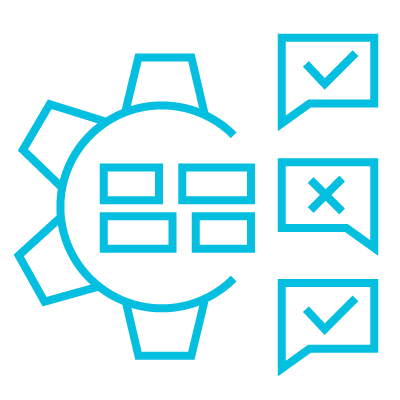 A highly-ranked Washington School District used ThoughtExchange to gather community input on the qualities they wanted to see in a new superintendent. Their feedback helped the board narrow down its candidates.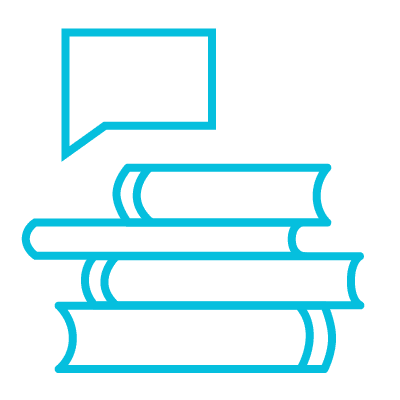 A large Minnesota district used ThoughtExchange to ask their staff, students, and parents for their recommendations on improving academic excellence through S.T.E.A.M. and Language programming.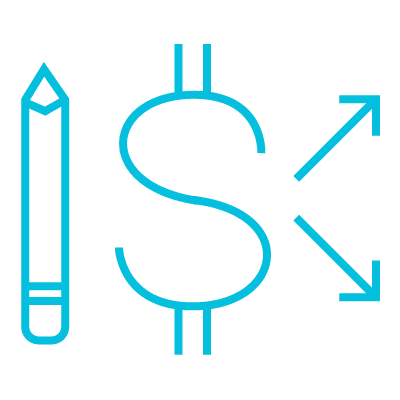 An experienced superintendent of a New York school district tells us they feel so much more confident in their budget decisions after using ThoughtExchange to gain a better understanding of their community's needs.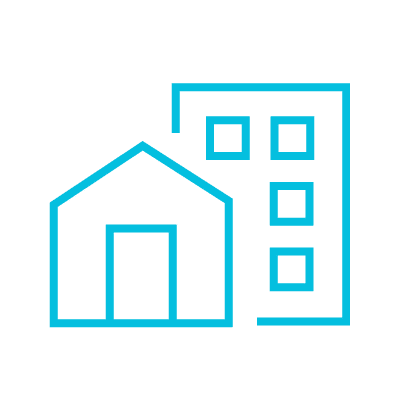 Quickly consult your team or entire organization and gain nuanced insights to run an effective and efficient hybrid workplace. Cut down on endless meetings and fosters inclusion and innovation.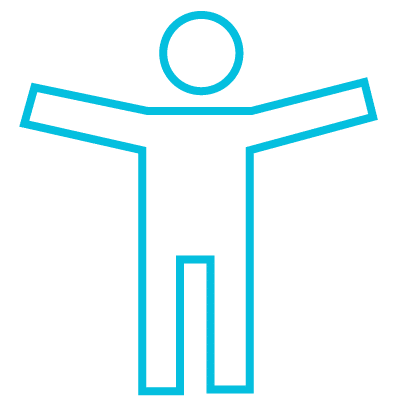 Talent & Culture Insights
Help each person contribute fully to the business. Co-create authentic employer branding with the people who bring it to life. Develop a culture that truly understands what the best talent needs—and acts on it.
Explore all the features and benefits of ThoughtExchange, in depth, at your own convenience.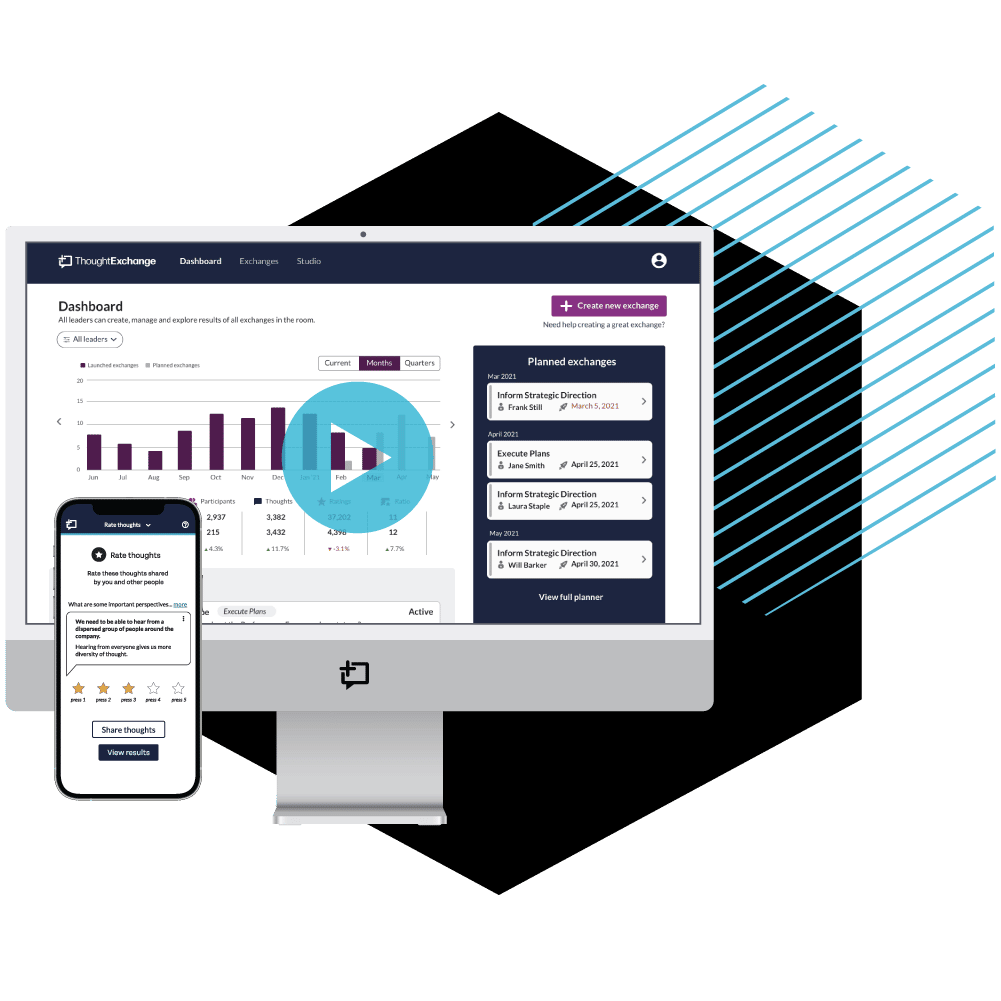 We make change easier on you and your community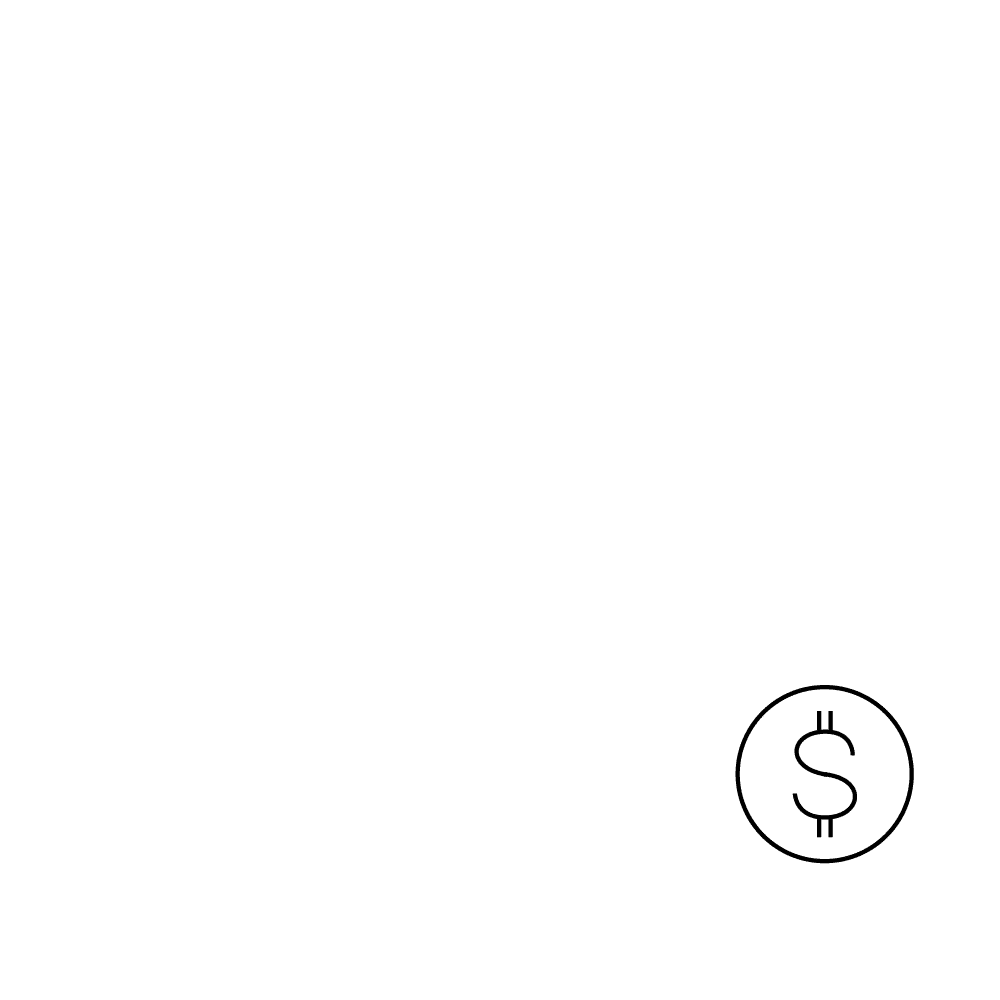 Build the district your community needs
Need to build a new school without raising property taxes? It's been done before—using ThoughtExchange. By accessing your community's collective intelligence, you're able to make the most of your district's resources. When you can quickly get to the heart of what your community needs in one Exchange, no dollar is wasted.
Get input from staff, students, and community members on facilities planning so any changes address their needs
Understand community concerns and level of support for boundary reconfigurations and start times
Plan your budgets so they address community needs, and ensure full support for how you allocate district funding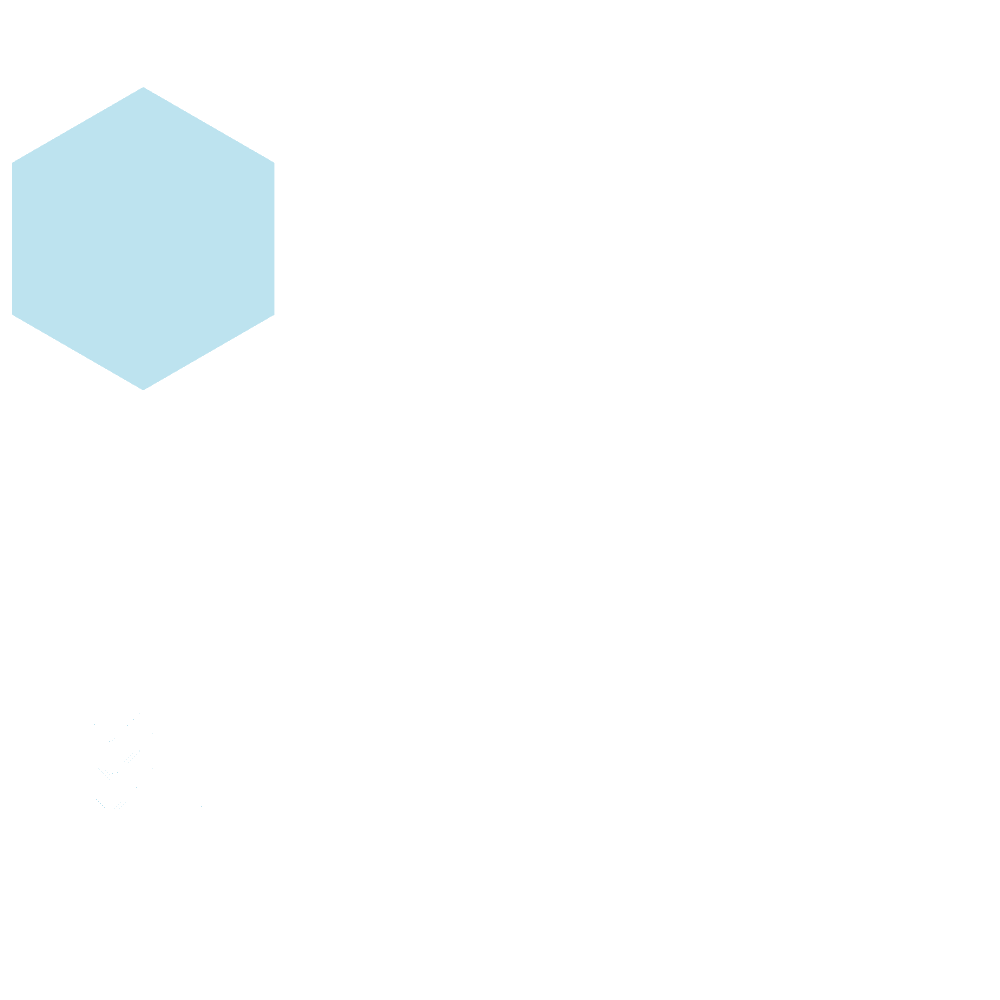 Boost your chances of a YES
We've helped districts across America pass bonds and levies by making it easier to consult, inform, and align their communities on their proposals. By including their community voice in an Exchange—allowing participants access to the breadth of perspectives being taken into account—district after district gets a resounding YES.
Get broader input on what bonds should address, with less time and money spent on meetings and community townhalls
Easily inform and align your district on bond proposals to maximize your chances of a passing vote
Help community members understand perspectives that may differ from their own, and find common ground between polarized groups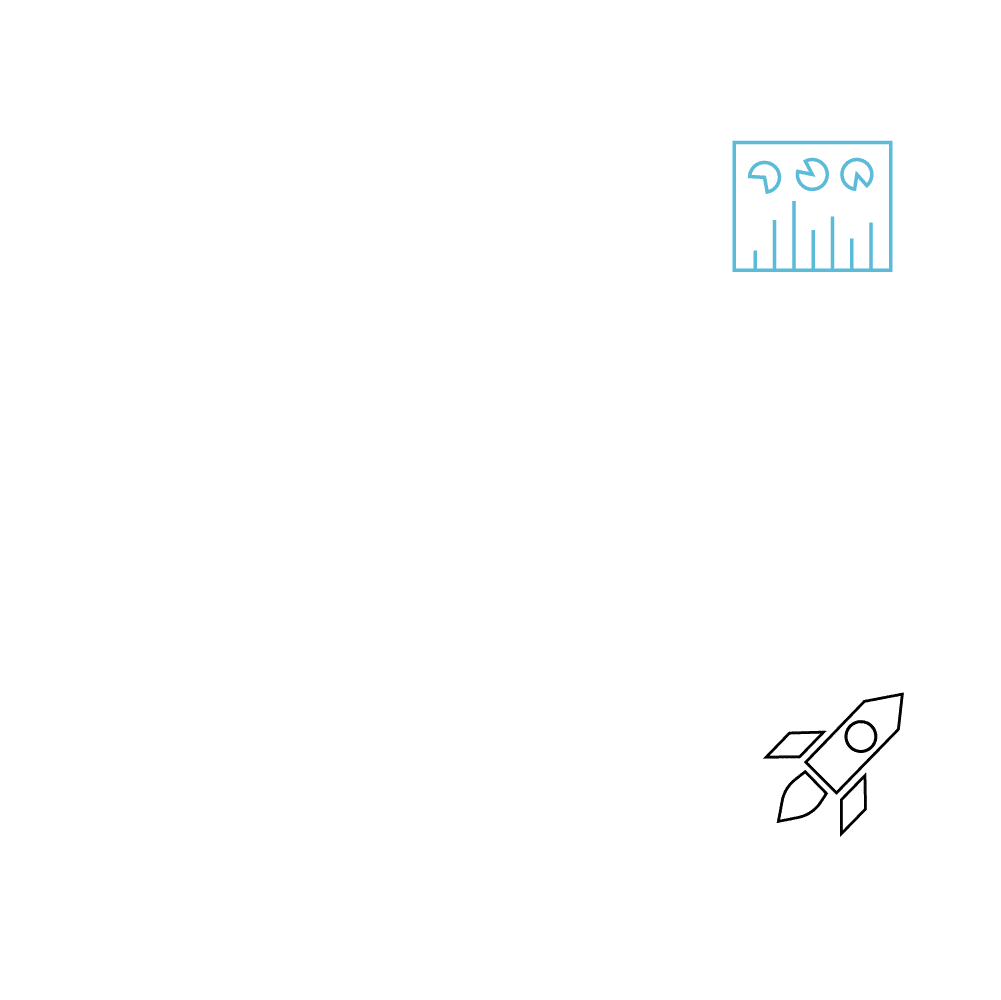 Get new leaders up to speed
Poor hiring and onboarding can make or break a new education leader. Use community Exchanges to get valuable input on what to look for in candidates, and ensure people will rally behind the new hire. Give new leaders access to their school community's needs and expectations on day one, without hours of meet and greets.
Get community insights on the kind of leader the district needs to improve your search process
Avoid early failure rates and mismatched placements by aligning on the role requirements and strategic imperatives
With candid insights from staff, students, and the community, education leaders have the understanding they need to be effective on day one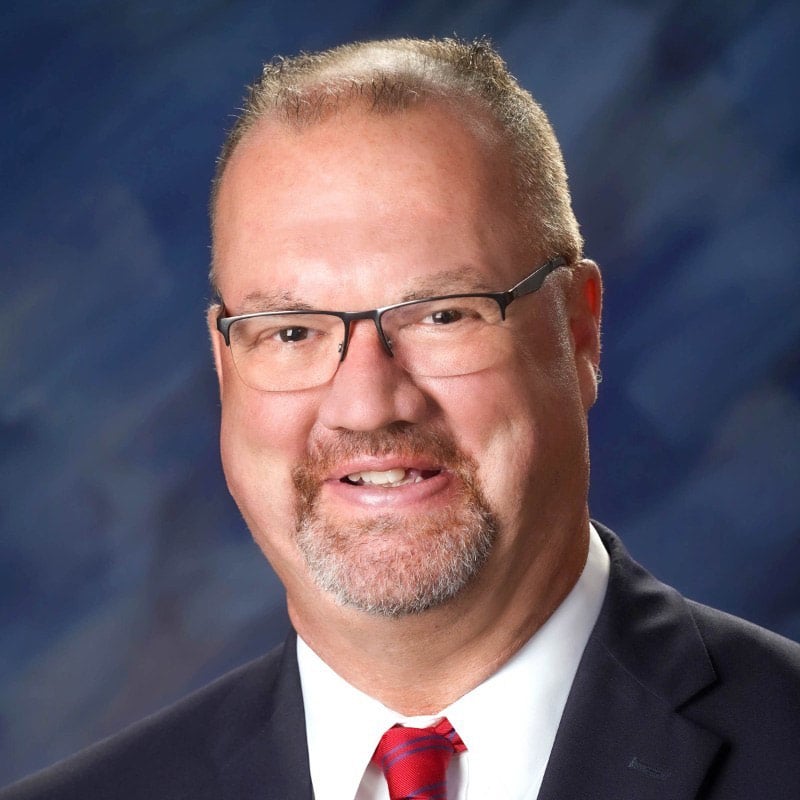 "Before ThoughtExchange, we were stuck in the mud. Our previous efforts yielded poor data and low participation. ThoughtExchange has transformed how we hear from our community in a more equitable and inclusive way. It's incredibly powerful what we have been able to achieve in our district because of ThoughtExchange."
Keith A. Brown
Superintendent,
Klamath Falls City Schools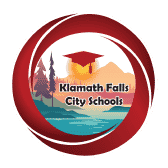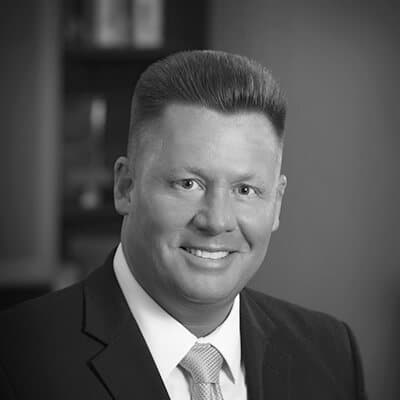 "Because we used ThoughtExchange... our bond passed by a significant margin. I would say to districts out there considering a bond proposition to the voters, be prepared and know how to communicate. ThoughtExchange was an important tool for us to use in that process."
Daniel Gallagher
Superintendent,
Little Elm Independent School District

The Latest from ThoughtExchange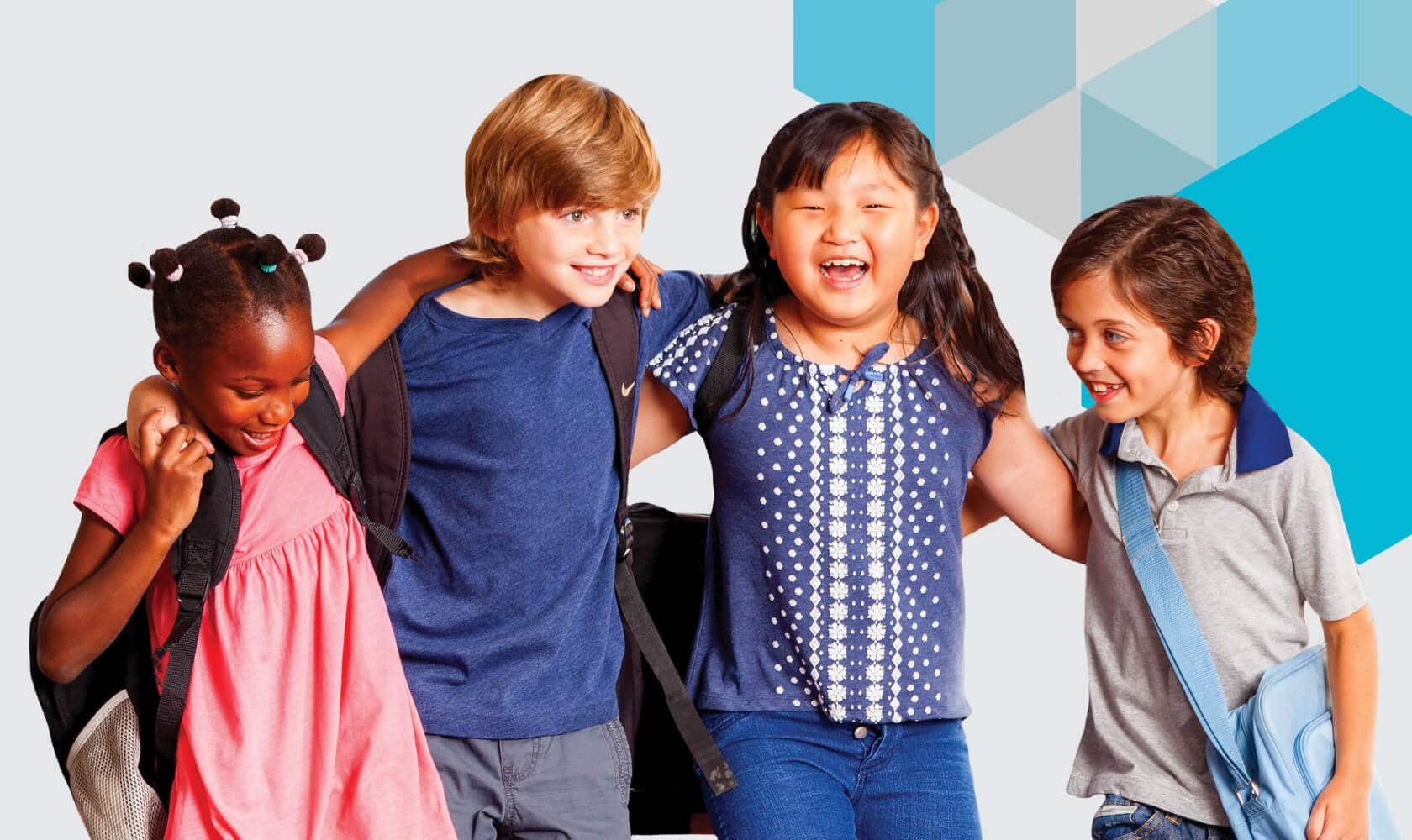 Preparing Your Bond with ThoughtExchange
Struggling to pass a bond in your district? We've got the tools to help you succeed.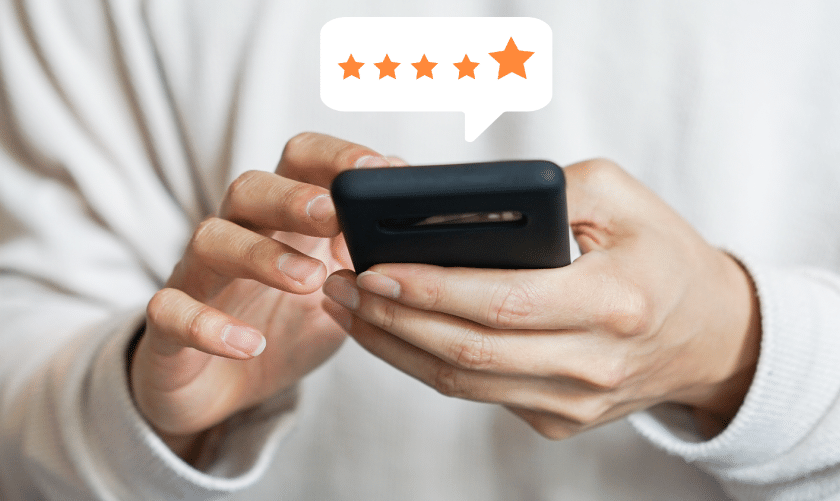 Saddleback Valley Gets More Inclusive Data in Less Time
Between California's annual LCAP updates and mitigating the impacts of the pandemic, Saddleback Valley USD has been knee-deep in community feedback.
Want to know more? Just ask.
We're like a survey, except your community will enjoy giving feedback, and you'll get better data, more efficiently. Unlock the potential of your district's performance with ThoughtExchange.