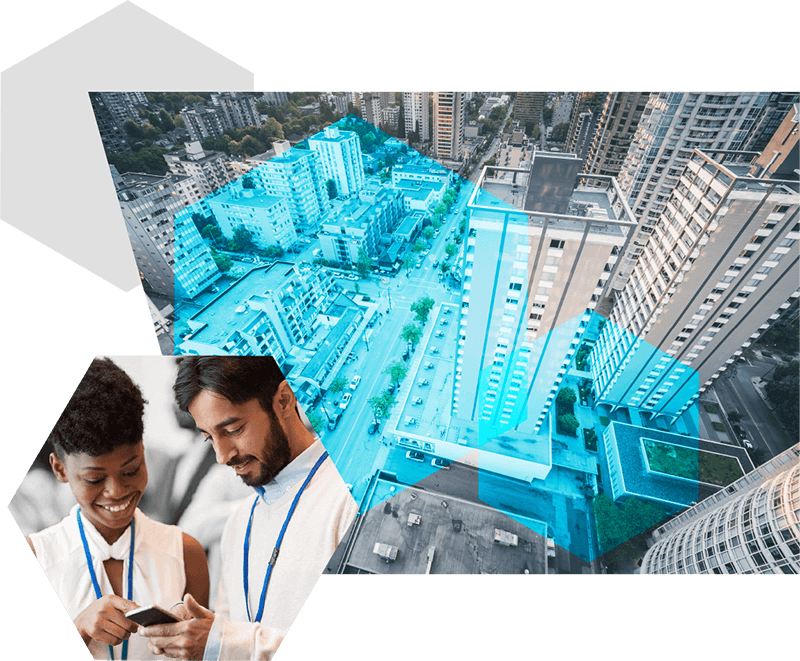 Superintendents Face Unique Challenges.
Solve complex problems and consult your communities, quickly. Include more people in less time—without getting lost in the data. ThoughtExchange is the world's number one discussion management platform superintendents use to connect with their districts.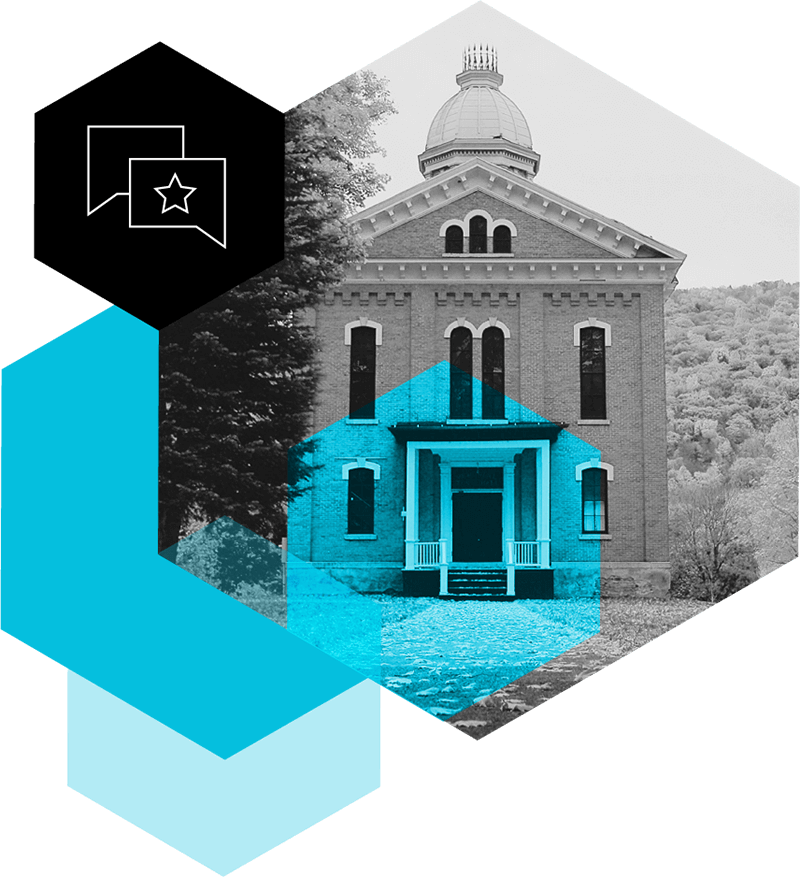 Town hall is closed? We're better than a survey.
Let your community tell you what they need rather than guessing at answers they'll choose from.
Engaging your community on strategic, operational, or cultural issues
Hearing the unique perspectives of all community members—not just special interests
Getting policy input, passing bonds, and creating budgets with community support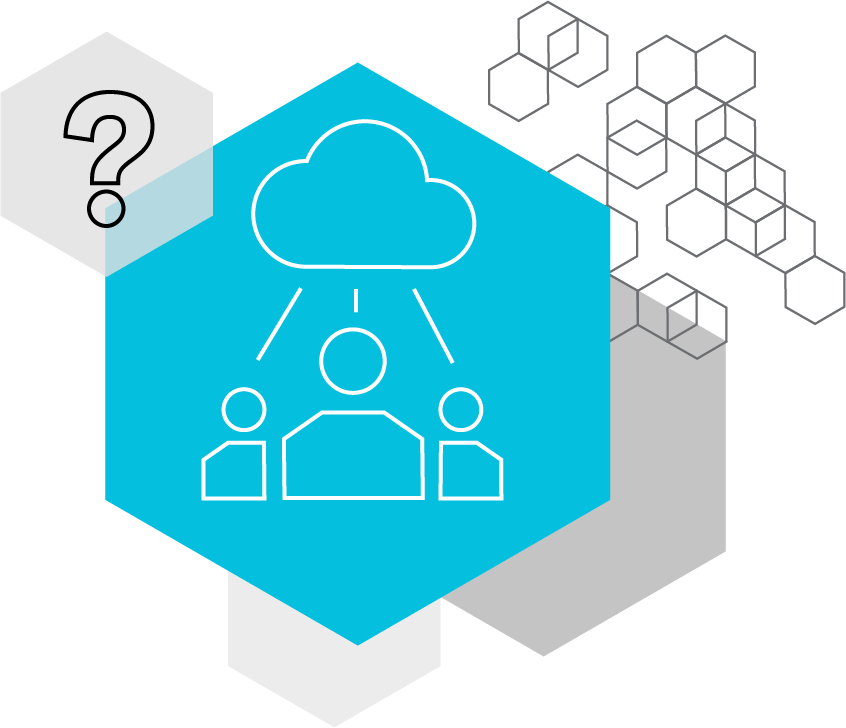 Don't guess at what people will support.
Unlike pre-populated surveys, ThoughtExchange gives you access to what people are really thinking when it comes to your district's challenges. With anonymous sharing and peer-to-peer rating, our platform takes all of the guesswork (and bias) out of your decision-making.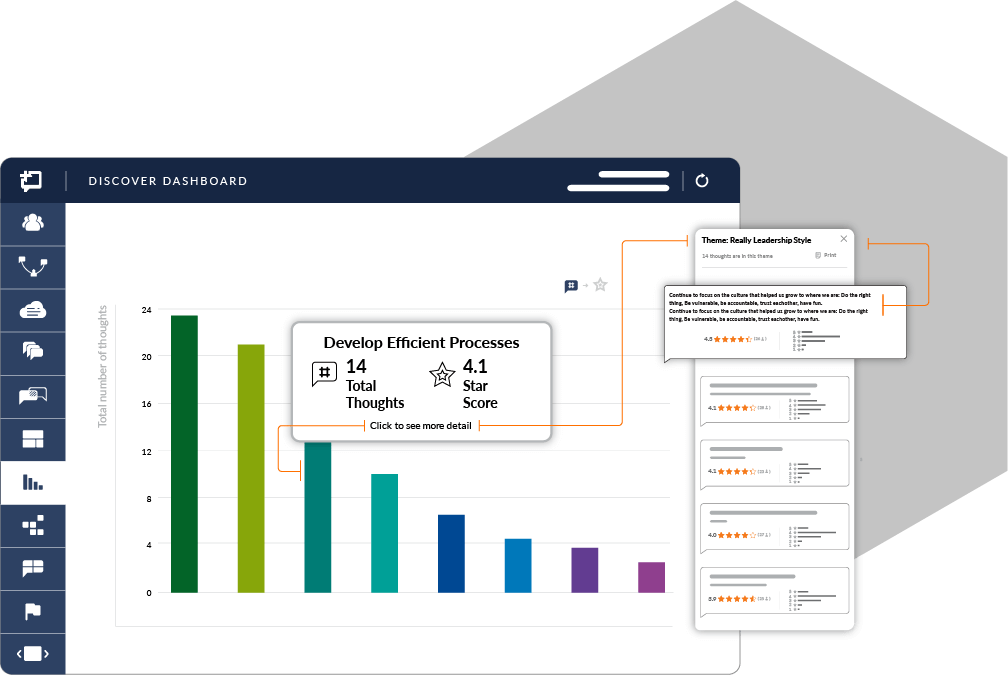 No more biased, messy data.
Town halls are dominated by loud voices. Surveys, polls, and focus groups leave you buried in endless data. Capture every perspective, linguistic group, and even the quietest of voices with our anti-bias technology, patented analytics, and multi-language capabilities. Then let us do the paperwork for you.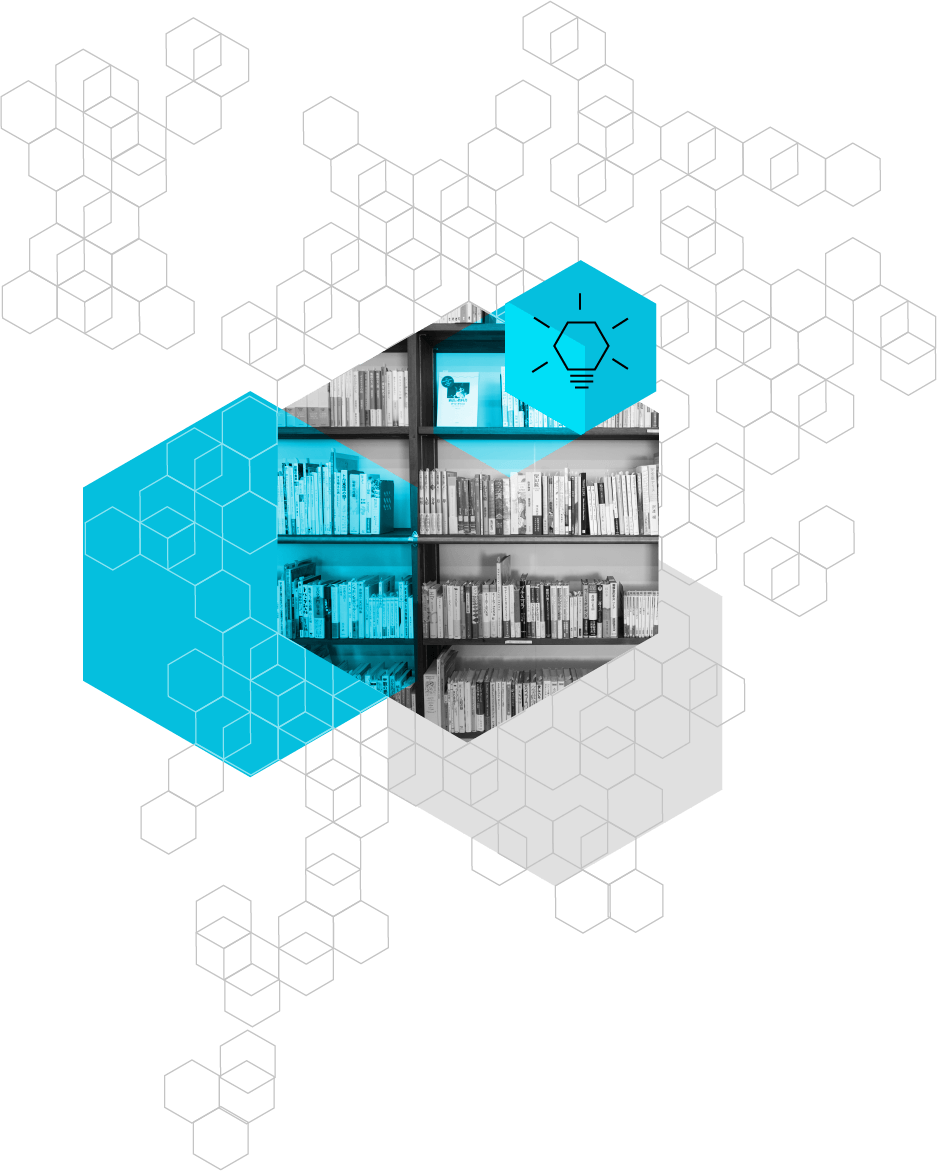 Leverage insights from thousands of leaders.
During our years in the education space, we've helped thousands of school districts connect with their staff, students, and communities to build solid foundations of trust. We've got experts to help you craft the best Exchange strategy, and a library of tried and tested questions to draw on. Leave your guesswork at the door.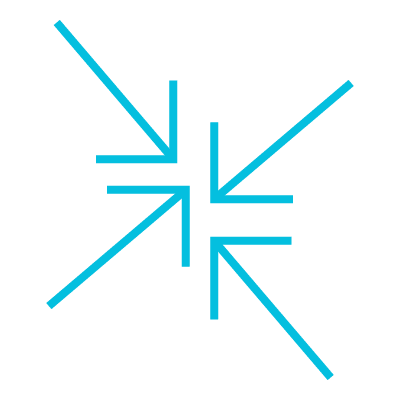 Our patented analytics help you understand the discussion from all angles, in real time. No more swimming in data, losing the nuance, and missing key ideas.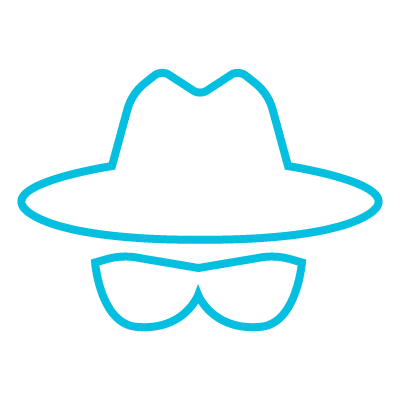 Get an accurate, unbiased picture of what your people support and need. Anonymous sharing and randomized peer-to-peer rating means participants avoid bias—and so do you.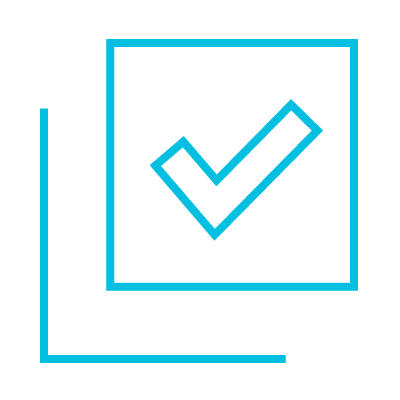 Transparent Decision-Making
Involve your people in the decisions that impact them. Easily share the insights behind the actions, and increase their investment in the outcomes.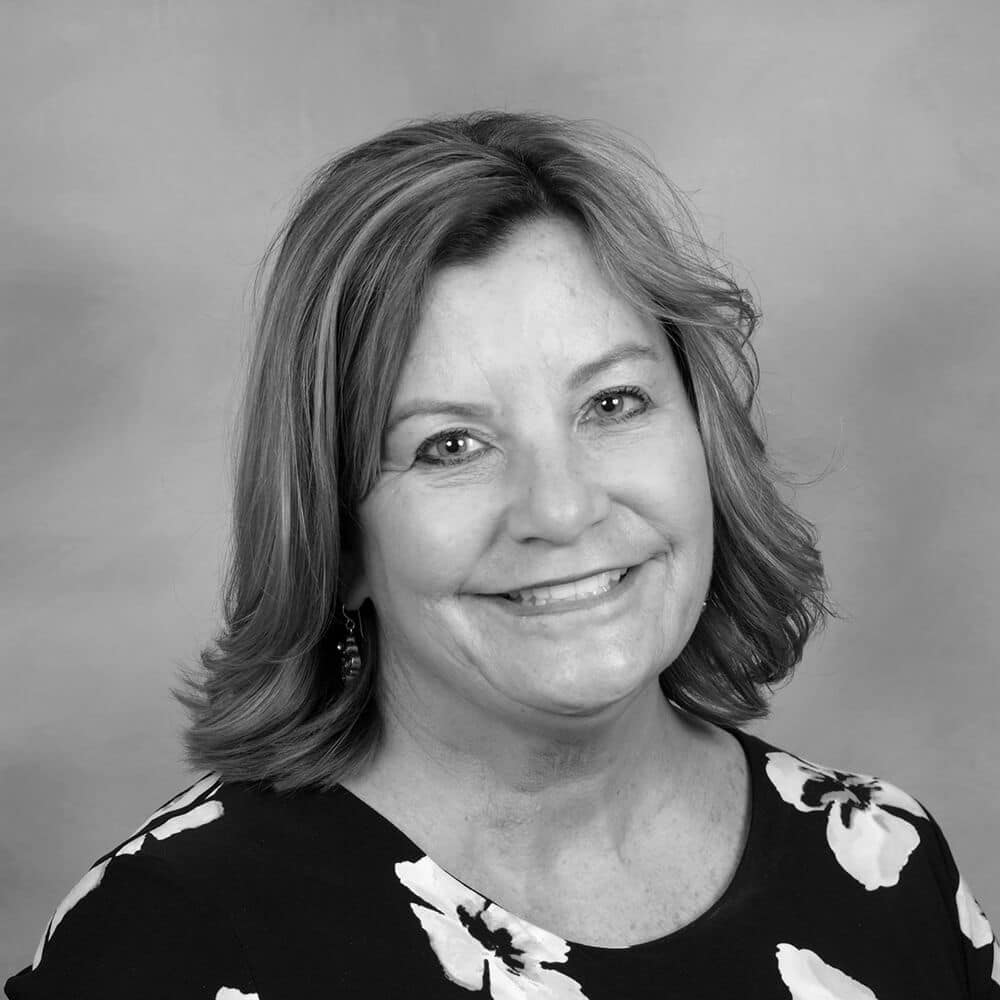 "Using ThoughtExchange with our staff and community on a quarterly basis keeps us accountable, transparent, and consistent. People can expect an Exchange every quarter, and we can take their feedback to district leaders and challenge ourselves to continuously improve."

Lori Casey, Ed.D
Superintendent, Woodland School District 50, Lake County, IL
The Latest from ThoughtExchange
Be the leader you want to follow.
Every leadership role is different. That's why we offer tailored solutions to meet your unique needs. Talk to one of our Education experts today.