Break Down Silos, Bring Community Together.
Find common ground among your community's diverse perspectives. Tap into their voice where it really matters—to inform and align on your district's strategic plans, priorities, and actions.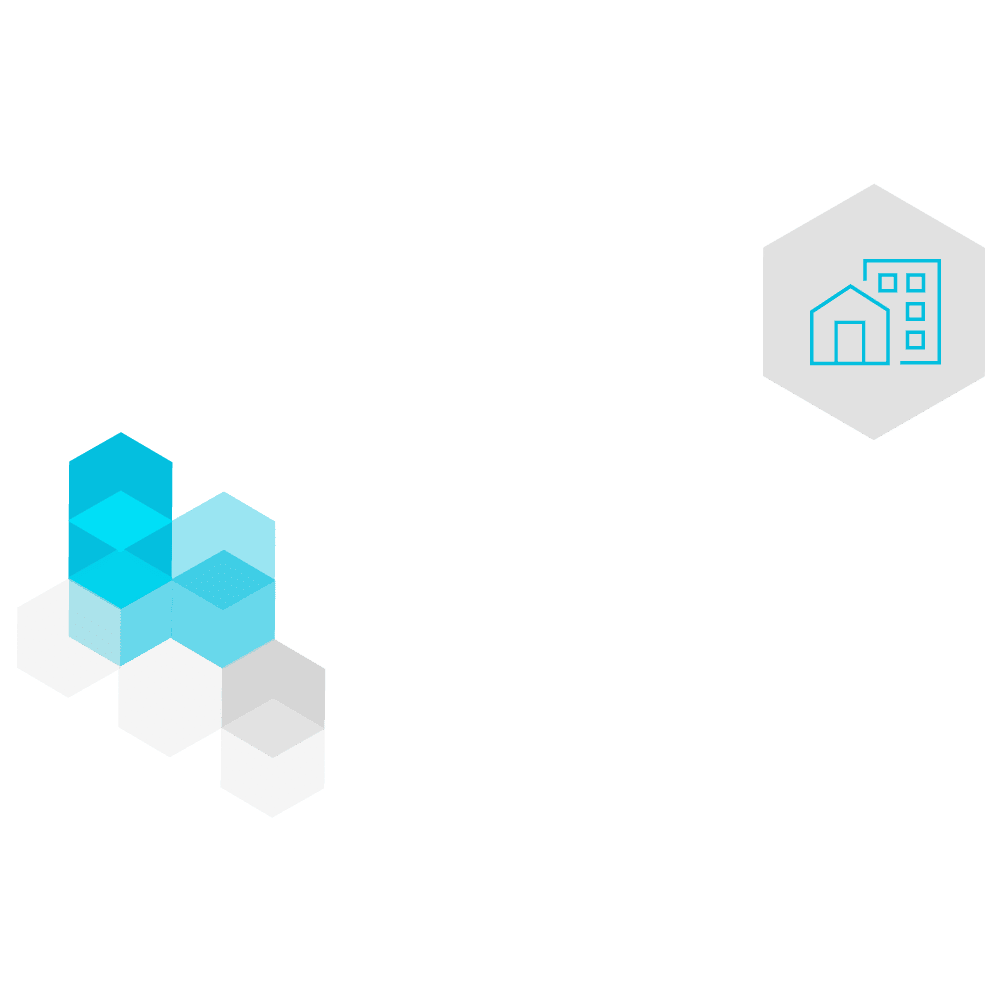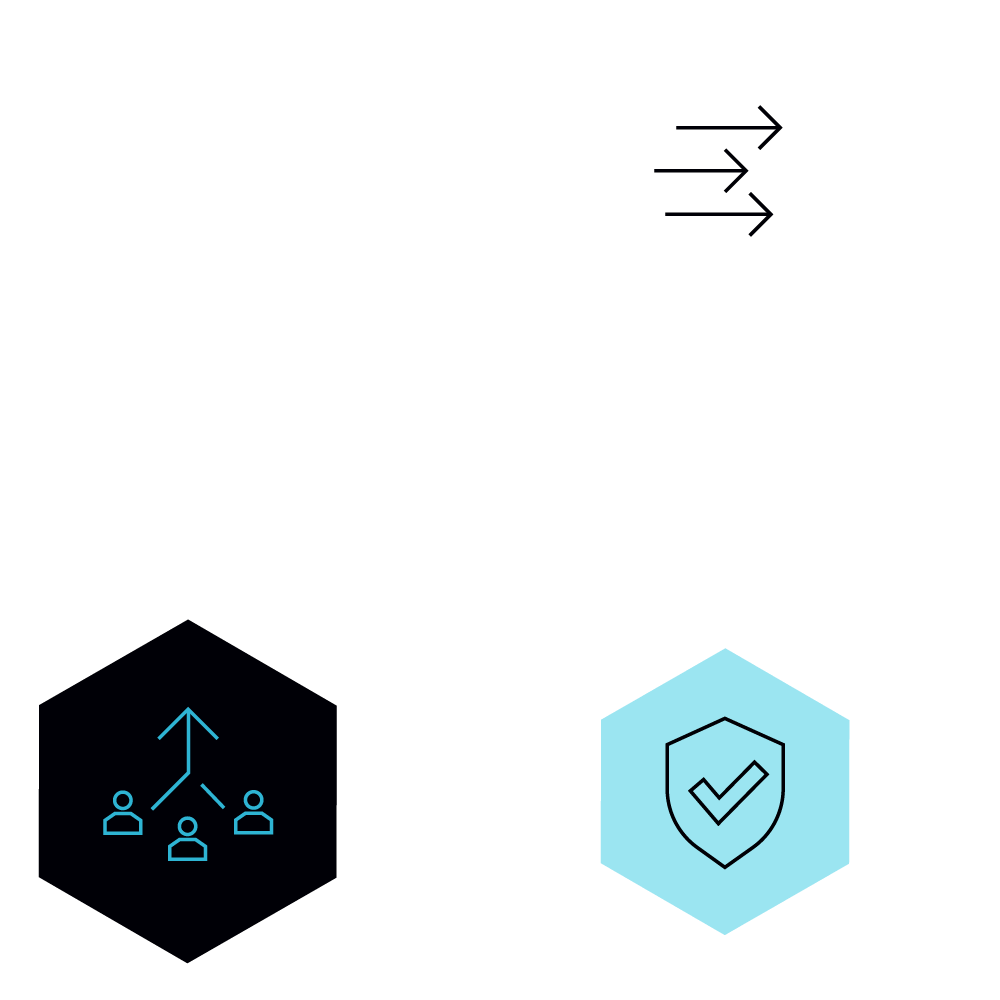 Build agile, aligned strategy
Easily engage staff, students, or the entire district to create and implement inclusive strategic plans. Using ThoughtExchange, leaders can:
Understand the diversity of perspectives to build an informed strategy
Identify blank spots and derailers to avoid surprises in implementation
Confidently cascade a strategy that reflects district and school priorities and has internal buy-in
Get all stakeholders aligned on top priorities so they can focus teams and make an impact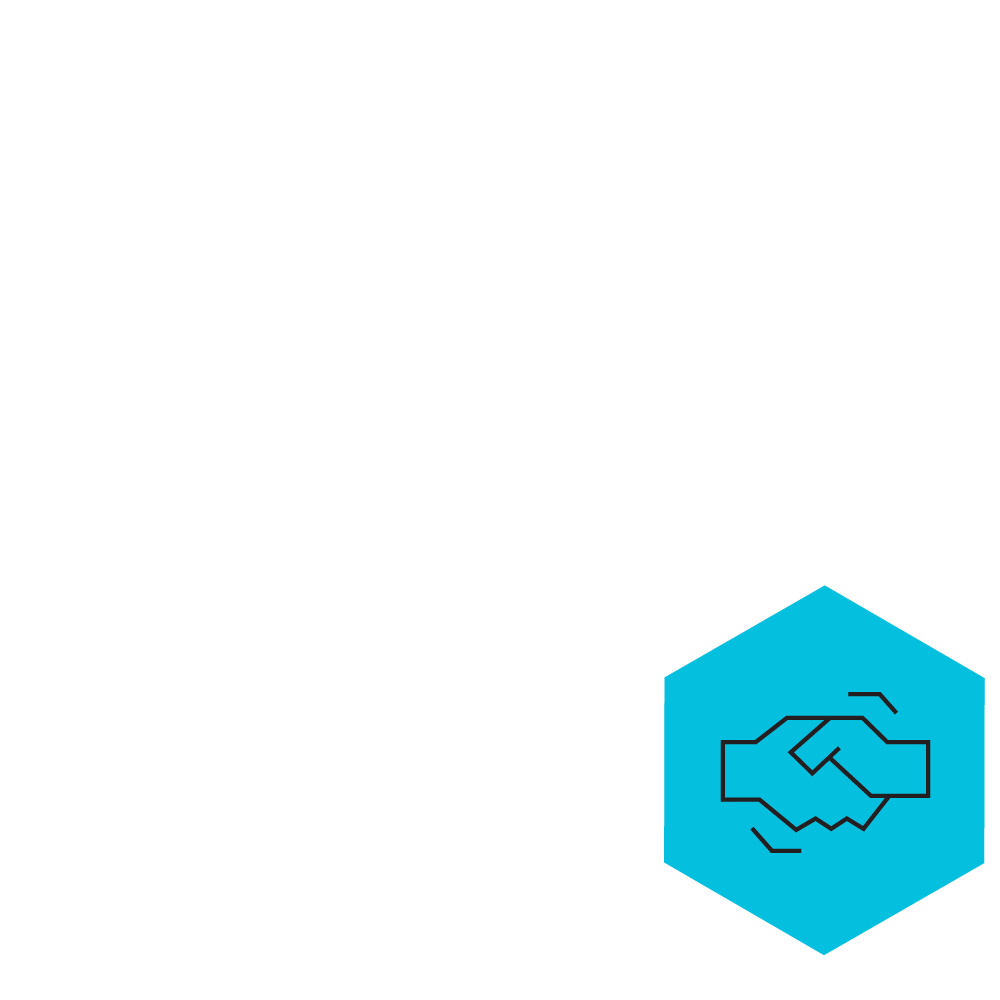 Tap into collective intelligence
ThoughtExchange applies collective intelligence and patented anti-bias technology to engage district stakeholders on plans and provide leaders with the most realistic perspective on their goals. Get nuanced input on time-sensitive, mission-critical questions—from hundreds, even thousands, of people all at once.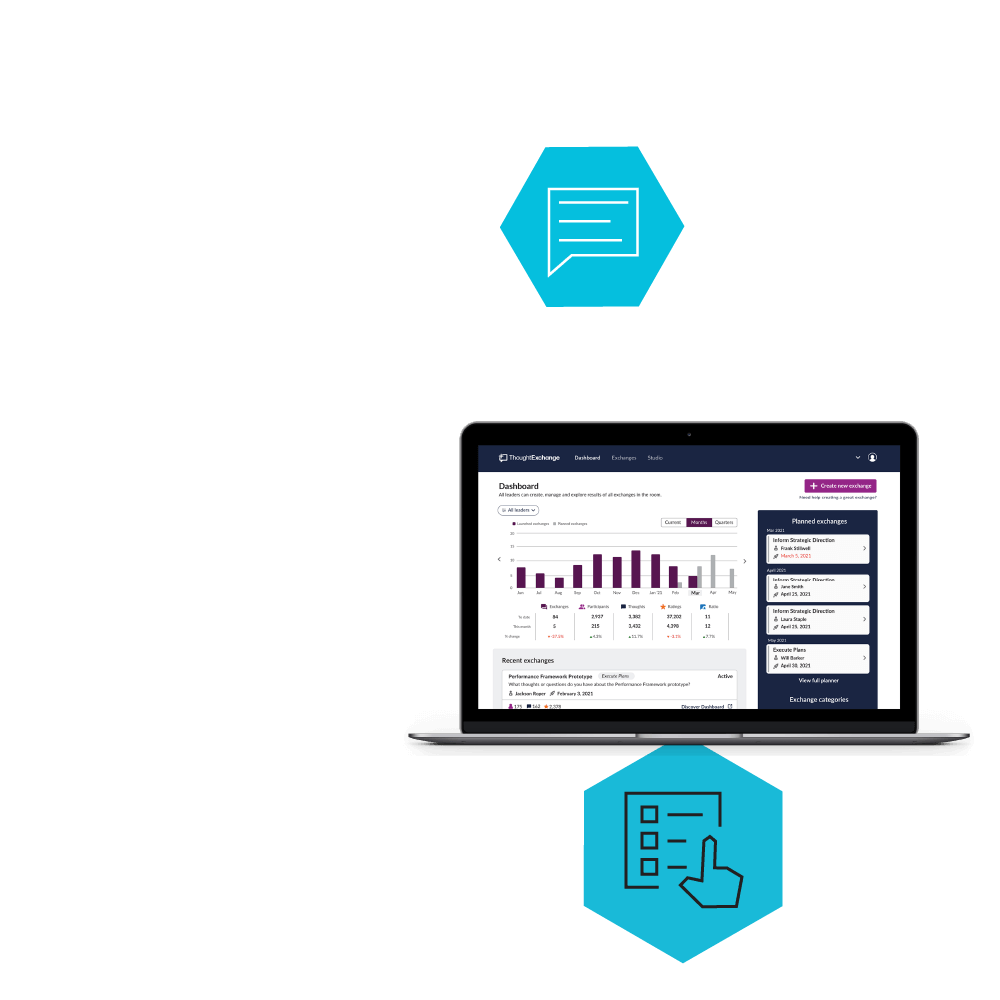 Access real-time employee insights
Strategic planning doesn't have to be so time-consuming, and you don't need to "set it and forget it." With ThoughtExchange, you can accelerate your strategic planning while keeping it agile. Run simultaneous conversations across your district and ensure you're hearing from all community groups.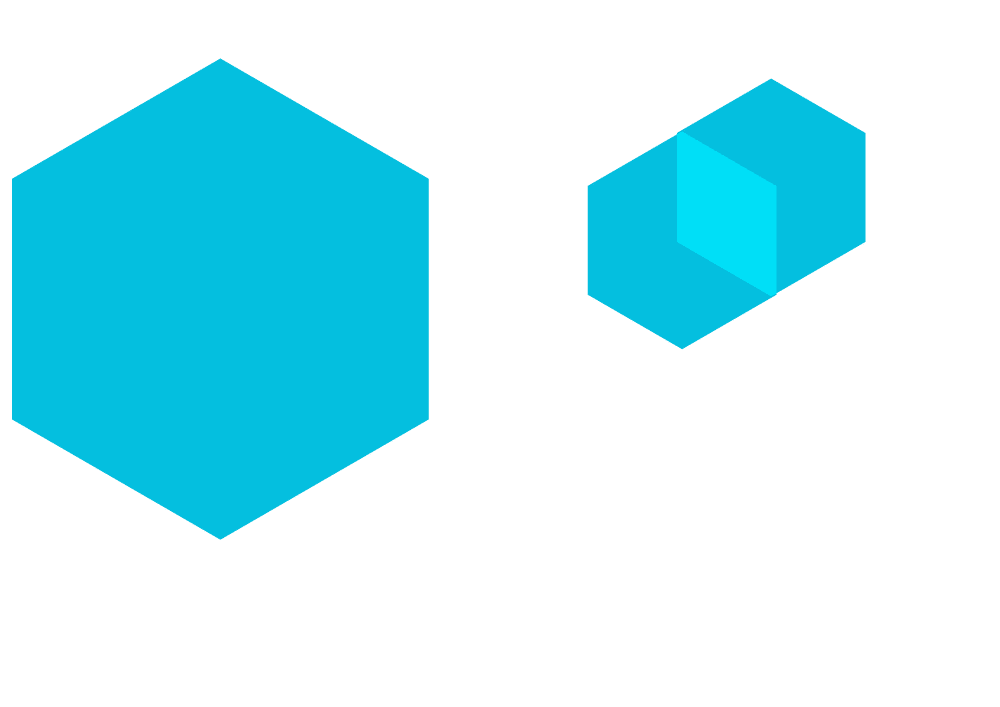 Align your staff to improve performance and retention
In our hybrid, Gen Z world, employees are voting with their feet. Aligning as many people as possible is growing into the key expectation of nearly every worker on the planet. Get better buy-in and performance—and show staff their voice is valued—by crowdsourcing plans with them.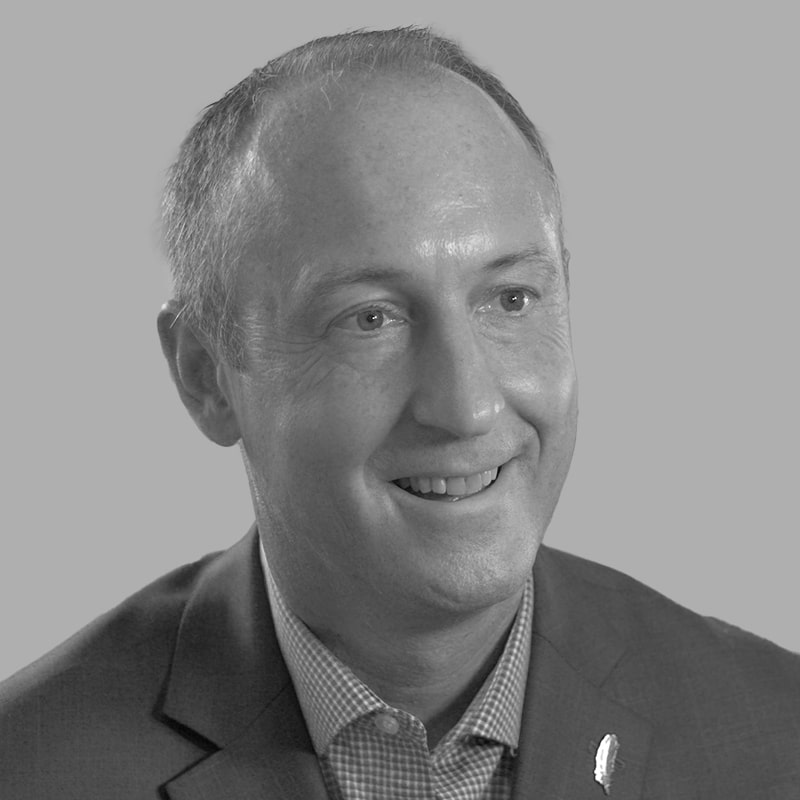 "[ThoughtExchange] is just that—an exchange. It's not a survey. You're asking people for their opinion, reflecting on those opinions, collecting those opinions from a lot of different voices, and then taking action on them. When the community sees you doing that, they know they're in good hands."
Dr. David Vannasdall
Superintendent of Arcadia Unified School District, Arcadia, CA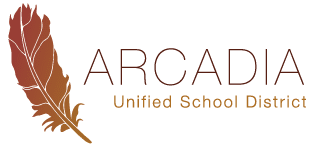 The Latest from ThoughtExchange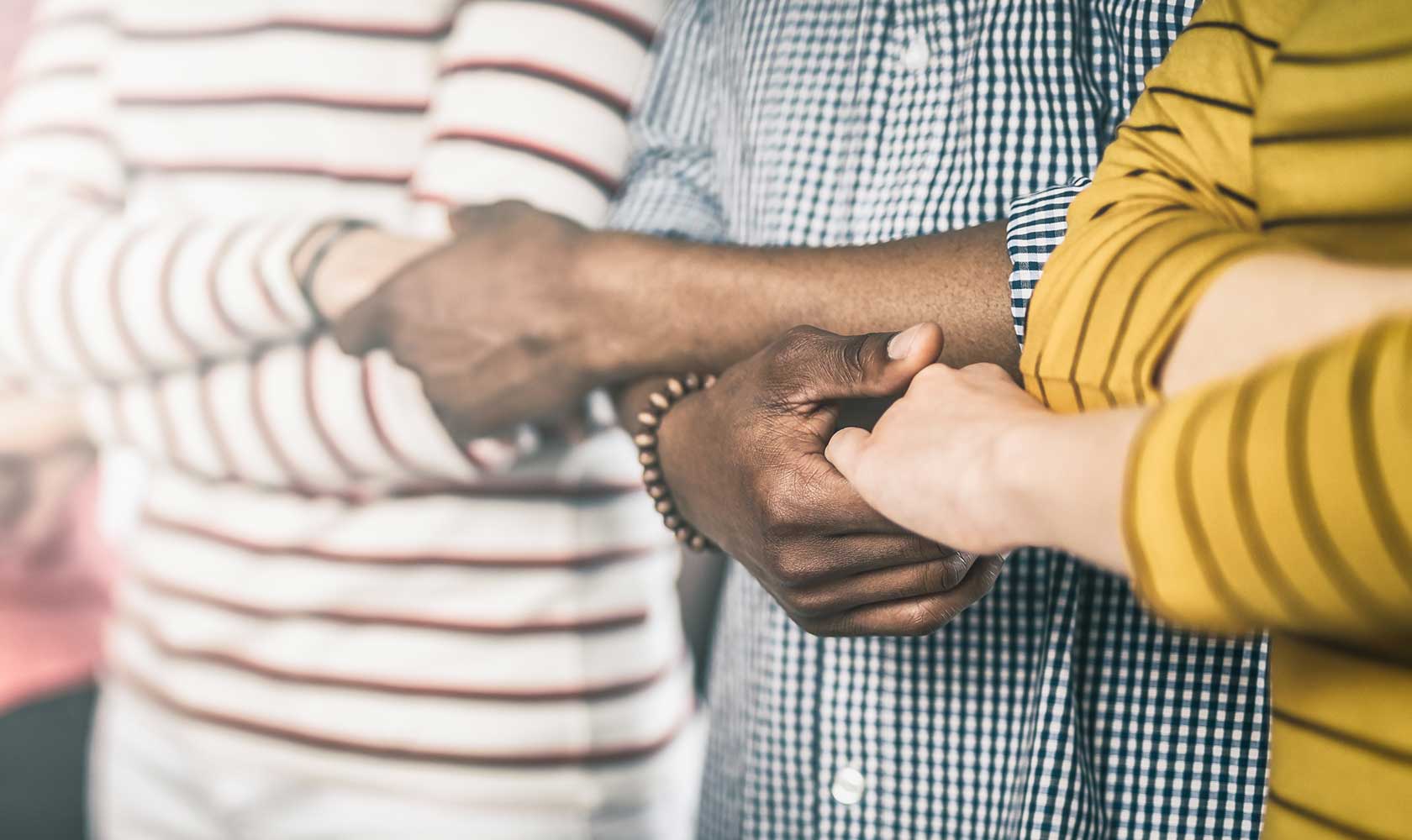 An Exchange lets you understand the diversity of perspectives so you know what actions will get the most support. Include all community perspectives...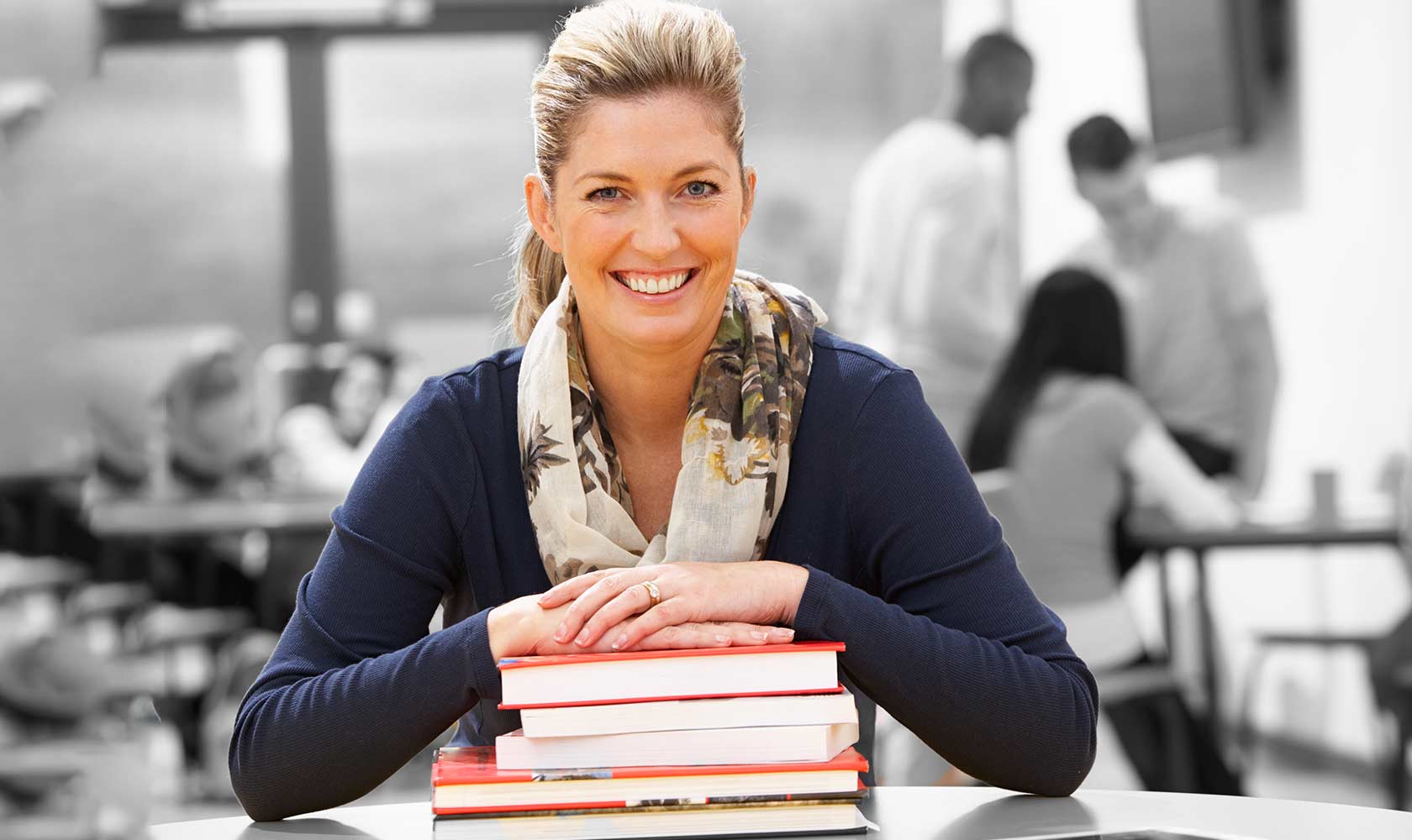 Avoid execution pitfalls by helping staff understand priorities. An Exchange helps you surface obstacles before they trip you up. Keep your strategy...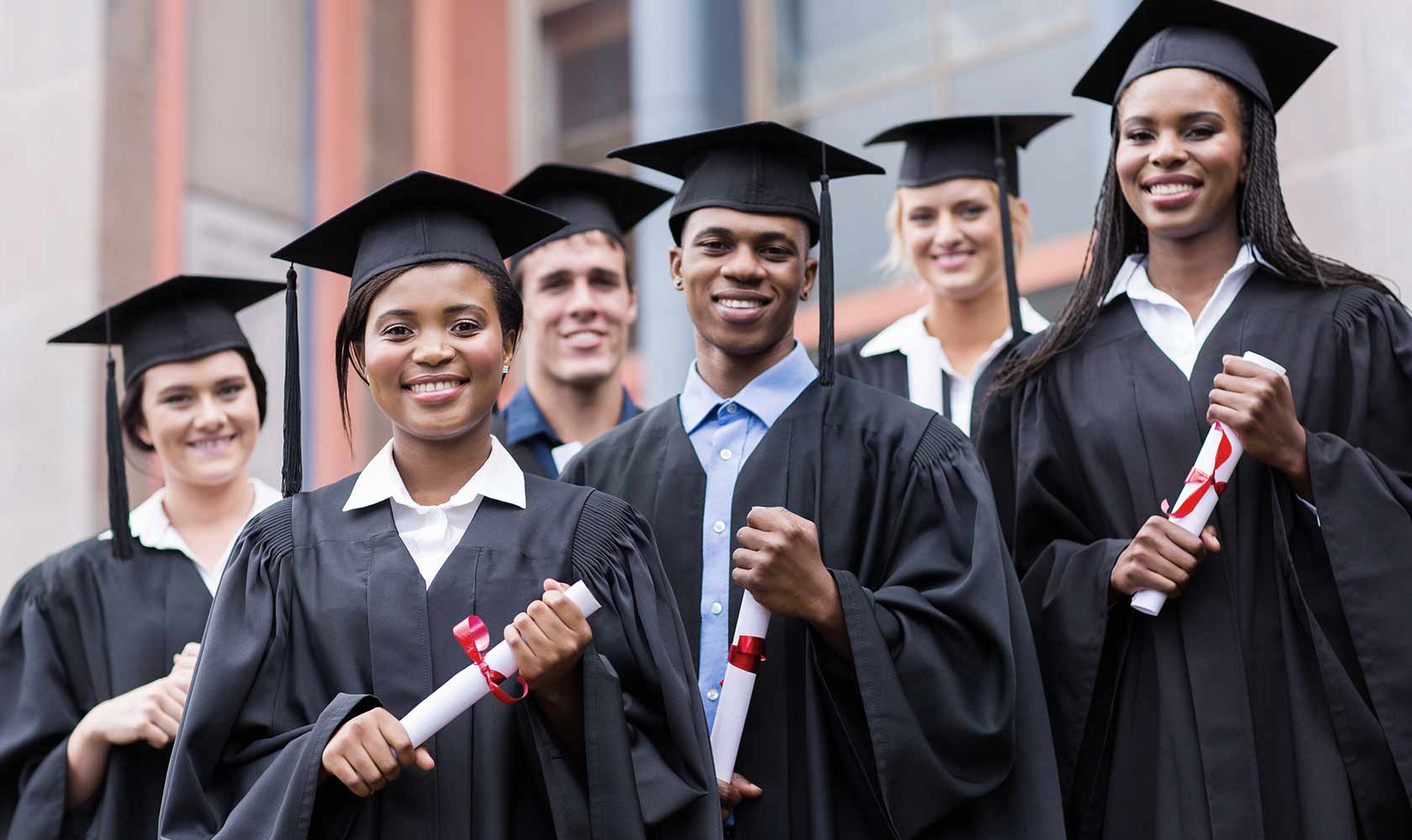 An Exchange is a streamlined way to hear from every voice, not just the loudest ones. Ensure your strategy is inclusive and set every student...
Strategy that doesn't miss
Build a unified strategy using ThoughtExchange and don't look back. Talk to one of our Strategic Alignment experts today.