Break Down Silos, Bring Community Together.
Find common ground among your community's diverse perspectives. Tap into their voice where it really matters—to inform and align on your district's strategic plans, priorities, and actions.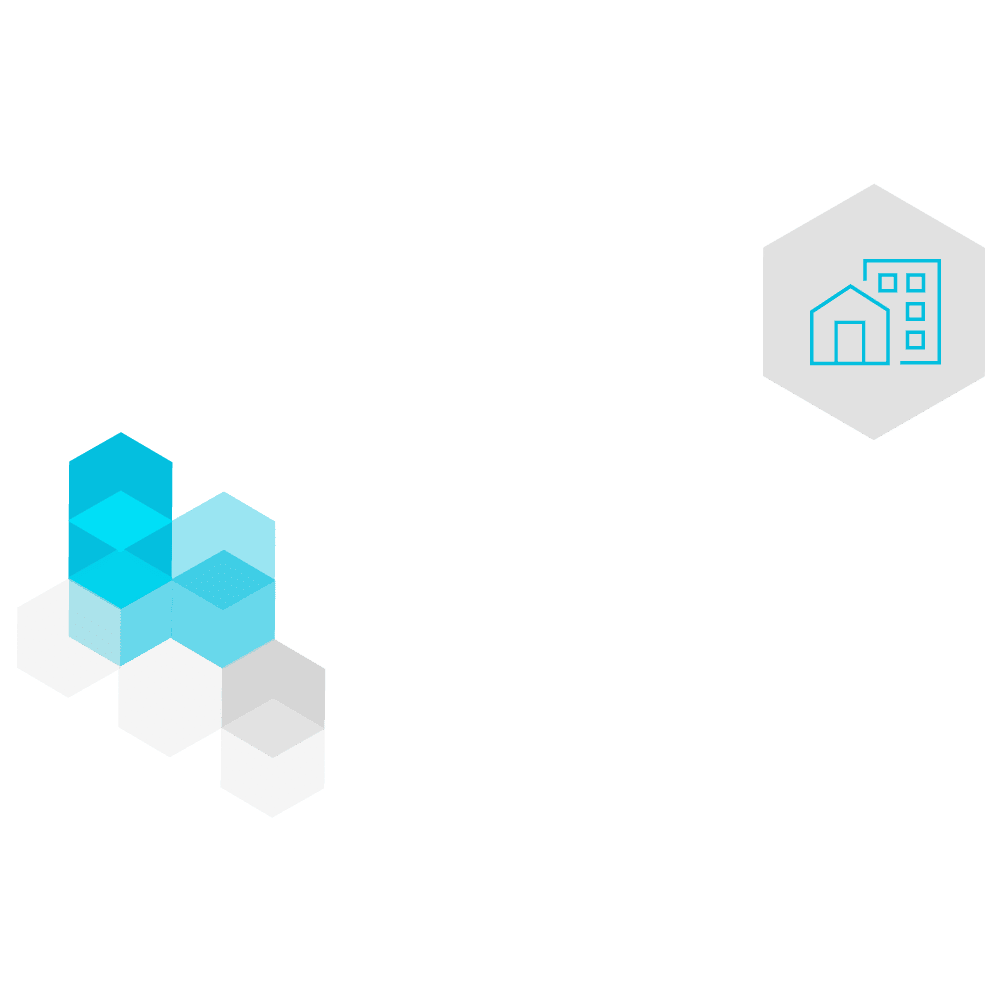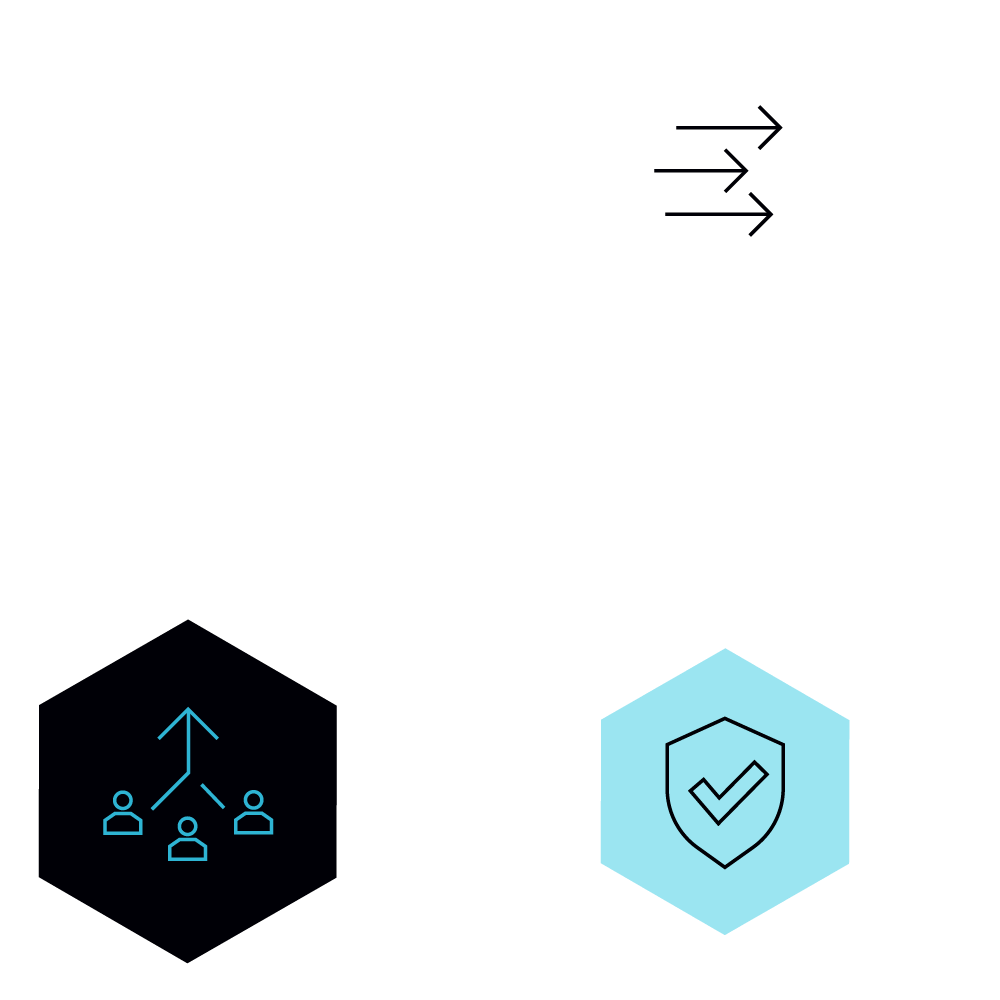 Build agile, aligned strategy
Easily engage staff, students, or the entire district to create and implement inclusive strategic plans. Using ThoughtExchange, leaders can:
Understand the diversity of perspectives to build an informed strategy
Identify blank spots and derailers to avoid surprises in implementation
Confidently cascade a strategy that reflects district and school priorities and has internal buy-in
Get all stakeholders aligned on top priorities so they can focus teams and make an impact
Here's how our customers are leveraging Strategic Alignment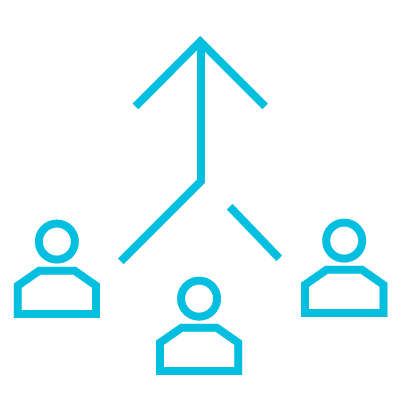 Woodland D50 led inclusive conversations with parents and caregivers to develop a 2021/2022 learning model using their feedback and addressing their concerns.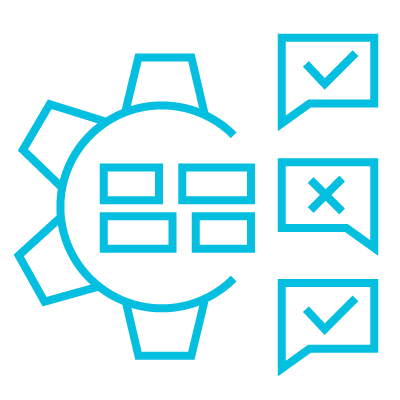 Elgin U-46 tapped into student voice to develop and launch the district's first African American Studies curriculum.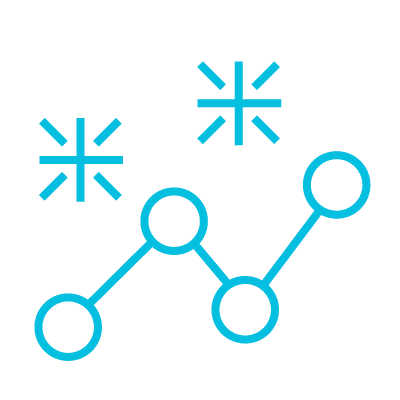 Saddleback Valley USD saved time and resources in their LCAP process using ThoughtExchange to access community perspectives.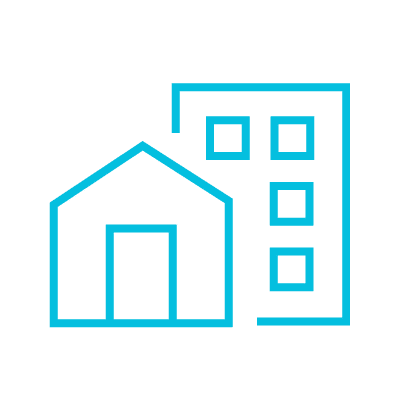 Quickly consult your team or entire organization and gain nuanced insights to run an effective and efficient hybrid workplace. Cut down on endless meetings and fosters inclusion and innovation.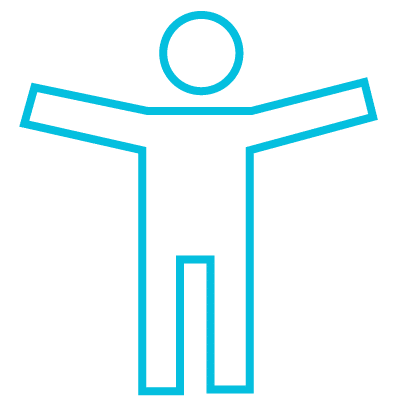 Talent & Culture Insights
Help each person contribute fully to the business. Co-create authentic employer branding with the people who bring it to life. Develop a culture that truly understands what the best talent needs—and acts on it.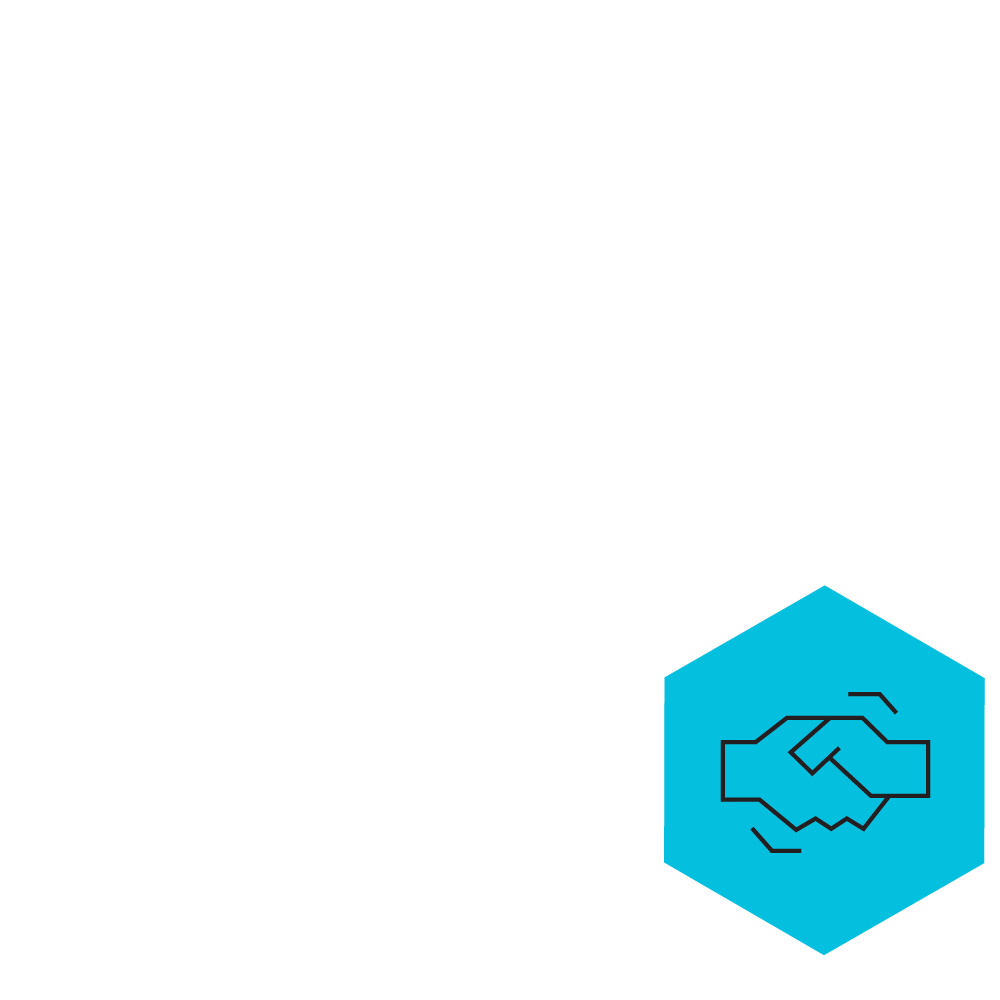 Tap into collective intelligence
ThoughtExchange applies collective intelligence and patented anti-bias technology to engage district stakeholders on plans and provide leaders with the most realistic perspective on their goals. Get nuanced input on time-sensitive, mission-critical questions—from hundreds, even thousands, of people all at once.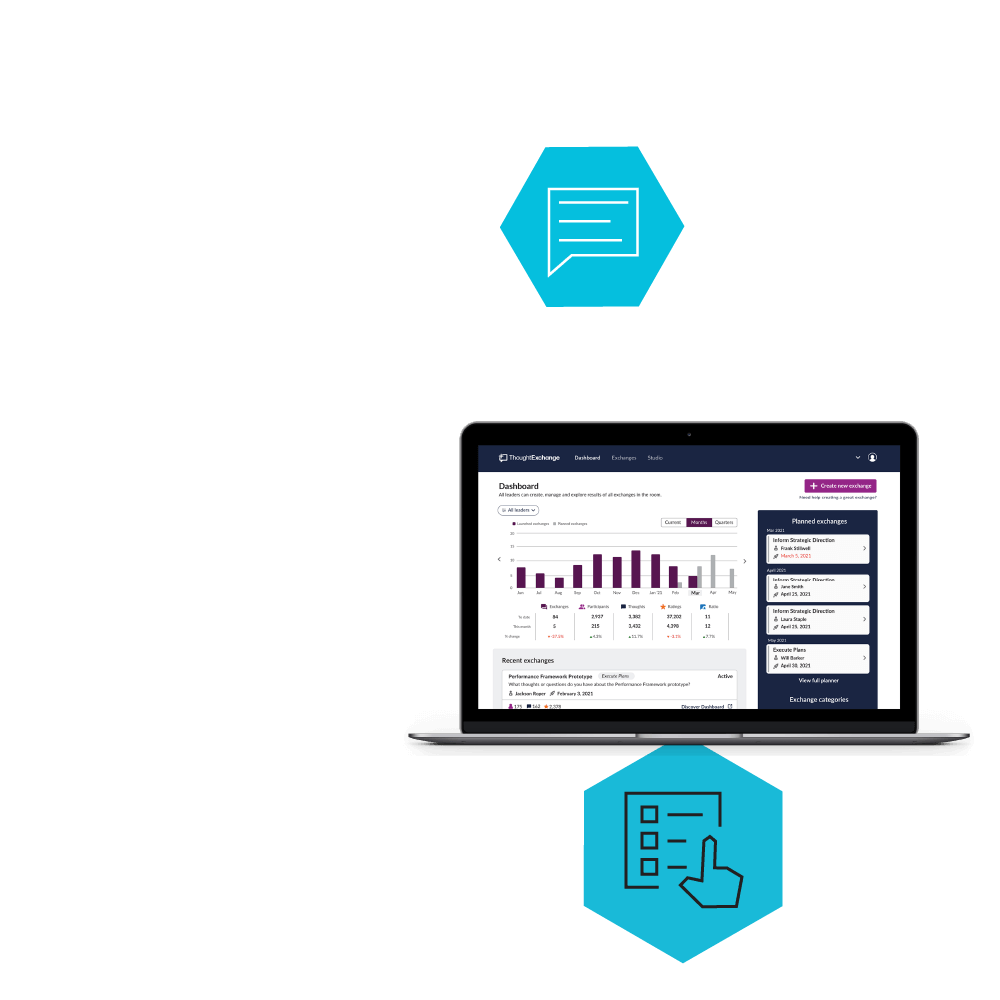 Access real-time employee insights
Strategic planning doesn't have to be so time-consuming, and you don't need to "set it and forget it." With ThoughtExchange, you can accelerate your strategic planning while keeping it agile. Run simultaneous conversations across your district and ensure you're hearing from all community groups.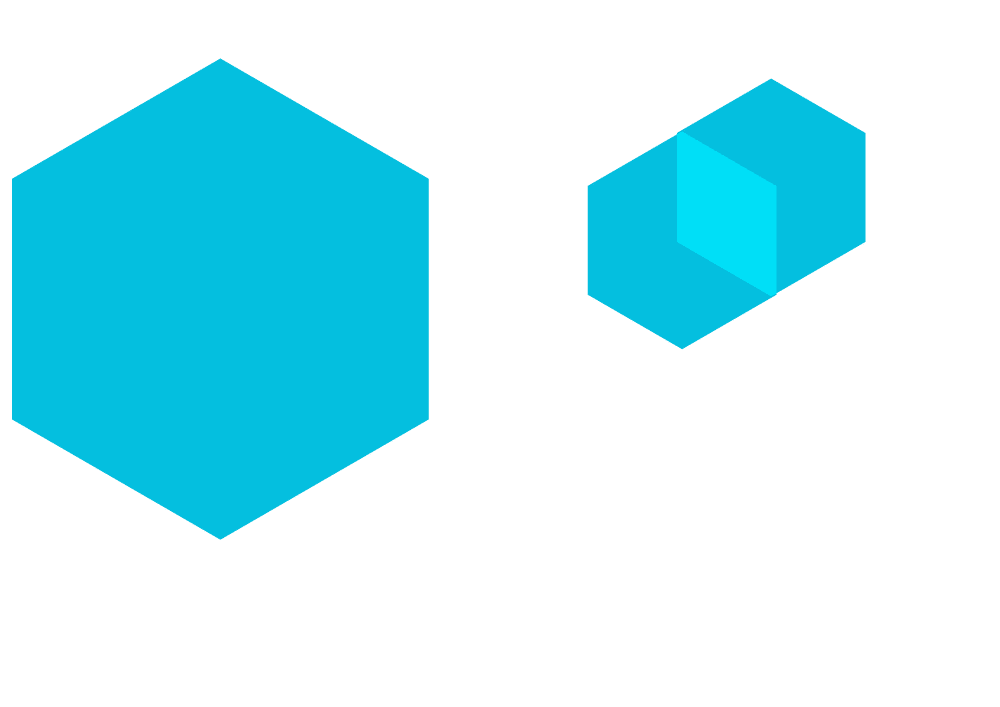 Align your community for successful
strategic planning
In this guide, we help you tackle strategic planning challenges in education and tap into your district's collective intelligence to create positive change. Learn how to engage your educators, staff, students, and parents in the planning process to get early buy-in and create successful strategic plans.
Get our Strategic Planning Guide
The Latest from ThoughtExchange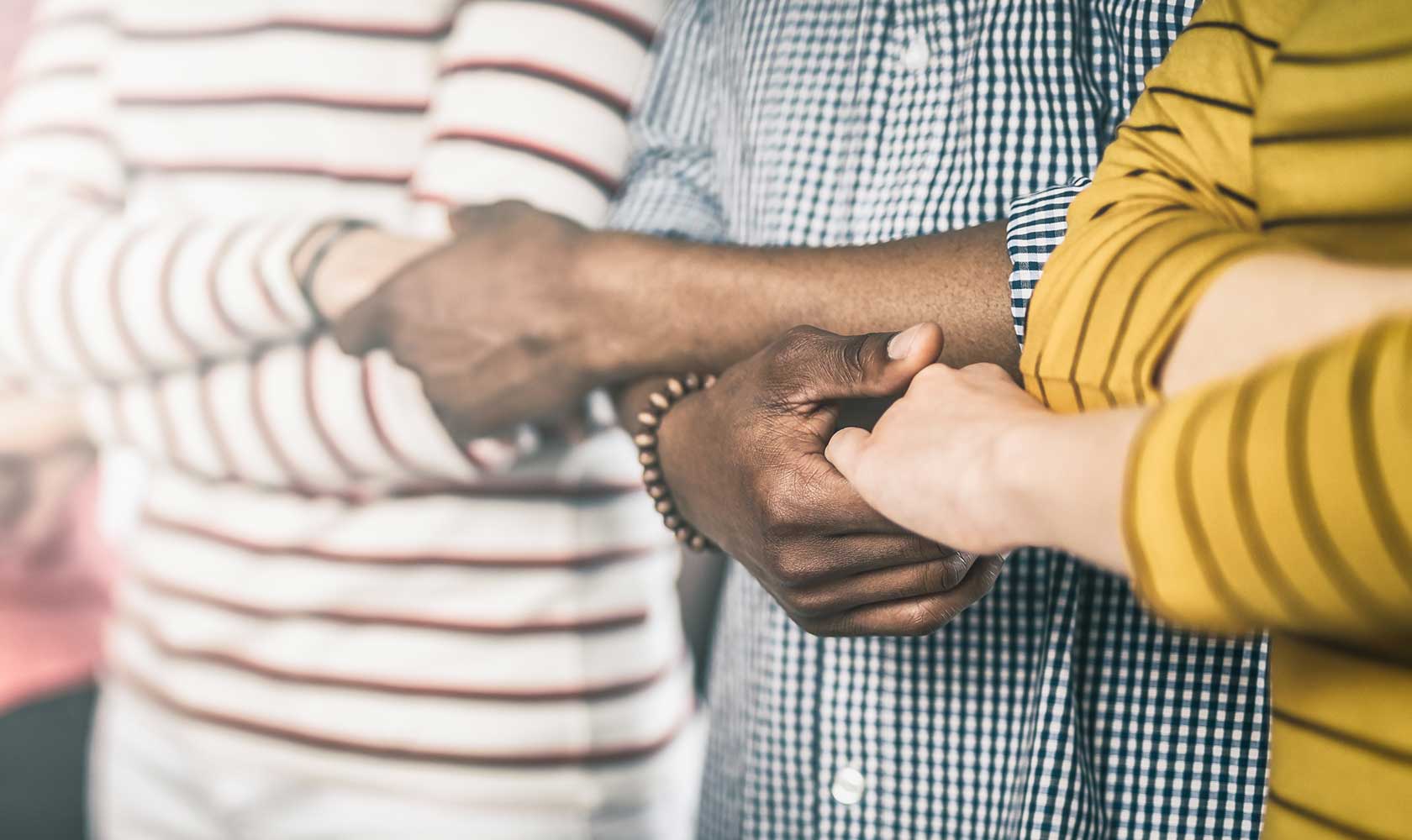 An Exchange lets you understand the diversity of perspectives so you know what actions will get the most support. Include all community perspectives...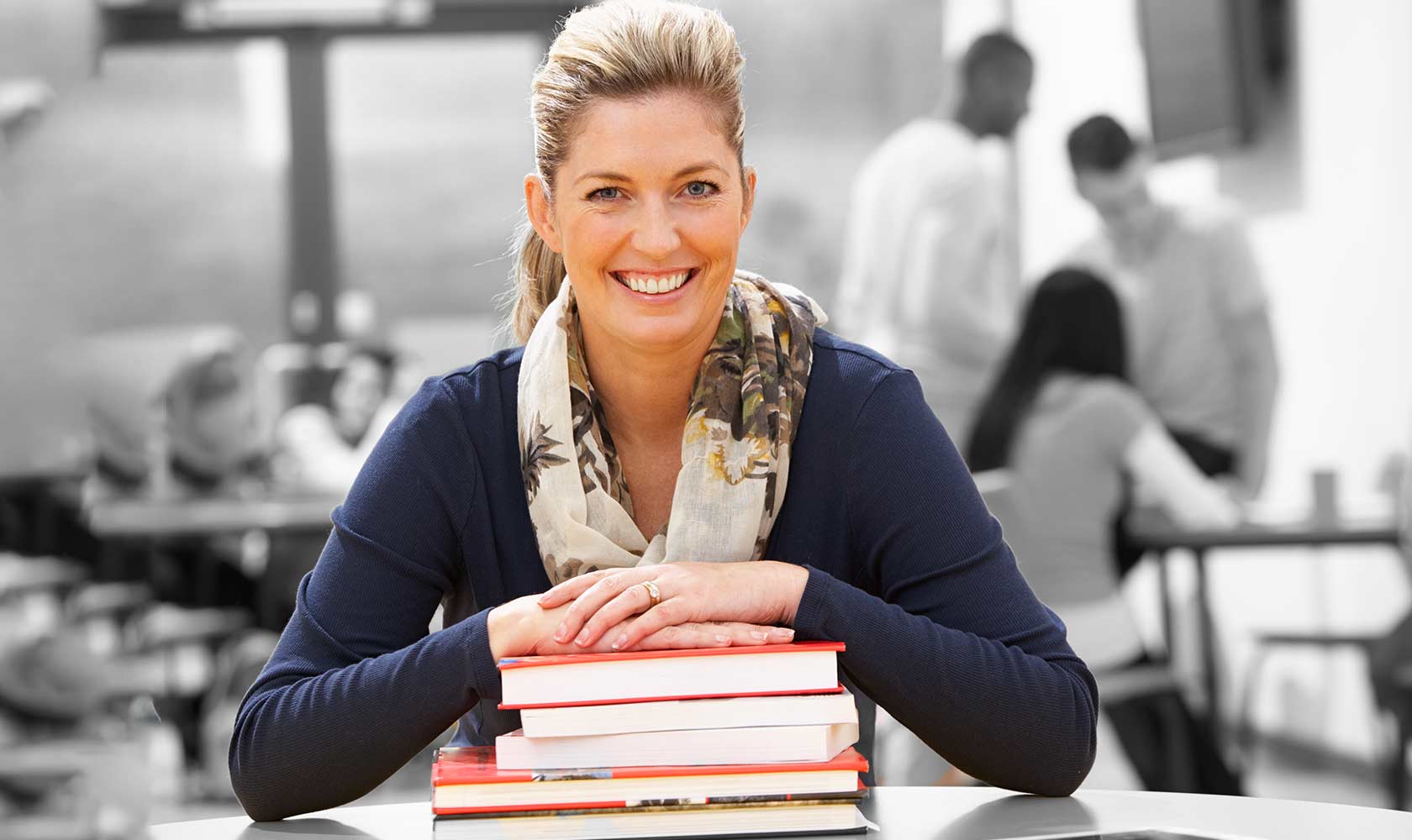 Avoid execution pitfalls by helping staff understand priorities. An Exchange helps you surface obstacles before they trip you up. Keep your strategy...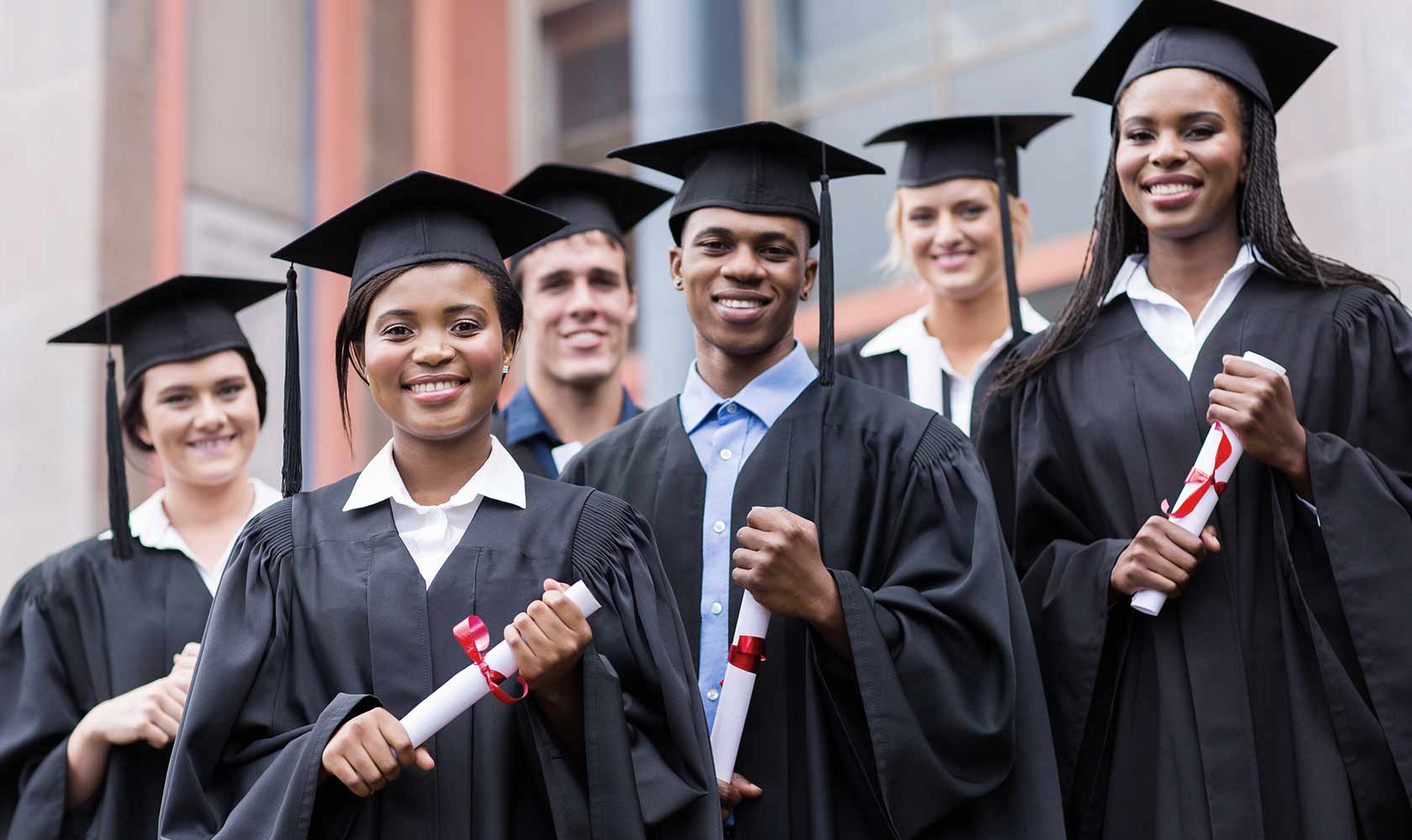 An Exchange is a streamlined way to hear from every voice, not just the loudest ones. Ensure your strategy is inclusive and set every student...
Strategy that doesn't miss
Build a unified strategy using ThoughtExchange and don't look back. Talk to one of our Strategic Alignment experts today.